New directive: EU plans significant improvement in road safety
The European Commission is planning new general safety standards for road traffic. High-performance marking systems are a core aspect of these plans. With their improved visibility, they support drivers and modern driver assistance systems. The European Union Road Federation (ERF) is supplying the legislators with practical implementation examples. Harald Mosböck from SWARCO Road Marking Systems is Vice President of the ERF, and in this role, he is supporting the demand for pan-European minimum standards.


SWARCO Road Marking Systems is collaborating on proposals for substantiating stricter safety standards.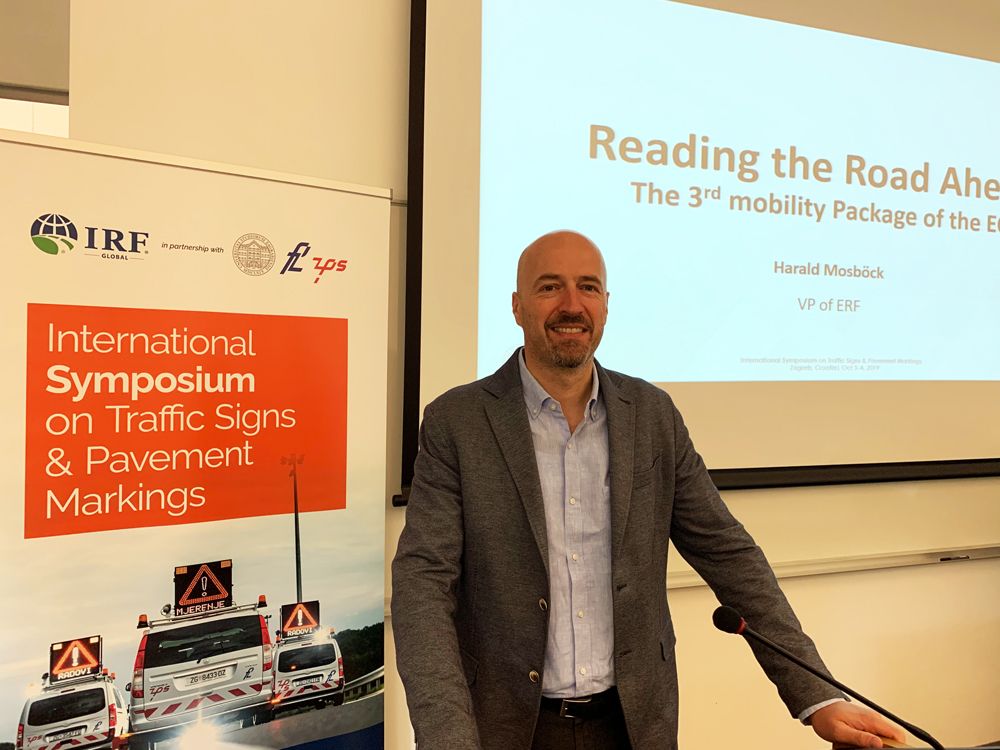 In his role as Vice President of the European Union Road Federation (ERF), Harald Mosböck, Head of Region Europe at SWARCO Road Marking Systems, is seeking to establish minimum standards for road markings.
Picture: SWARCO Road Marking Systems
Amstetten/Brüssel, December 3, 2019 – Road markings are not all created equal. Minimum standards ensure that markings do not fall below a specific performance level. This means that they have to remain visible to drivers and intelligent vehicles with modern driver assistance systems for a longer period. Furthermore, professional maintenance of the marking systems has to ensure their sustainability. A worthwhile expense to increase roadway safety for the people of Europe and the individual countries.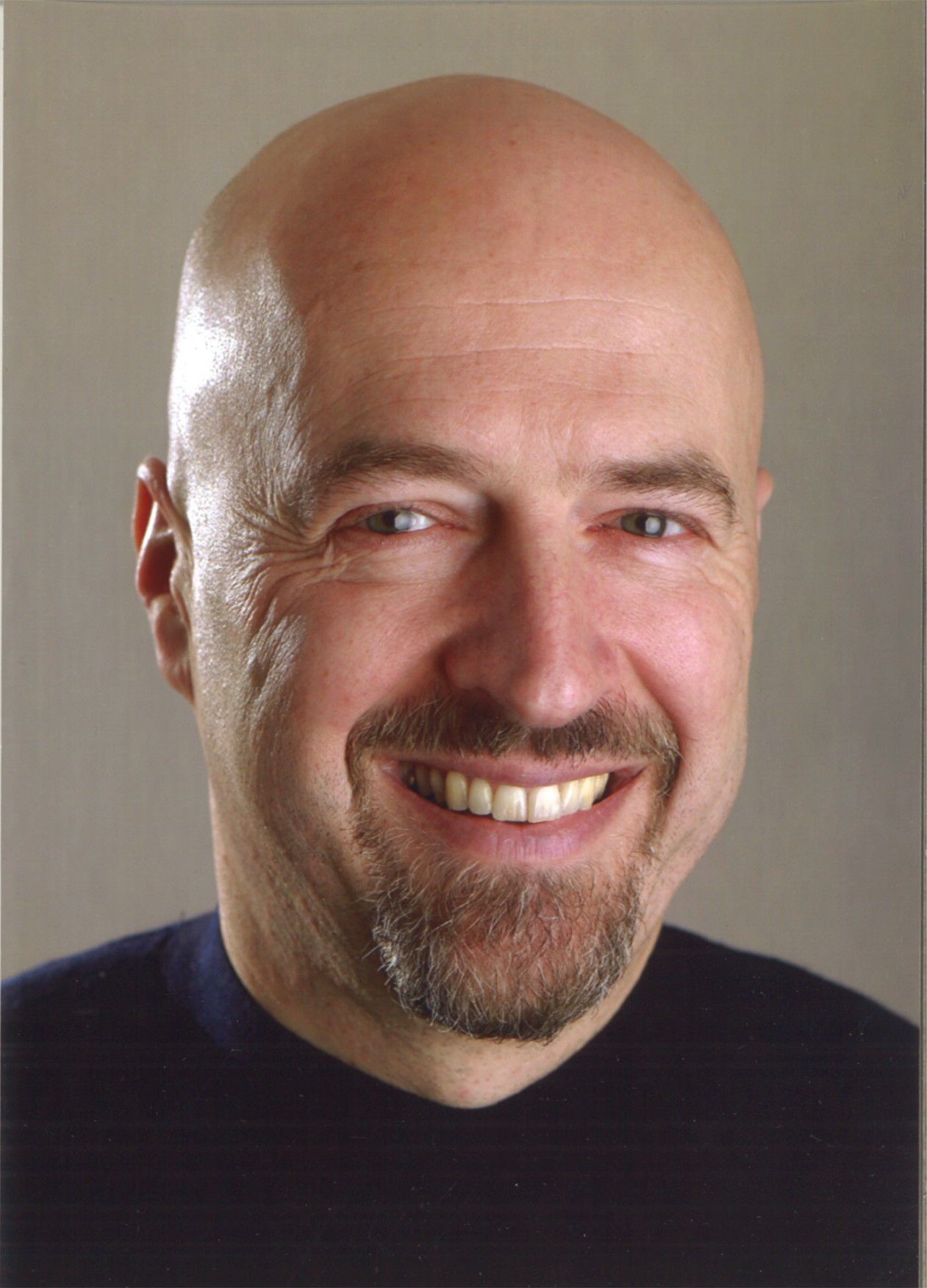 Harald Mosböck

Picture: SWARCO Road Marking Systems



Fewer road fatalities thanks to pan-European cooperation
"Declining accident rates and significant economic savings – the European Union can achieve this with new minimum standards. However, the current proposal unfortunately only contains general standards," explains Harald Mosböck, MSc., Head of Region Europe at SWARCO Road Marking Systems. In his role as Vice President of ERF, Harald Mosböck is helping with the preparations for implementing the planned measures. "25,300 deaths per year, 135,000 severely injured, and 120 billion euros of economic losses – these figures can be reduced by setting concrete minimum standards. Our aim is to furnish the legislators with the knowledge required to take this decisive step," Harald Mosböck declared at a road safety symposium in Zagreb.
ERF recommendations

The ERF is a non-profit association that serves as a platform for research and dialog on mobility issues between stakeholders and institutional bodies. It supports the decision-makers, for instance, with research results and best-practice examples. One of the EU's objectives in amending the directive is to further harmonize the physical infrastructure in the member states. The goal here is to improve the transport infrastructure. Road markings are one of the main areas affected by this. As a preferred means, however, the legislators in Brussels consider general standards to be sufficient. Conversely, the ERF is recommending precise minimum standards, such as those for the width and "retroreflection" of road markings. Specifically, the experts have developed a "150 x 150" formula. This recommends markings with a minimum width of 150 millimeters and retroreflection of 150 mcd/m2 in dry weather.
Corporate Data
Quality products and services from SWARCO Road Marking Systems guide traffic safely from point A to B by day and more importantly by night. On all types of road. Whatever the weather. From a single source. Over 5000 customers in more than 80 countries place their trust in them.