Mike Schagrin Joins McCain


Mike Schagrin, Former U.S. DOT Connected and Autonomous Vehicle Leader Joins McCain
Renowned Intelligent Transportation Systems (ITS) expert to direct the CAV program at SWARCO's largest, US-based subsidiary.
VISTA, California, July 24, 2018 – Connected and automated vehicle (CAV) expert and former U.S. Department of Transportation (US DOT) ITS Joint Program Office (JPO) leader, Mike Schagrin, has joined McCain Inc., a wholly-owned subsidiary of the SWARCO Group and a North American leader in the supply of advanced intelligent transportation solutions. In his new role, Schagrin will provide overall leadership and direction to the company's expanding CAV effort including McCain's vehicle-to-infrastructure (V2I) and intelligent infrastructure offerings for business, academic, and deployment activities.

Schagrin comes to McCain with decades of ITS experience, most recently at his successful CAV consulting firm, Schagrin Consulting International LLC, where he worked with vehicle manufacturers, device suppliers and infrastructure providers. Prior to operating his own firm, Schagrin spent nearly a decade as the program manager for Connected and Automated Vehicle Safety at the US DOT ITS JPO, leading major connected vehicle research initiatives and managing a budget that topped out at $40 million per year.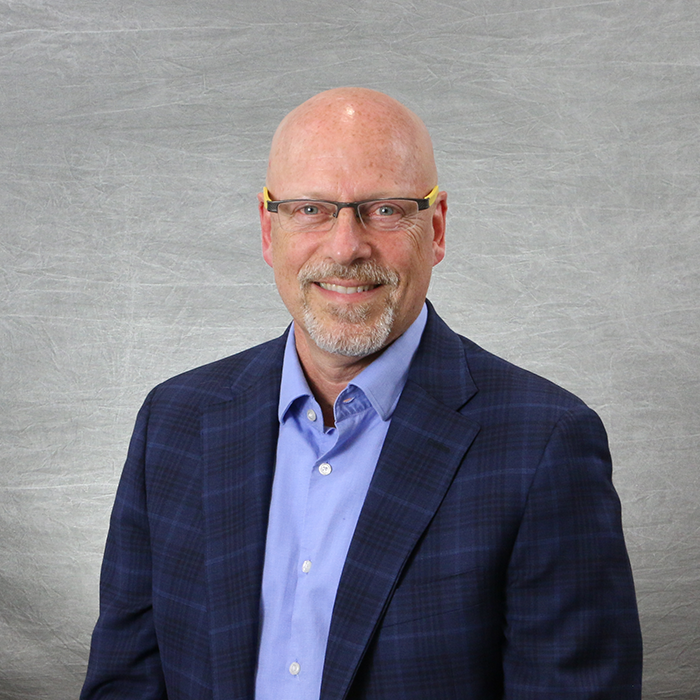 Among his many accomplishments at the JPO, he led the development and execution of the highly successful Safety Pilot Model Deployment, the world's largest real-world test bed for connected vehicle safety, and in partnership with the National Highway Traffic Safety Administration (NHTSA), he developed and managed the vehicle-to-vehicle (V2V) research program that led to the decision to pursue mandating V2V technology in light vehicles. He also created the ITS standards development program, to assure interoperability and uniform standards across the national intelligent transportation spectrum.

McCain Chief Operating Officer, Greg McKhann, said Schagrin's appointment is a sign of the company's commitment to the future of transportation. "Mike has been there at virtually every major point in the evolution of connected vehicle technology. Bringing someone of his caliber on board reflects our commitment to helping lead the next generation of transportation," he said. "Mike Schagrin represents our fifth gear."
For Schagrin, joining McCain represents an exciting opportunity. "I am thrilled to be joining the SWARCO family. This is a team that understands innovation and the safety implications of these technologies. There is absolutely no better organization to lead transportation into the future. As the father of three driving-age children, I'm particularly excited to be working with a group that shares my vision of creating efficiencies and most importantly, saving lives."

While Schagrin will play a crucial role in managing and expanding McCain's business and engineering relationships, he will also be the company's public CAV face participating in industry thought leadership, collaborating with academia and industry committees as well as overseeing pilot and real-world deployments. McKhann added, "We are committed to a connected transportation future. Mike has the relationships, the insight, and the standing to help us move the entire industry forward and take connected and autonomous technologies off the testbed and onto main street."
About McCain Inc.
McCain Inc., a Company of the SWARCO Group, develops products used by millions of people around the world each day. A manufacturing powerhouse since 1987, the company's brand portfolio includes advanced traffic control equipment and intelligent transportation systems to create safer, more mobile, and more livable communities. Team McCain is comprised of more than 500 employees at operations in the United States and Mexico.
For more information, visit www.mccain-inc.com.