Merger of THOMAS VERKEHRSTECHNIK GmbH with SWARCO TRAFFIC SYSTEMS GmbH
As of 1st August 2020, the German SWARCO company THOMAS VERKEHRSTECHNIK GmbH (TVT) becomes part of the German SWARCO company SWARCO TRAFFIC SYSTEMS GmbH (STS). Consequently, the Haiger-based company TVT expires as an independent company. STS is the legal successor to all existing contractual relationships and agreements. The merger of the sister companies is a formal step which contributes to an overall organizational simplification of the SWARCO Group in Germany. All products and services have been fully integrated into the STS portfolio. The usual contact persons for business partners and customers remain unchanged.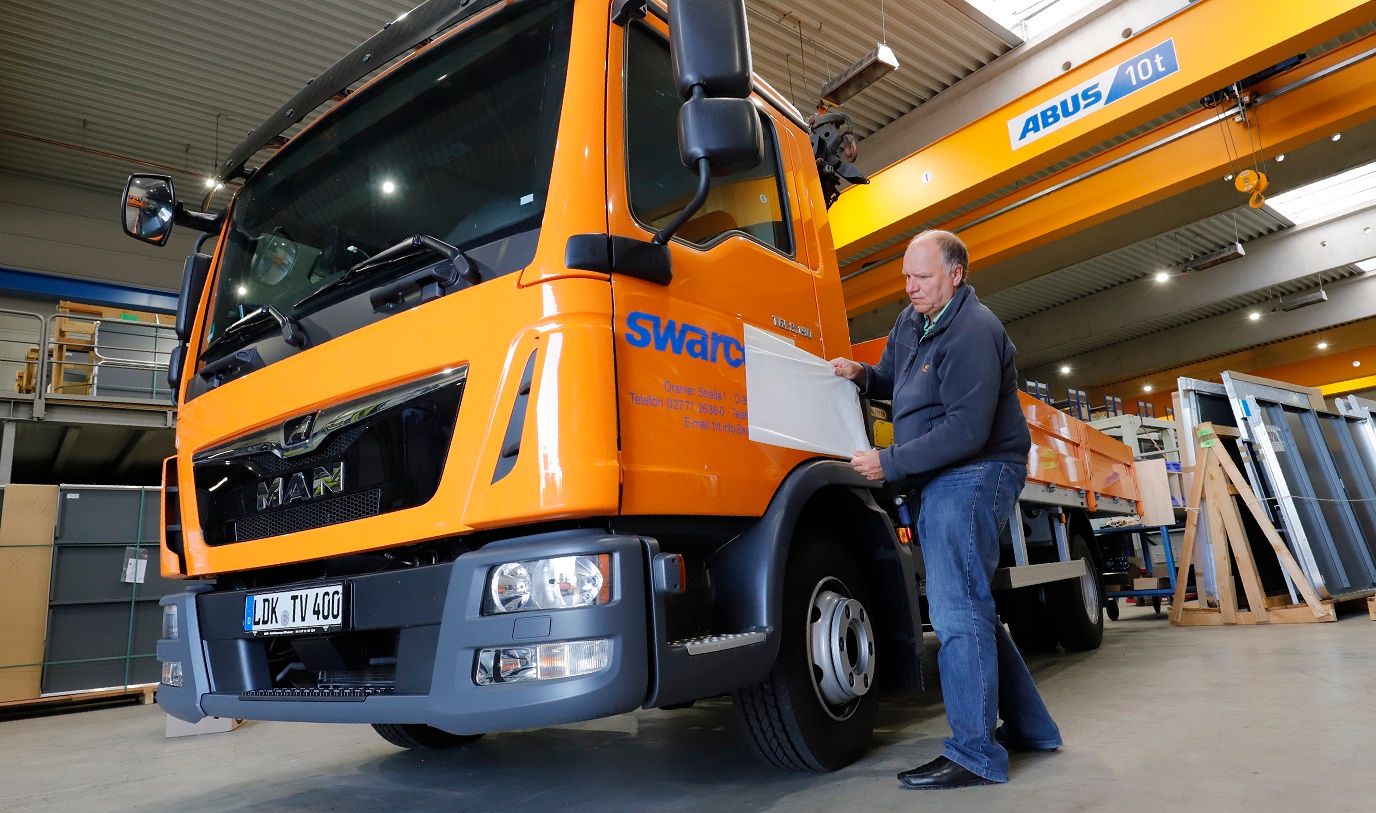 Being a successful solution provider for highway guidance systems, TVT becomes now part of the STS "Interurban" business unit, which provides innovative solutions for interurban road traffic. The division offers a complete product and service portfolio of sales and project management including planning, construction management, implementation, commissioning and quality assurance of traffic and information systems. "With the merger of TVT into STS, we are bundling our competence for integrated solutions especially on the motorway in one company. This will make us even more attractive for our customers and partners," said Marcus Anders, Managing Director of STS.


André Knautz, head of the newly created "Interurban Construction" department, also sees the merger as an important step for the location of Haiger: "We feel that we are very well positioned to provide road infrastructure in all directions from the heart of Germany. We are still on course for growth and are planning to expand our installation area in order to permanently ensure our service strength and fast reaction times", he said.

With STS, Haiger is now home to one of the leading suppliers of intelligent traffic systems in Germany and the biggest SWARCO company in Germany. Building on decades of experience, mobility experts work here under modern, safe and employee-friendly conditions and successfully develop traffic solutions for tomorrow and beyond.

Read more: Traffic Sign Carrier Construction