Improving the performance of plastics
The purpose of using glass beads to reinforce plastics for example in the automotive industry is primarily to optimize and enhance their pressure resistance as well as abrasion and scratch resistance, reduce warping and shrinking, and to improve their surface appearance. In hybrid combinations of glass-fibre and glass-bead reinforcements, the extra rigidity from the glass fibre comes together with the glass-bead reinforcement, which mitigates the plastic compound's tendency to warp.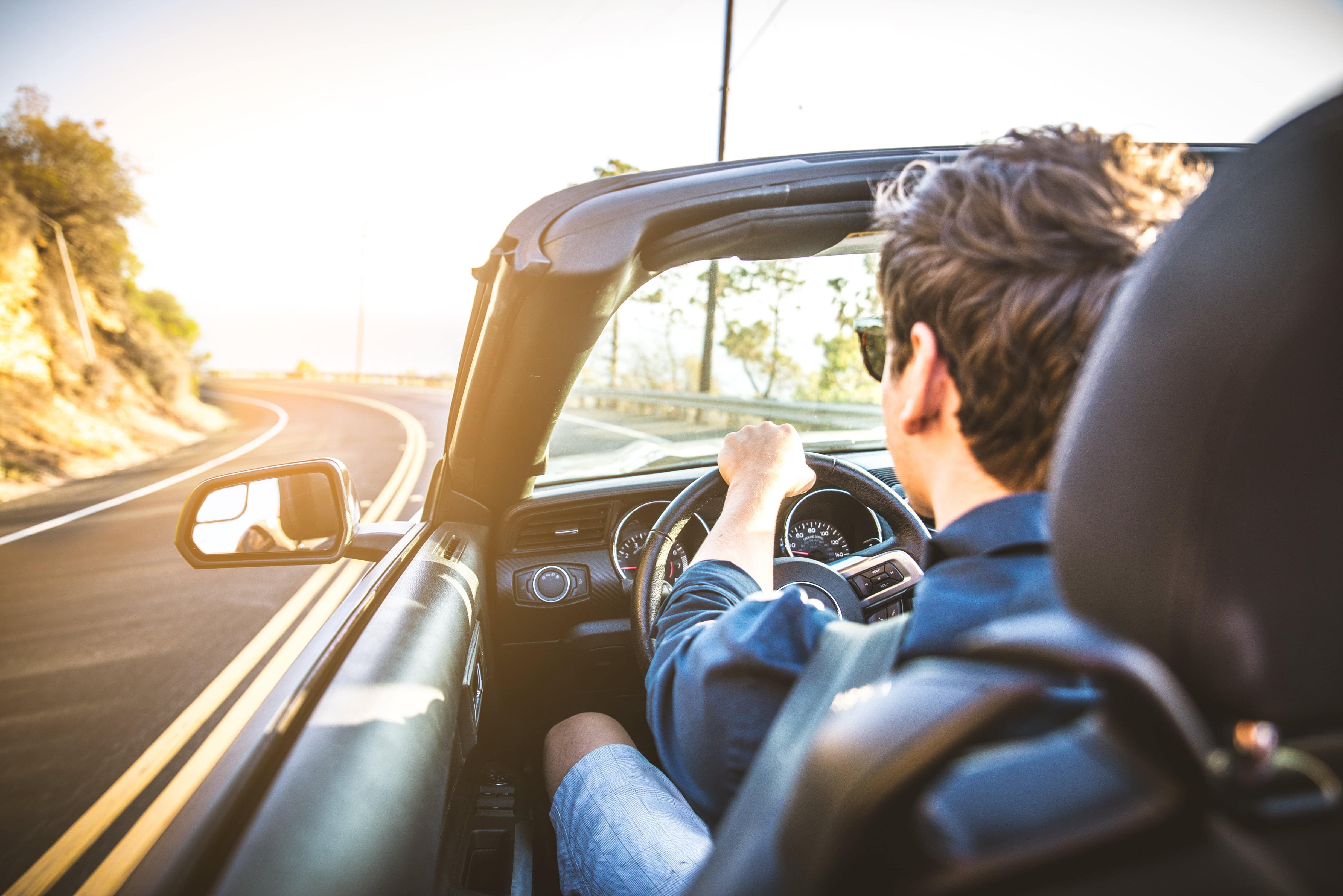 Post-Industrial Waste
The fact that SWARCOFORCE glass filler beads are able to meet expectations in this respect by using ecologically sustainable raw materials is a valuable and much appreciated asset, as it enables manufacturers to make green products, too. The raw materials used for SWARCOFORCE glass filler beads are subject to EU guidelines on chemicals and hazardous substances and comply with the REACH regulation and the RoHS directive. The recycled material used for production consists solely of cuttings and scraps from high-quality industrial glass. For an external verification of the quality and environmental focus of its work, SWARCO Indusferica uses an ISO 9001 certified quality management system.
Particle-Size Distributions Tailored to Clients' Needs
SWARCOFORCE glass filler beads can be used with a very wide variety of surface coatings, which defines the interaction between the glass and the matrix material used. SWARCO Indusferica is your competent partner for tailor-made solutions using micro glass beads as filling agents in industrial applications. Many different grain sizes are available, and the production process ensures narrow tolerance ranges. Customized particle-size distributions are possible upon request.