We Open Up New Possibilities for the Door to Western Europe
SWARCO is upgrading one of the most important ports in the Mediterranean with software that will make it safer, more efficient and more service-oriented.

The port of Igoumenitsa is northern and north-western Greece's most important port connection to Western Europe – "Greece's gateway to the west" so to speak. Every year several million travellers pass through the city on ferries to and from Ancona, Brindisi, Bari and Venice, as well as Patras and Corfu within Greece. The city also has one of the highest growth rates in Greece. And the skills of the port operators should also grow. Therefore, three aspects had to be improved: 1. the management and control of passenger transport, 2. the provision of value-added services for passengers and 3. ensuring compatibility and information exchange with other ports.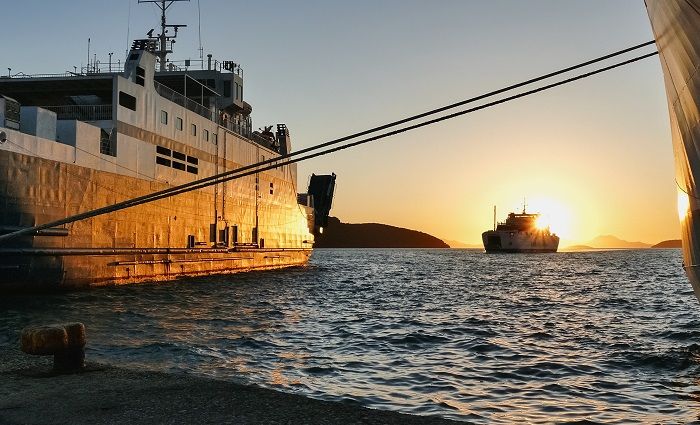 Software as a Key
SWARCO was the right partner for the port of Igoumenitsa due to our high competence and experience in software development and our well-founded system integration capabilities. Our solution was a software package consisting of intelligent applications: Overall monitoring of traffic and passenger flows, security and ticket control for passengers and a multimodal travel planner. The result: improved quality in key areas - port operations processes could be optimised, operational safety improved, efficiency increased by automating various processes and the level of service for passengers, freight forwarders and other companies increased.
KEY FACTS

PROJECT DURATION
2013

THE CHALLENGE
Enhancing the management/control of passenger transport, value-added services for passengers and information exchange with other ports


SERVICES
Provision of intelligent port management Software