Getting Qatar ready for the 2022 World Cup

Traffic in Qatar is suffering from congestion and a lack of information for drivers. To get the country ready for the World Cup Football Tournament in 2022 and Qatar Vision 2030, a countrywide integrated software solution is being implemented – unique and tailored to help Qatar optimise the road network and keep people on the move.
Qatar already has a wealth of advanced technology and systems in place, such as traffic signal control, surveillance cameras, emergency priority, and other sub-systems. Despite this, the systems have been practically silent. That means high levels of congestion and struggles around how to handle incidents in traffic. Another challenge has been informing the public and creating awareness of traffic situations. The systems are not optimised to use existing infrastructure to its full potential.
"The queues are becoming massive and are incredibly slow. Qatar needs to move forward and make better use of existing infrastructure," says Alessandro Murro, Managing Director at SWARCO Mizar.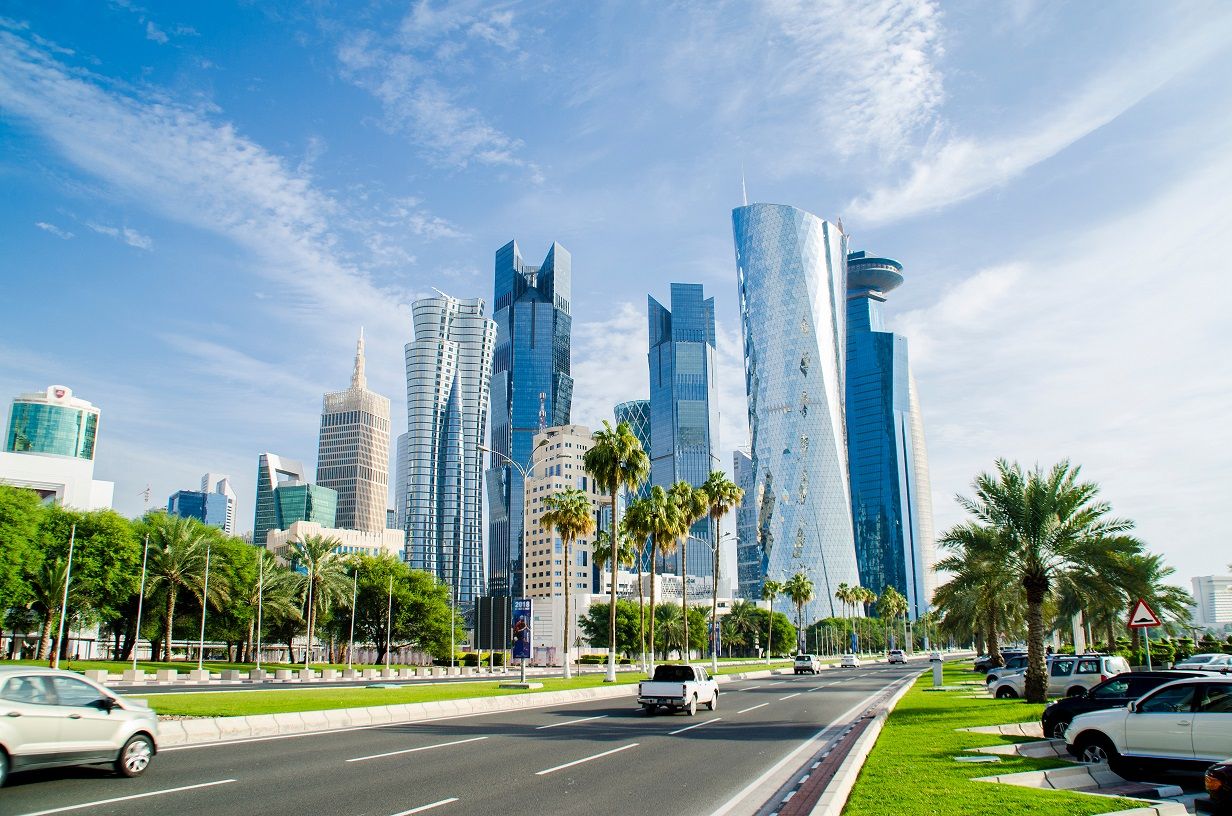 A software solution for the future
To solve these traffic issues, Ashghal, the public works authority in Qatar, launched a project to design, build, and implement a solution for the Roads Management Centre (RMC). This solution integrates all the currently separate road sub-systems across the entire country and puts the Roads Management Centre at the core of all monitoring, operations, and management.
The maintenance department will now be able to more easily schedule preventive and corrective maintenance, and the creation of a common database at the top level facilitates timely response to incidents or events. Future planning for road construction will be improved by the unified system, since it allows for macro and micro analysis of traffic patterns, meaning traffic performance can be measured.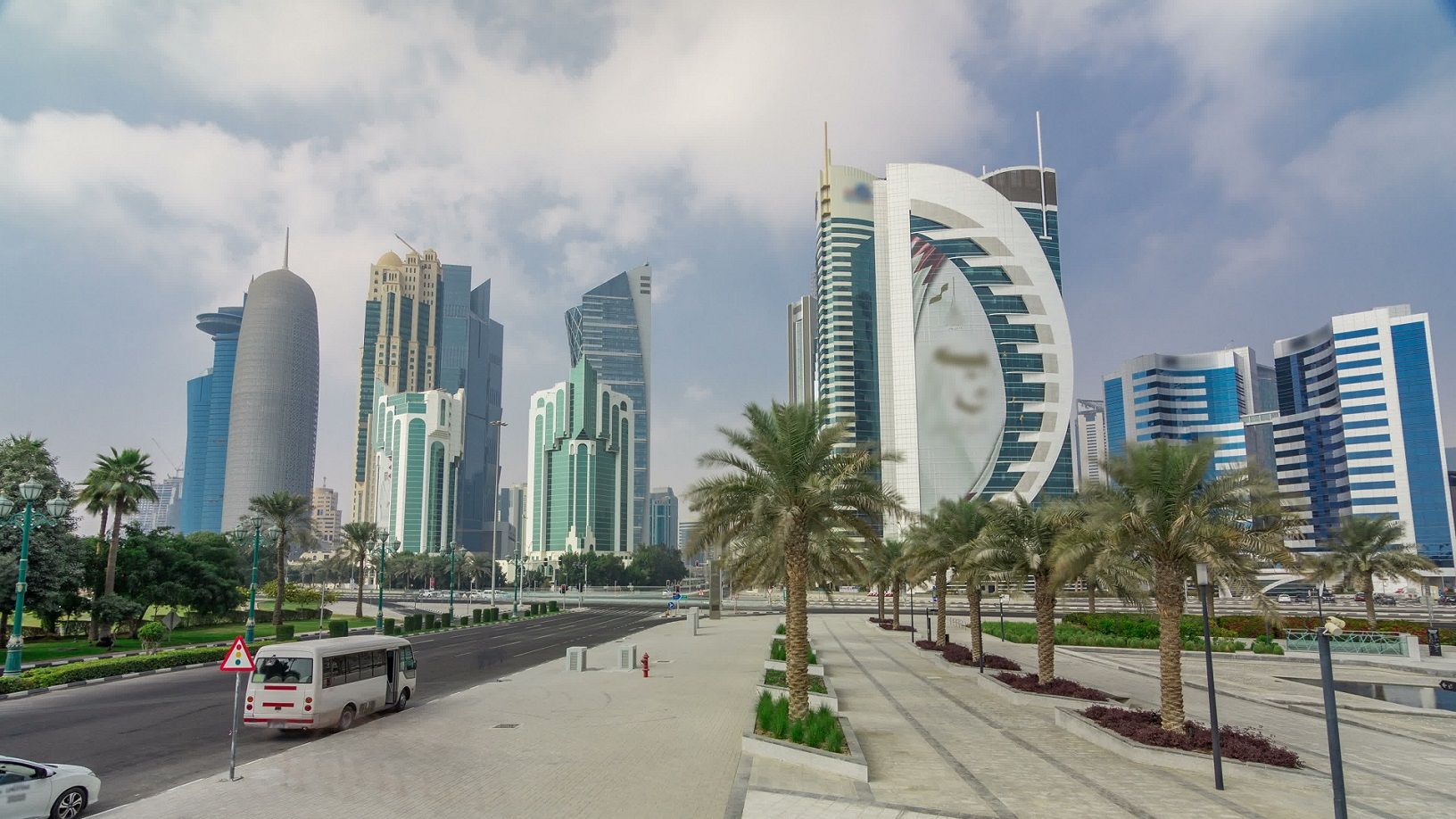 Keeping people on the move
The goal is to deliver key benefits to the citizens such as increased safety, less congestion, and increased driver awareness in case of accidents and other incidents. Travel times and stopped time will be reduced, which also means a significant reduction in the cost of congestion and reduced carbon footprint.
"This system is unlike any other solution, but ultimately, it will make sure the citizens are getting the most out of the infrastructure."

Tight deadlines
The project started in February 2019 and is supposed to be done within 6.5 years. To get the system in place, hundreds of devices will be connected and the project is being jointly run by SWARCO and KBAS. SWARCO has a team permanently based in Doha working side-by-side with partners and consultants.
"A project of this magnitude and with such a tight deadline demands everyone involved. We've managed to set up a team with a high level of knowledge with a clear priority to deliver a one of a kind solution to Qatar," says Alessandro Murro.

Tailor-made solution
The offered solution is based on future-proof SWARCOs' traffic management platform. It's bringing different solutions together in a holistic approach, where the solution also works globally. This will result in a tailor-made solution made specifically for Qatar – with the possibility to add different functionalities along the way.
Read more about SWARCO's traffic management solutions