Find And Pay For Parking With The SWAPPACCESS APP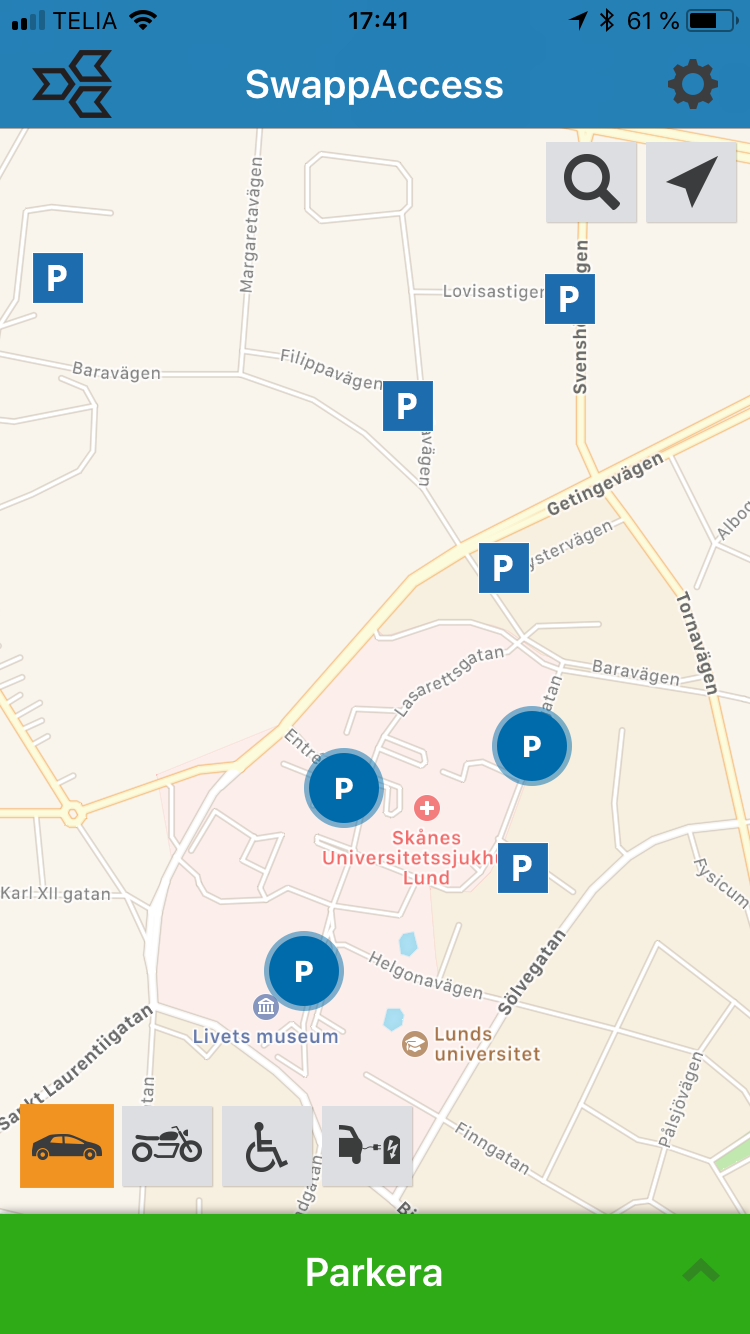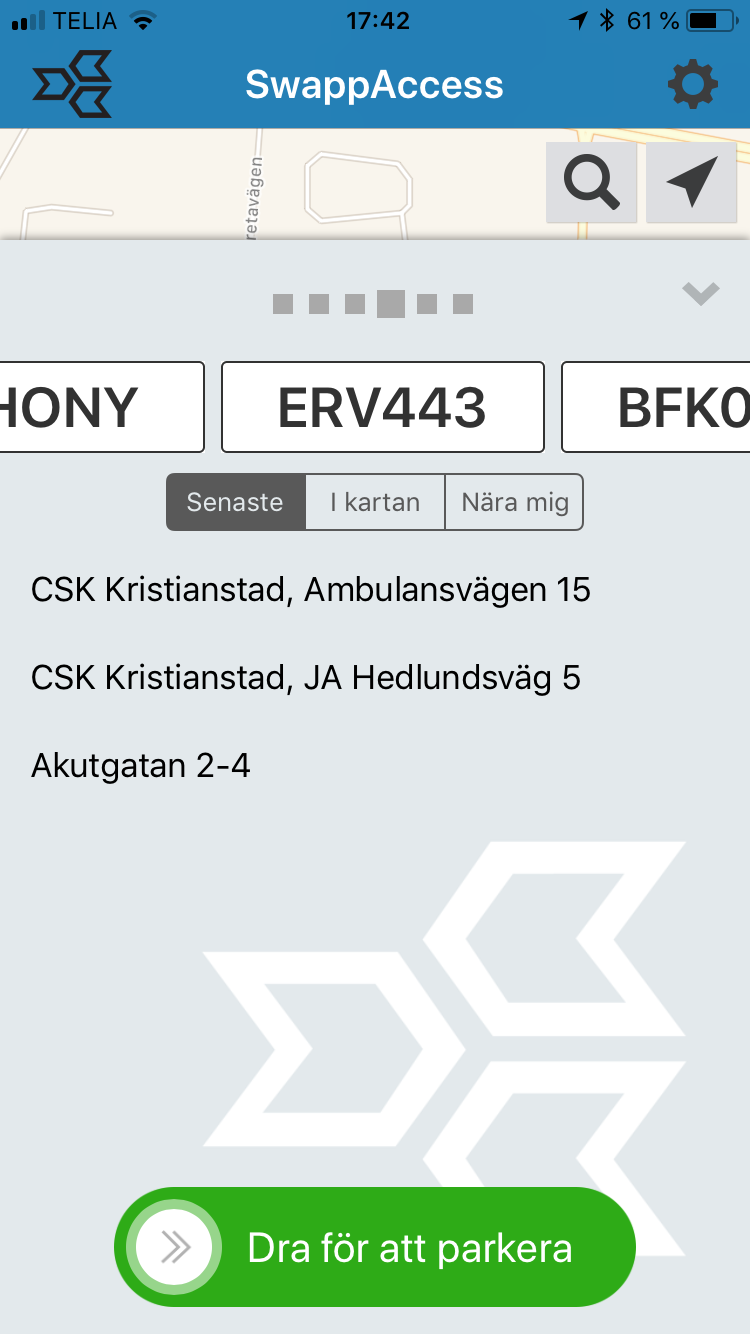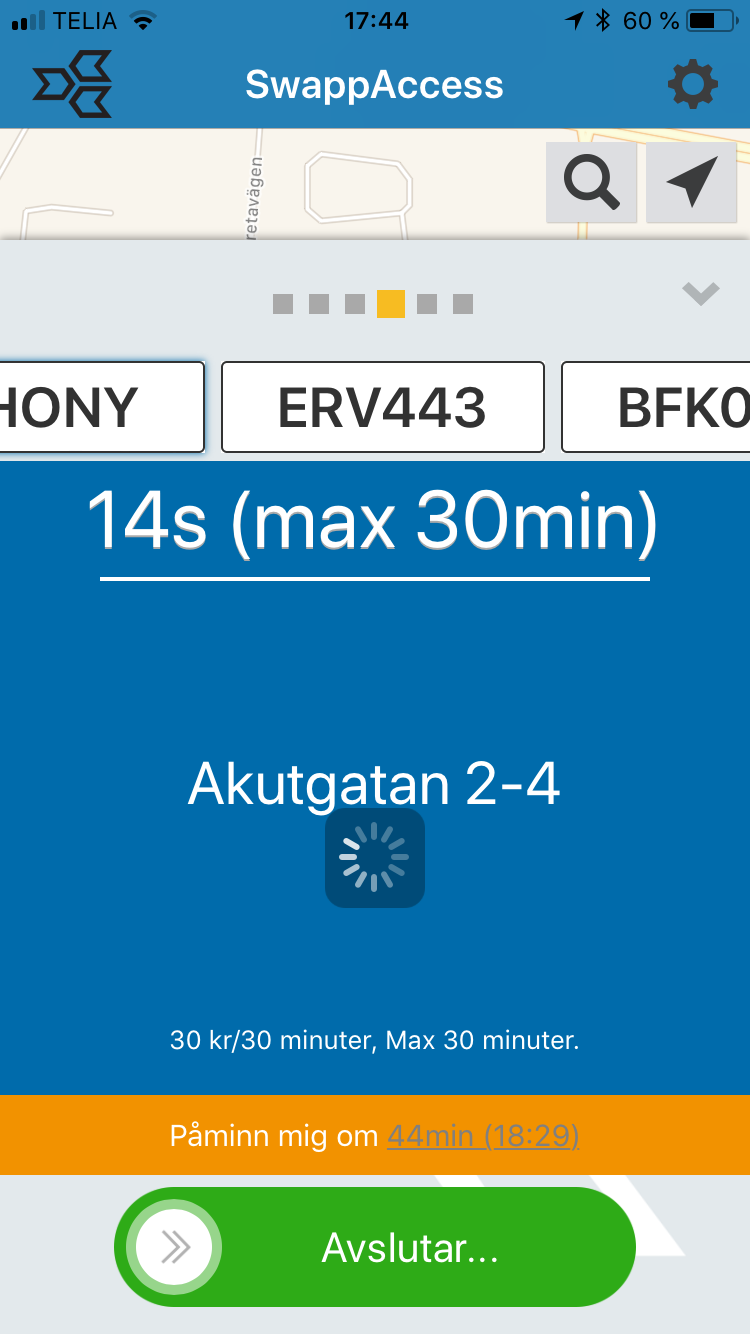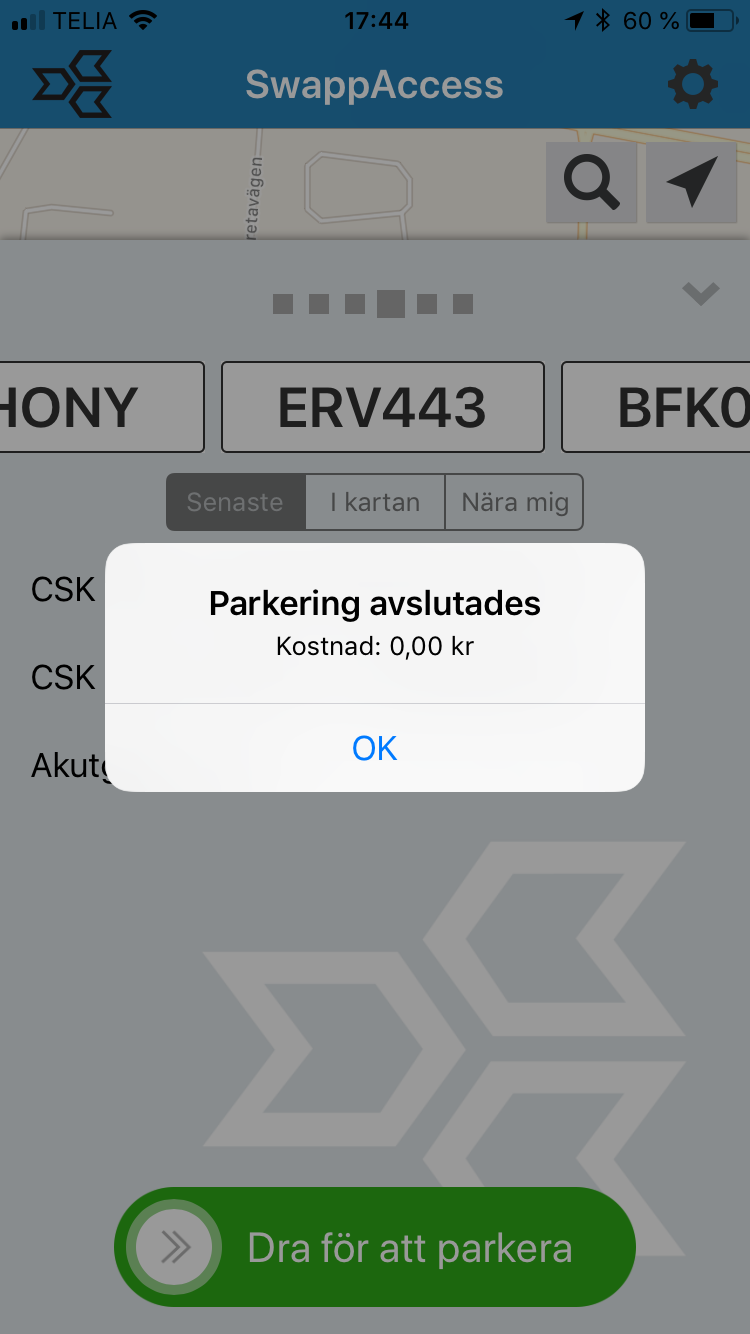 – it's really very easy!
The SwappAccess APP makes finding and paying for parking simpler and easier than ever before. Everything you need is right in your pocket. Users need only download the app to get started!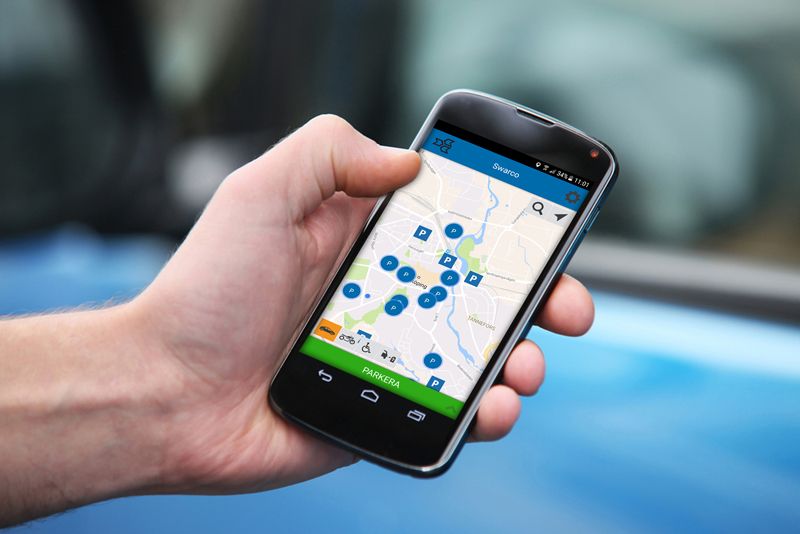 How the app works for users:
Find parking
Check available spaces
Register and confirm payment
Stop payment
It's easy to find parking and to check how many spaces are available
Before the driver even leaves the house, he/she knows whether parking spaces are available. If no spaces are available at the location the driver had in mind, he/she can simply go directly to another nearby parking place. This reduces the amount of unnecessary local driving and improves the air quality and environment in heavily trafficked areas.
Pay for parking automatically, or when you start and stop
By opening the app and clicking on the parking facility in which you have parked, you can review that location's prices, opening hours, payment options, terms and conditions, and more. If you are parking in open area where there are no barriers and/or automated license plate readers, you can also click "Park" to pay for your parking space. At other facilities, the cost of parking is determined automatically and deducted from the user's account, provided that the driver has agreed to this in advance.
Easy to manage and keep track
App users can simply click on "My Pages" to update and change their information or review their parking history.
Who can benefit from the app?
Users – at least those who do not wish to waste time looking for parking
For users, the benefits are very clear. They don't have to deal with cards and cash. Instead, they can use the app to park and pay, and at locations with automated license plate readers, everything is taken care of automatically!
Cities and towns with parking challenges
The app's "Find parking" feature is ideal for cities, towns and areas that can benefit from a reduction in unnecessary driving. It is said that as much as 30% of all urban driving is done by people who are looking for a parking space. This statistic could be greatly diminished if drivers knew in advance where they could find available parking at their intended destination.
Businesses that believe that customer satisfaction is important
Many businesses depend on keeping their customers happy, so that they continue to come back. It is therefore important to give new customers a good first impression and ensure that they leave happy. At car parks, this often the case. The parking lot is the customer's first and last stop. Ideally, the car park should set a positive tone for the customer's shopping trip. With the SwappAccess APP, customers can avoid running around trying to find the machine, and they can either start and stop their parking payment themselves or opt to allow the car park to charge them automatically, so they don't have to think about payment at all. The app makes it easier to park, and visitors can use as much time as they need to see to the errands they came to take care of in the first place.
Expanding your parking services?
The SwappAccess APP makes it easy to expand your parking services to include more new car parks and areas. The solution is scalable, and adding new parking areas is a breeze!