Let's get it started
Make your innovation visible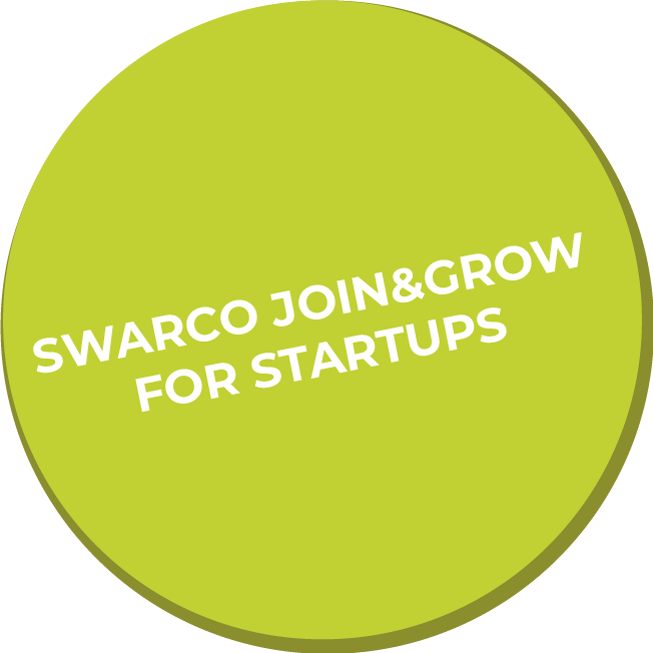 Finding the right partners for your founding project is no easy task,
but it is a decisive factor in your entrepreneurial success.
Start-ups often lack human resources, experience and knowledge of how to market innovation successfully. Young companies can struggle to realize their ideas
as they do not have a long history of success, and their financial resources and,
in particular, their access to markets are limited. And yet, more than ever, our economy depends on groundbreaking ideas and future-oriented innovations.
SWARCO JOIN&GROW has the right team to support young entrepreneurs and innovative minds as they set out to realize their ideas. As part of a JOIN&GROW cooperation, SWARCO can play a variety of roles, from purely providing information to proactively contributing to development and offering professional marketing services.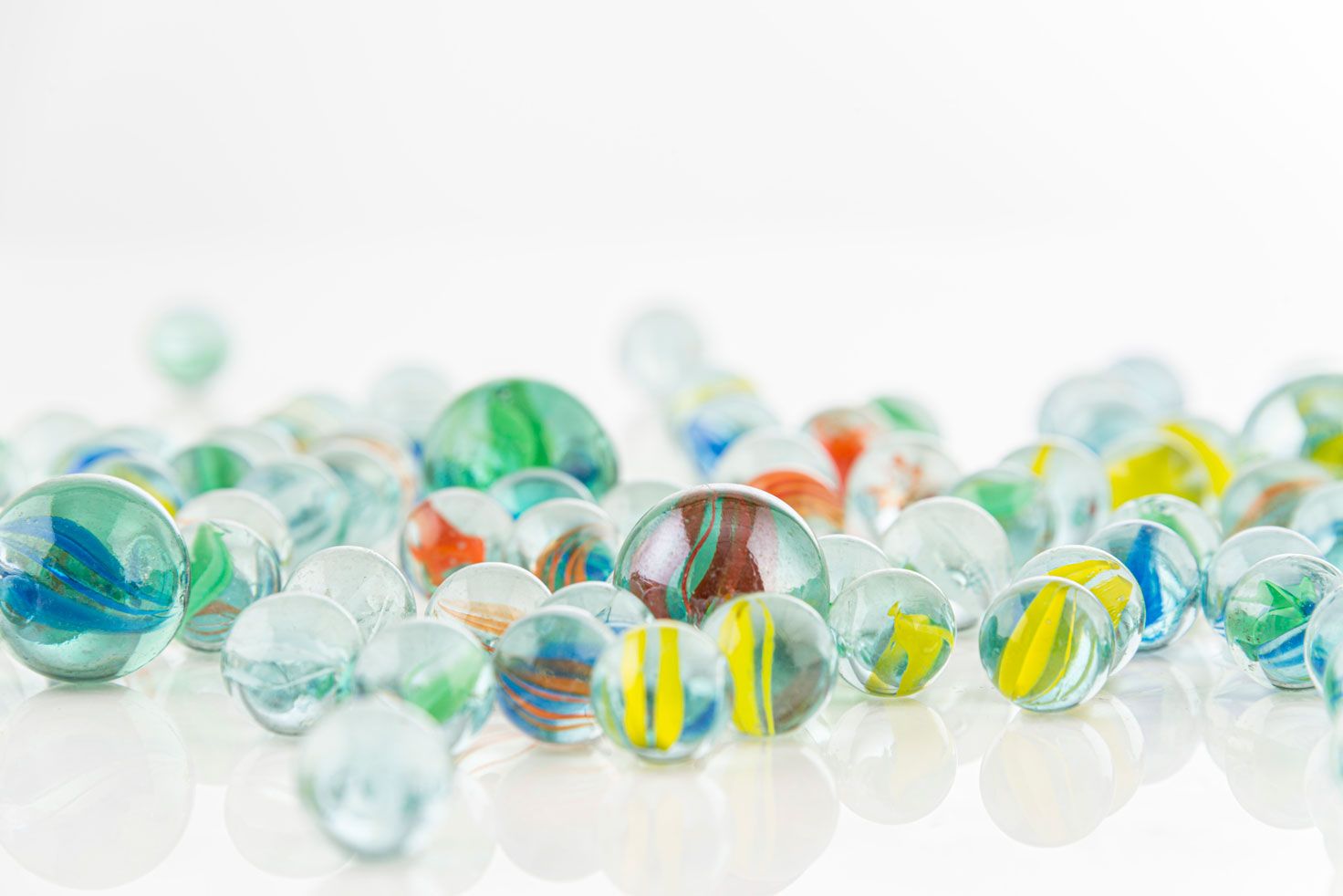 Possibilities for long-term and strategic cooperation
Accelerated growth
Use of SWARCO's available resource
(machines, labs, processes, consulting etc.)
Bundling of target groups and joint activities to
​​​​​​​open up and cultivate new markets
Financial support or participation
Growth opportunities and internationalization
Rely on the market experience of a global player
---
Do you have an idea?
Then, work together with SWARCO JOIN&GROW
on UNIVERSAL EFFICIENCY in all areas!