Traffic light Supreme
The basis for traffic safety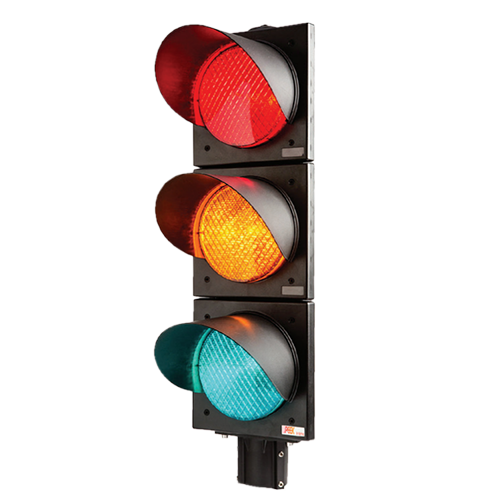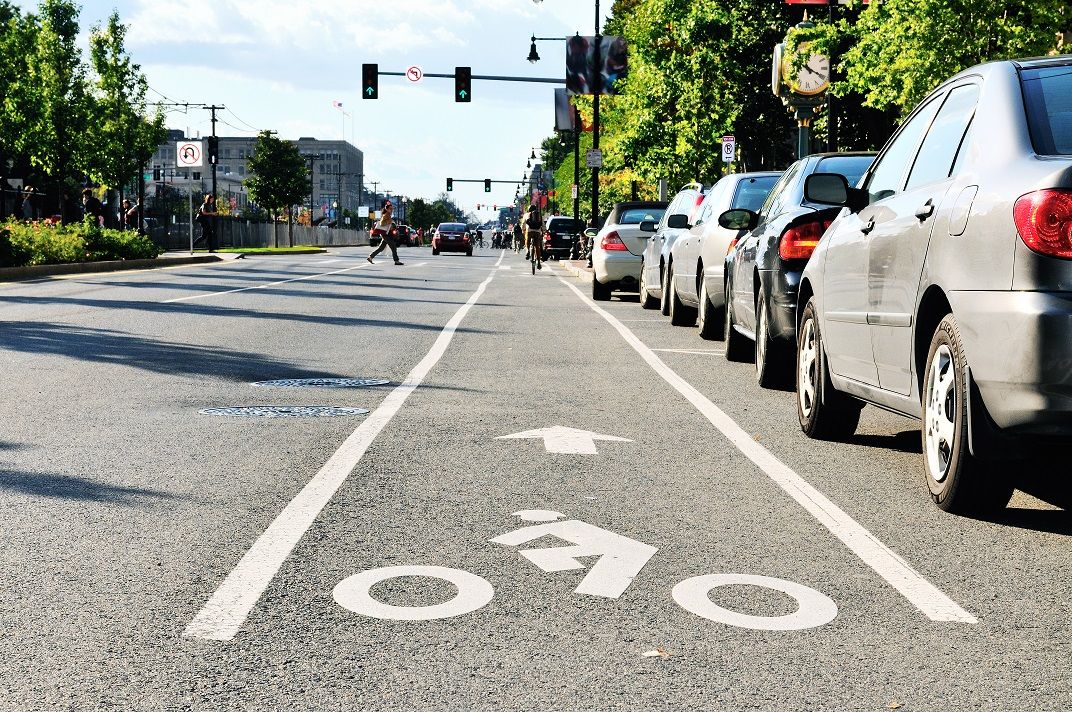 The Supreme traffic signal head is the connecting link between our urban solutions product portfolio and forms the basis for traffic safety. The traffic light contains the latest technology, is reliable, vandalism-proof, energy-efficient, sustainable and 100% recyclable.
Suitable models
Supreme is available in different cross-sections, colors, designs and mounting methods or with background shield according to NEN 3322. Supreme is available as a 200mm LED traffic light or 300mm LED traffic light. Thanks to different inserts that can be placed in the T-LED lamp module, Supreme is available in all possible figurations.
Non-standard colors, mounting methods and templates can be designed and supplied on request. This makes Supreme ideally suited for international and regional standards and customer-specific requirements and wishes. In addition, the traffic light is fully modular. With spare parts, the traffic light can easily be converted from a two-aspect to a three-aspect housing . Furthermore, the Supreme Traffic signal head can be mounted on top of a pole, on the pole by brackets and on gantries.
LED traffic light
Supreme is a sustainable, energy-efficient LED traffic light. The T-LED lamp modules guarantee the right light output and minimum power consumption. The T-LEDs are certified in accordance with international standards and available in 42Vac and 230Vac.
LED lights last up to 20 to 30 times longer than conventional lights and are less susceptible to failure, improving availability and road safety. The vandalism-proof aluminum housing also lasts longer than polycarbonate traffic lights and is 100% recyclable.
Maintenance-friendly
Installation and maintenance are simplified by the modular nature of the traffic signal head and light weight. Even after commissioning, the mounting design and the number of LED modules can be changed at any time.
Due to the sustainable and energy-efficient materials, virtually no maintenance is required. The vandalism-proof, flexible suncover does not fall off easily, even if the truck traffic takes a too sharp turn. The background shield can take a beating and, thanks to the innovative suspension construction, the Supreme does not rotate during a storm or heavy gusts of wind. Thus, the traffic light remains visible to the road user at all times.
Discover the benefits of Supreme
The basis for traffic safety
Energy efficient
Vandalism proof
100% recyclable housing
Maintenance friendly
Completely modular
Easy to adapt to regional requirements and wishes