STREET NAME SIGNS
Showing The Way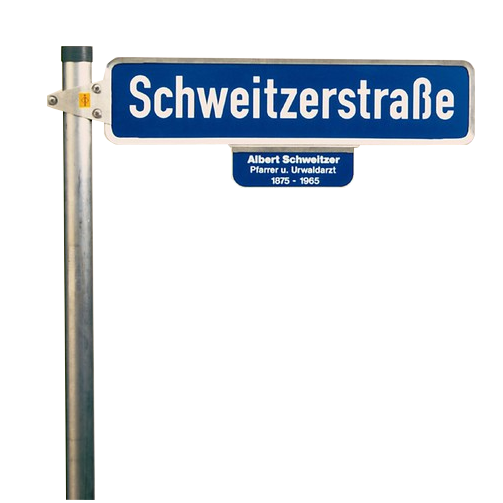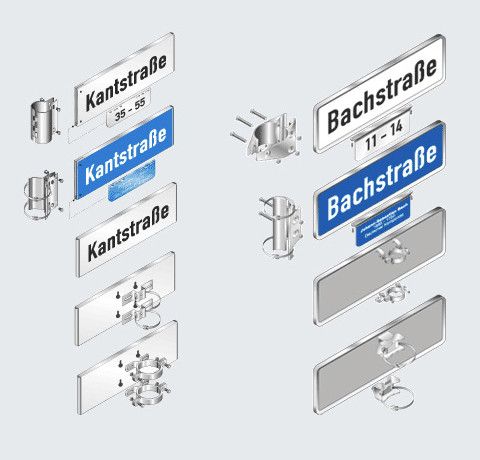 SWARCO's extensive range of street name signs includes the following three systems:
DAMBACH-Noval system
Alu-C frame system and
DAMBACH City Design
According to the Administrative Regulation of the German Road Traffic Ordinance (VwV – StVO), street name signs must be designed either with black lettering on a white background or with white lettering on a dark background. We advise using black lettering/white background, in accordance with urban signposts. If the street name signs are fastened to posts at crossroads or junctions, they must have lettering on both sides.
Visibility and legibility of the street name signs at night is ensured by means of a partially or fully reflective design.