CUSTOM SIGNS
Smart Design Signs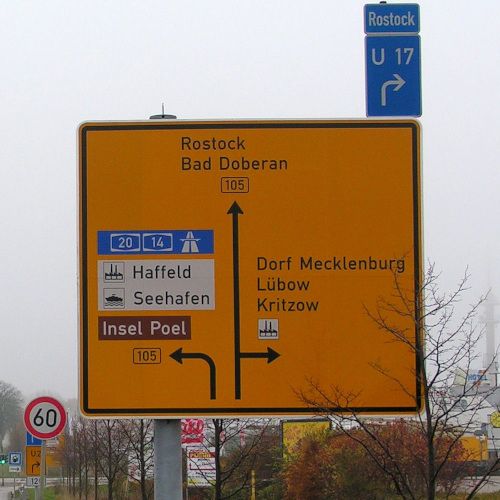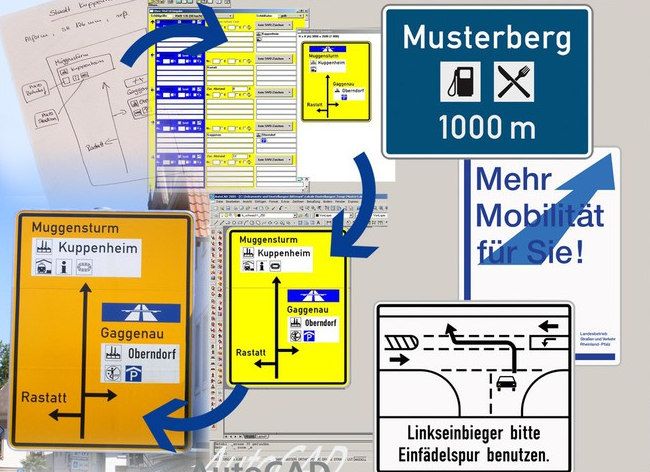 IMAGE EDITING
Customer data from various platforms can be individually edited with a variety of different software packages. Our creative services are also available to customers outside our key market segment.
We archive customer data for your convenience and we have a huge collection of pictograms for you to choose from.
LAYOUT
Design drawings of large signs
With the help of a special software tool the targets provided by the customer are set. The final drawing for production is drawn in AUTOCAD®, which was enhanced by our programmers to meet the specifications of RWB and RWBA. If required it is also possible to work outside these specifications. The drawing is sent to the customer for approval (optionally in colour up to A3), ideally via email.
Custom signs
Various layout packages can be used for the creation of custom signs. Customer logos or images and a wide range of fonts and pictograms make it possible to create a huge variety of different signs and decals. Even complex images, such as colour gradients or landscapes can be realized, including
Twin town signs
Playground signs
Parking guidance signs
Company signs

POST-PROCESSING
Cutting plotter
Digital printer
Screen printing