SWARCO E.CONNECT
Charging Infrastructure Backend for the Operation and Billing of Charging Processes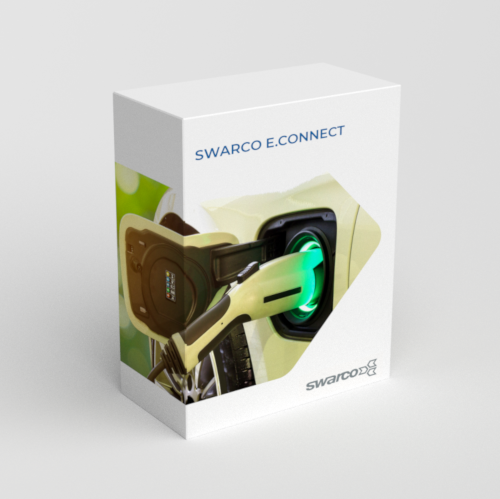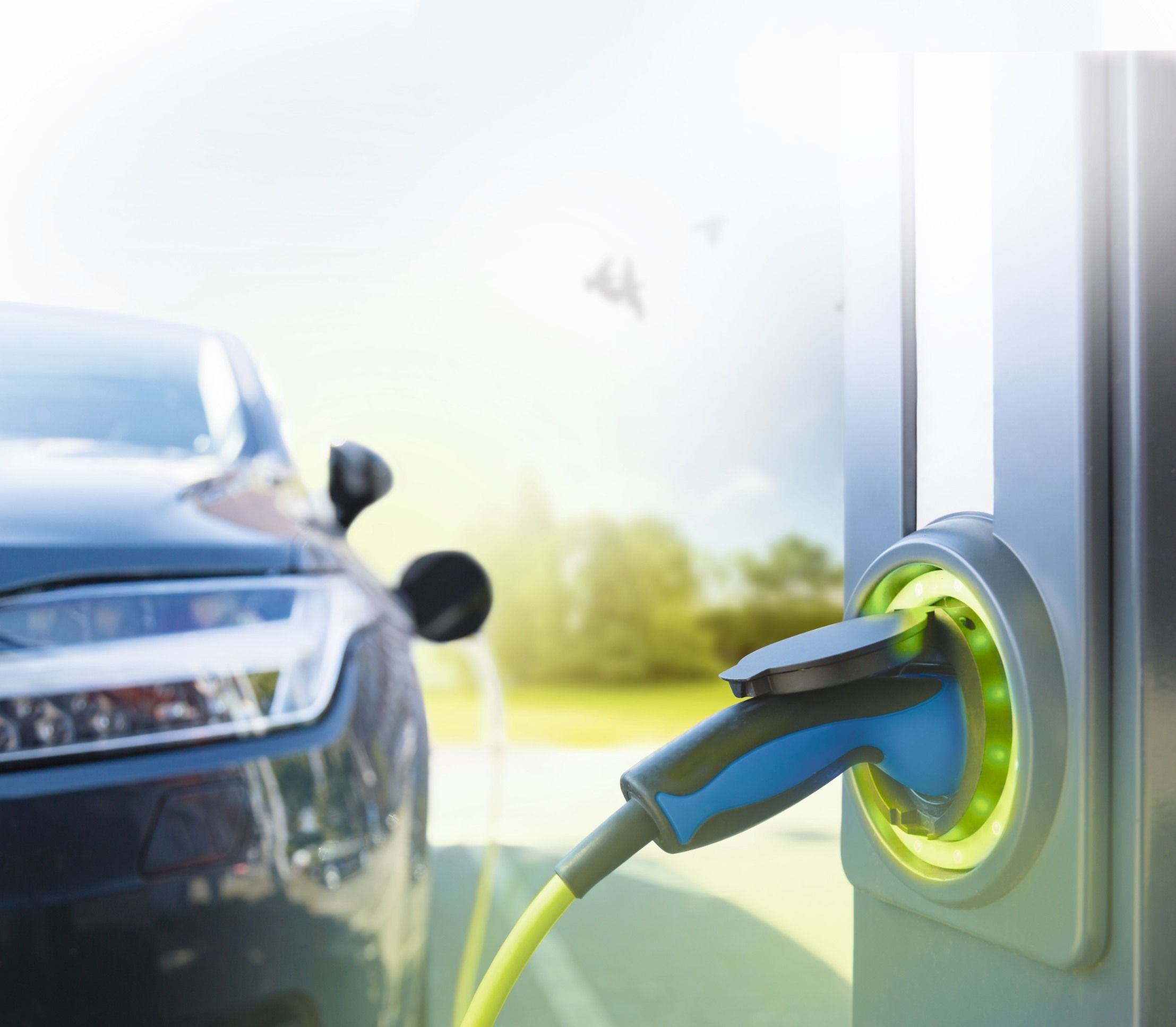 In addition to a complete range of AC and DC charging stations, SWARCO E.CONNECT offers a professional software solution for the operation and the according-to-the-law invoicing of charging processes. E.CONNECT meets the highest requirements for technical and commercial administration. Of course, national and international data security regulations standards are also met. The cooperation with recognized payment service providers guarantees the smooth and audit-proof processing of payment transactions.
Possible areas of application:
Energy supplier (EMP)
Car park operators
Service areas and petrol stations (for example on the motorway)
Retail
Housing Industry
Municipalities
Commercial vehicle fleets
Charging Infrastructure Service Provider (CPO)
Dealers and importers of electric vehicles
Benefits
Software for limiting input power to avoid costly grid expansion (load and charging management)
Internet modules for access management, statistical purposes and third-party connectivity
Remote resettable circuit breakers and residual current monitors for longer operating hours
Individual branding of both the application and APPs as a white-label solution
E.CONNECT is a multi-layered application:
In the presentation layer, the customer will get native apps for iOS and Android. In addition, technologies such as HTML5 are supported to connect business administration web clients as well as business partner applications.
The E.CONNECT CORE Server includes several web services to provide respective presentation layer data.
E.CONNECT Business Logic ensures the integrity of the data. Customers are separated from one another by data from clients.
A security and authorization concept with graduated user roles enables secure management of access.
Tariff calculation on the basis of the technical raw data can calculate a large number of surcharges and discounts on a rule-based basis and serves as the basis for accounting and payment transactions
If there are no ERP customer databases such as SAP or Navision connected, customers can be managed in the system
Charging processes can be paid directly, e.g. by credit card or based on a monthly collective invoice
The E.CONNECT interface layer provides a variety of secure interfaces to charging infrastructure, authentication mechanisms, payment service providers and roaming platforms (e.g., Hubject or eClearing Net) from the national and international E-Moblity environment.