RMS
Remote Monitoring System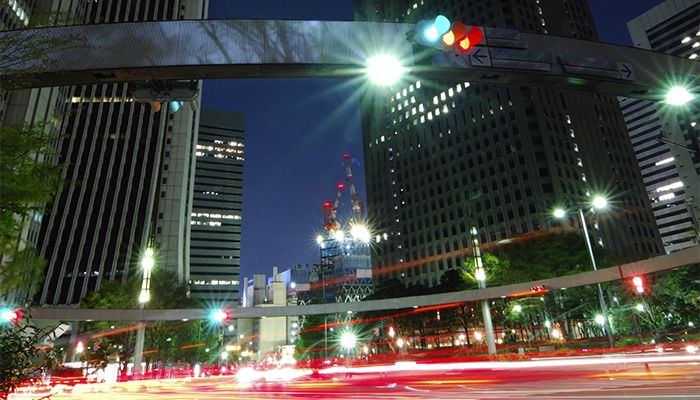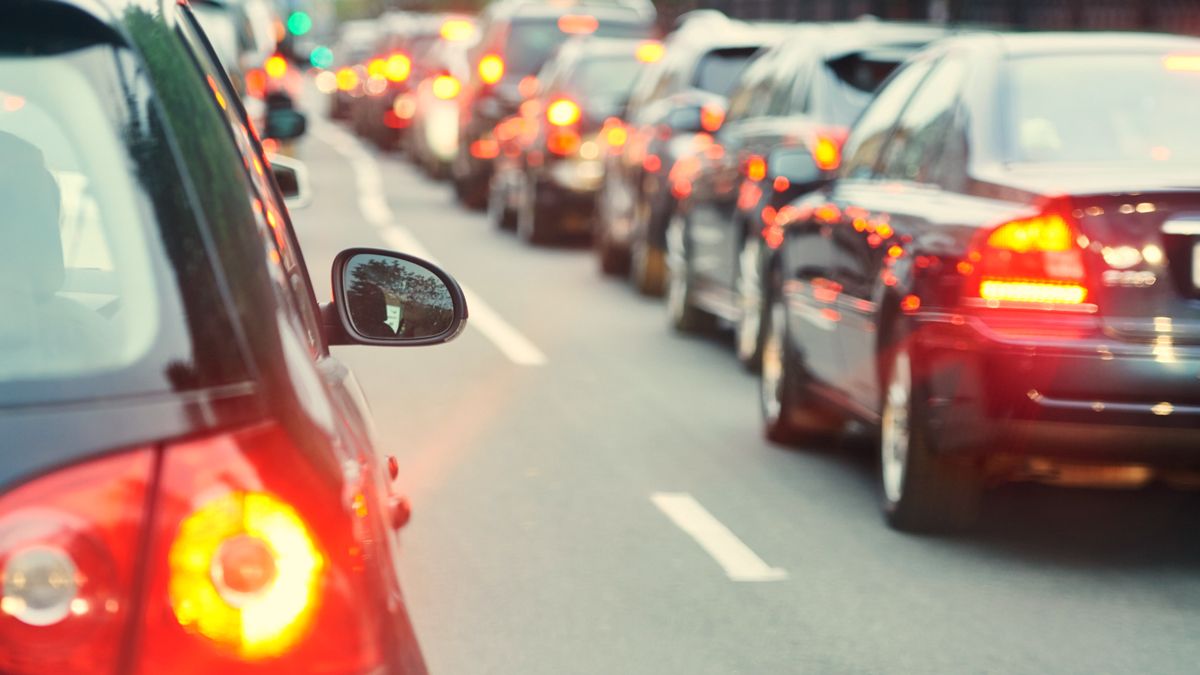 The Remote Monitoring System supports the need for informed decisions in a timely manner.
Understanding your asset status
With geographic maps that provide an 'at a glance' display of the monitored equipment's real-time status, the RMS provides operators with a clear visual aid to traffic management; enabling individual sites reporting problems to be located rapidly and the specific faults identified before sending an engineer to site.
The system also gives operators the ability to control individual or groups of devices remotely, via the issuing of commands by suitably authorized users; operations can also be scheduled to occur at pre-defined times of the day. Facilities in the RMS can provide an operator with direct access to the monitored equipment's own fault logs for further diagnosis, saving time on-street and increasing efficiency. Tools are also provided to automatically alert service personnel to problems on-site via email and SMS if required. Real-time data can also be collected from suitably equipped field devices to assist in understanding patterns of usage.
RMS improves asset management
Increase efficiency
Improve fault management throughput by enabling multiple users to access information simultaneously
Access to the on-street equipment's own facilities enables efficient control of field devices
Identify issues through field collected data
Check the coordination of groups of traffic controllers via the time-space diagram (field device support dependent)
Save time
Immediate notification of field equipment problems
Instant SMS and email notification services
Enable regular and scheduled execution of controlling commands to individual or groups of field devices
Simplify
Fault identification through informative geographic, map-based displays
Fault acknowledgement via active alarms summary
Users can see what they need to see with tailored views
Safety
With the above enabling lower asset downtime, traffic safety is also improved
Modern communications
Our RMS is a cloud-based solution, enabling all users to have remote access using standard web browser software. This approach enables the system to be hosted either by the client/system operator or remotely by a 3rd party. IP based communications support the need for a cost-effective network solution on a site-by-site basis.
While designed to take full advantage of IP connectivity, the RMS can be used alongside standard dial up communications allowing clients an upgrade path. Hosting in our secure data center gives you the peace of mind knowing that it's always available, however it can be supplied as a stand-alone system in a client's premises.