OMNIA
Software for the Integration of Heterogeneous ITS Applications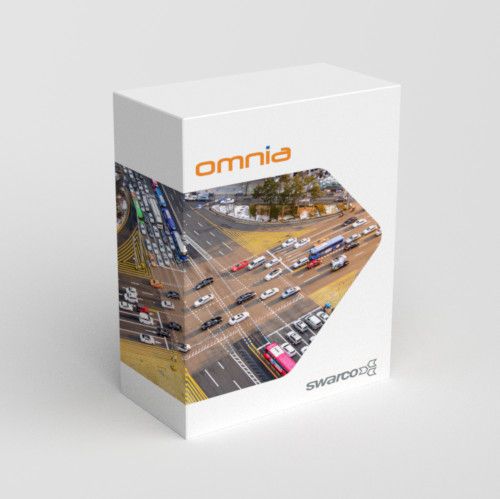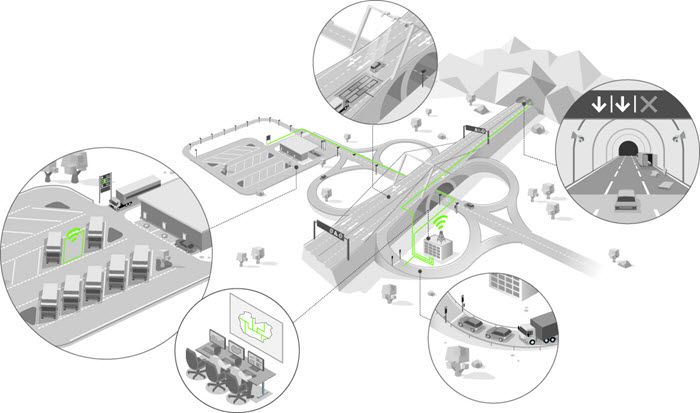 OMNIA
SWARCO solution for the integration of heterogeneous ITS applications. OMNIA is the operator's frontend for the monitoring and control of all integrated ITS devices (VMS, detectors, sensors, barriers...). It includes the management of integrated sub-systems like CCTV, automatic incident detection, enforcement, etc.
MISTIC
SWARCO platform for the traffic modelling for highways and city supervision. MISTIC builds the engines for traffic estimation and forecasting.
STRATEGY MANAGER
SWARCO module for the decision support that helps operators take the most suitable actions to apply for each recognized traffic situation, to reach the service goals and policies related to traffic and environment. It focuses on the management of all connected systems and devices that can influence traffic and mobility in order to insure road network efficiency, reactivity and safety.
High flexibility to meet customer needs
Flexible integration of 3rd party products and existing equipment
Integrated ITS system:
Urban, highway and public transport application in one central sytem, asset for e.g. ringroads and tunnels
Meets international standards: NTCIP