SWARCOMARK SV 1OO
Waterborne Paint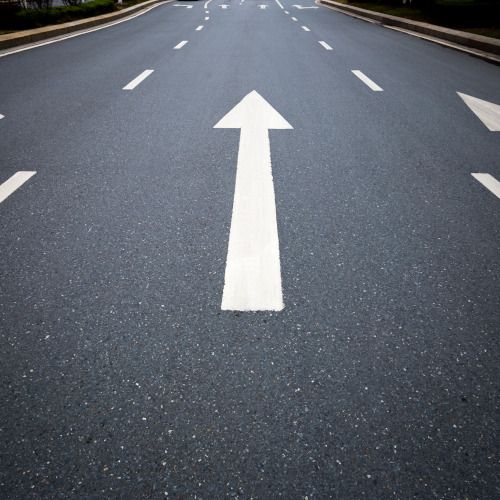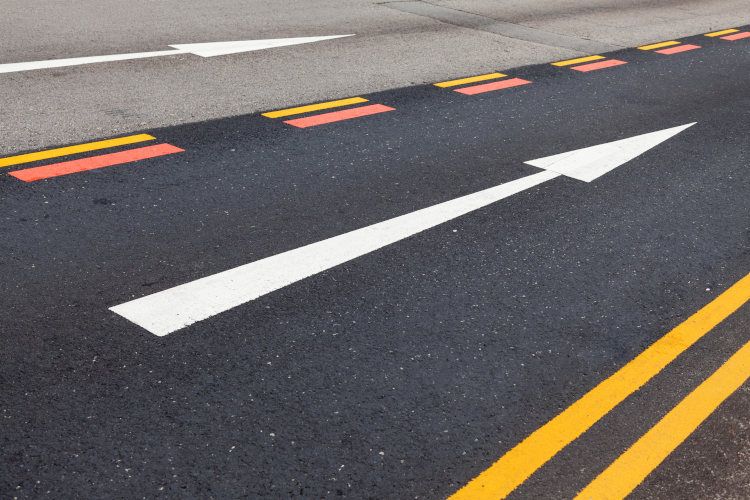 SWARCOMARK SV 100 is a water-thinnable and environmentally friendly high solid waterborne paint. It is characterized by good bead embedment properties, excellent covering power and good resistance against abrasion.
This kind of paint can be applied on both bituminous (e.g. mastic asphalt, asphaltic concrete) and concrete surfaces by airless and atomizing techniques.
Being a waterborne road marking paint SWARCOMARK SV 100 is suitable for hot and dry climate.