1160 SERIES
100% Acrylic Latex Traffic Paint (TT-P-1952F Type II)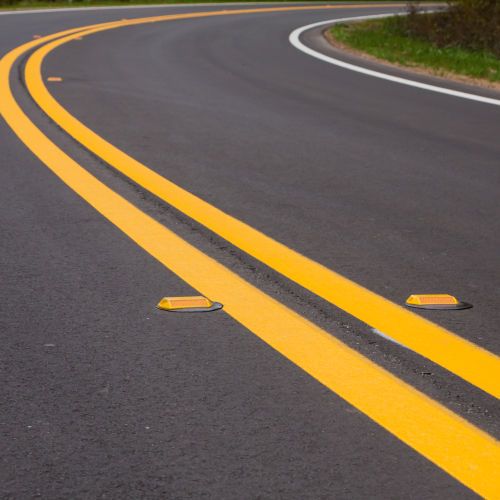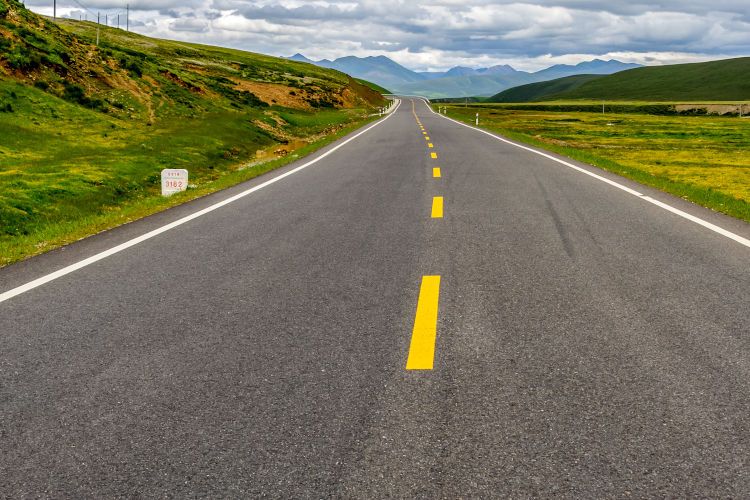 1160 Series is a 100% acrylic waterborne traffic paint formulated to deliver extraordinary performance. It is extremely fast drying over a broad range of application conditions and has excellent durability. Meets Federal Specification TT-P-1952F Type II.

1160 Series is recommended for striping long line traffic markings on roads and highways, or other traffic surfaces including parking lots, driveways, sidewalks and runways. It may be applied over asphalt, Portland cement and concrete pavement.

ADVANTAGES
Superior durability.
Excellent adhesion
Fast drying under a wide range of climatic conditions.
Remains flexible over time.
Can be applied with conventional or airless spray equipment.
No thinning for application.