SWARCOTHERM 155
Thermoplastic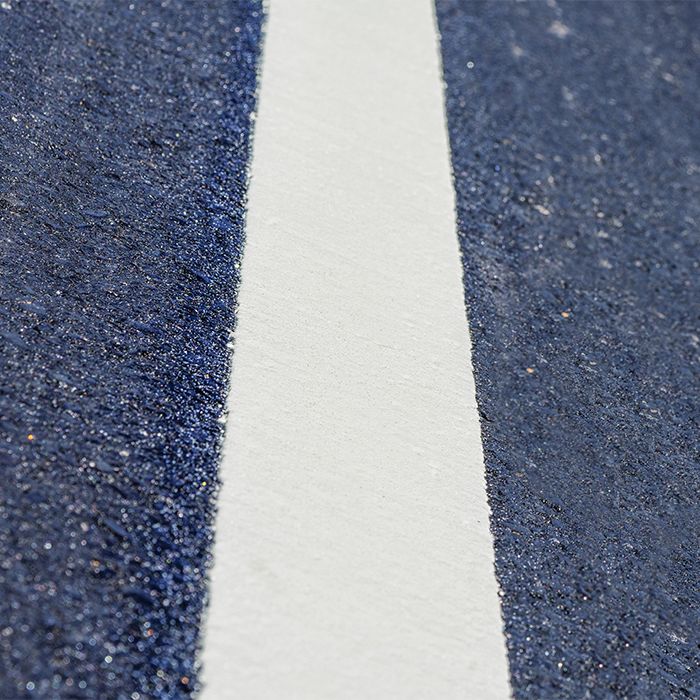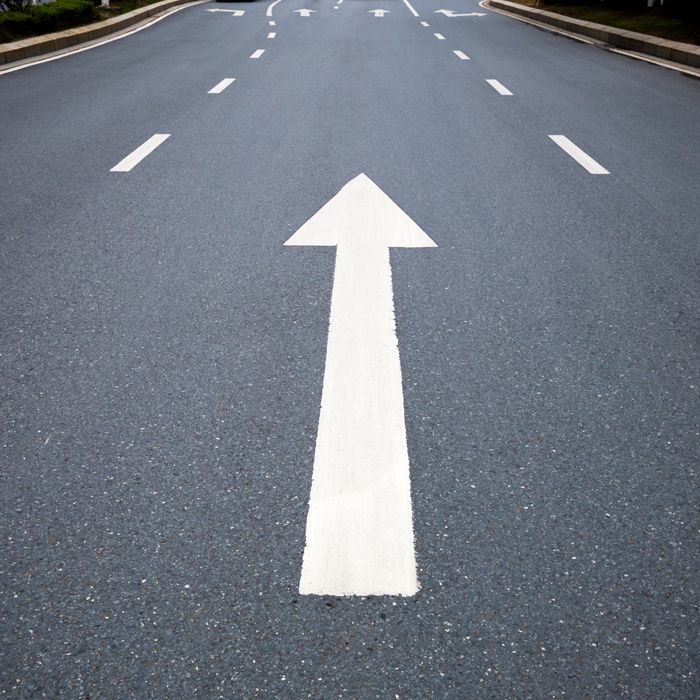 SWARCOTHERM 155 belongs to the group of thermoplastic materials and is processed as applied marking.
With test certificates from the Bundesanstalt für Straßenwesen (BASt), it is only approved as a Type II marking.
It is very well suited for all bituminous substrates and for concrete pavements (with primer) and can be applied with standard thermoplastic laying machines.
RPA test reports by BAST for
SWARCOTHERM 155
Test report- no.

Layer thickness

Consumption

Drop-on material (DOM)

Traffic technological properties

mm

Material

DOM

Identification
(divergent identification possible - see relevant test report)

New condition

Used condition

kg/m²

kg/m²

Type II markings

2,0

4,00

0,45

MEGALUX-BEADS 600 - 1.400
T14 K25

P7, S1, R5, RW6, Q5, T2

P7, S1, R5, RW5, Q5