SWARCOPUR 2-C Indoor
Indoor Marking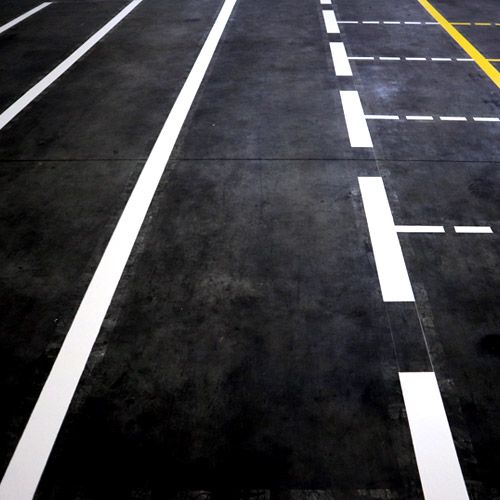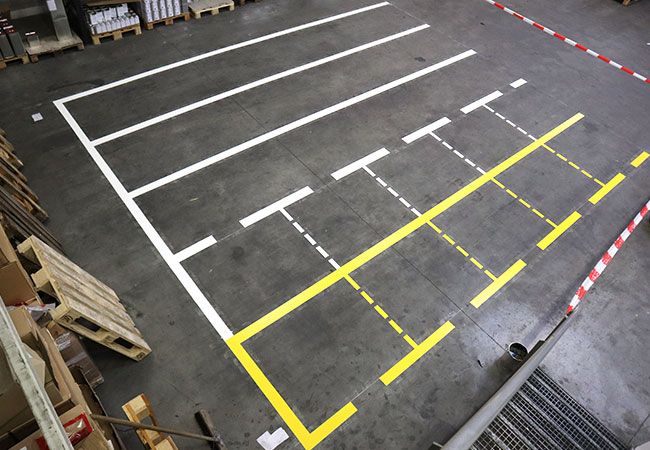 SWARCOPUR 2-C Indoor is a high quality, aromatic-free 2-component paint containing solvent, on basis of modified acrylic polyols which cures with an aliphatic polyisocyanate.
It is characterized by excellent resistance against chemicals and abrasion, good durability and little tendency to attract dirt.
SWARCOPUR 2-C Indoor is ideal for industrial halls, logistics centers, warehouses and factory buildings.