2-C SPORTS FIELD PAINT
Our Most Athletic Marking Solution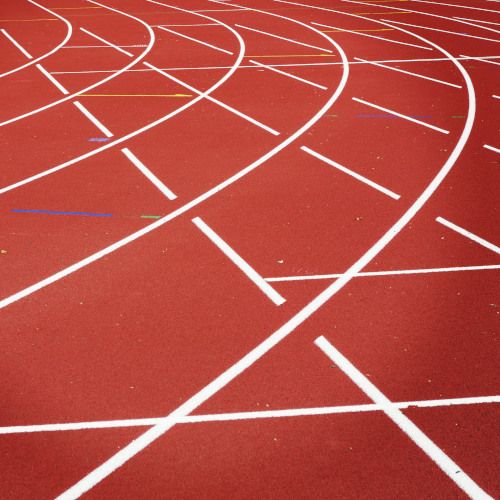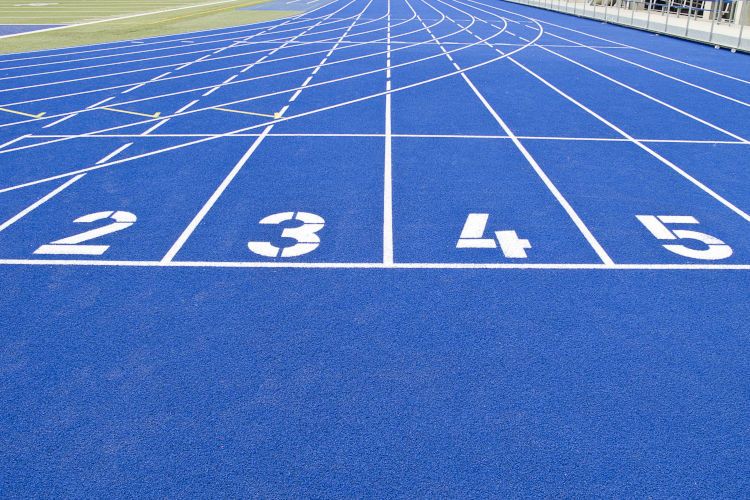 Indoor as well as outdoor sports grounds often use synthetic surfaces (tartan). In track and field athletics they are used for all running and jumping disciplines. The properties of the tartan tracks are optimized to fulfil the physiological needs of the athletes and ensures an ideal balance between speed, impact resistance and force absorption in any weather condition.
For the marking of these elastic sports ground surfaces we have developed our 2-C Sports Field Paint for tartan. It is characterized by good grip and durability, high covering power and luminance as well as high rupture strength.
The Technical Information of this paint can be downloaded below.