SWARCOMARK SV 210
1-C Paint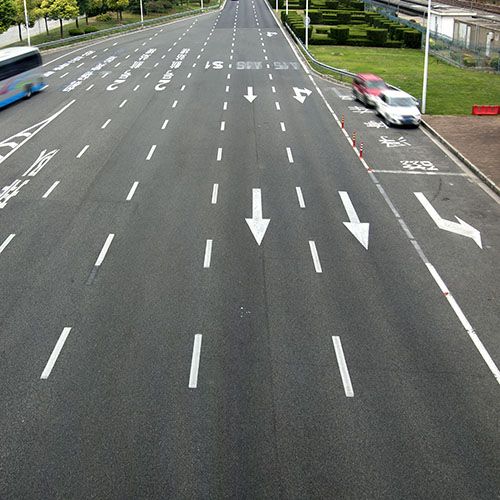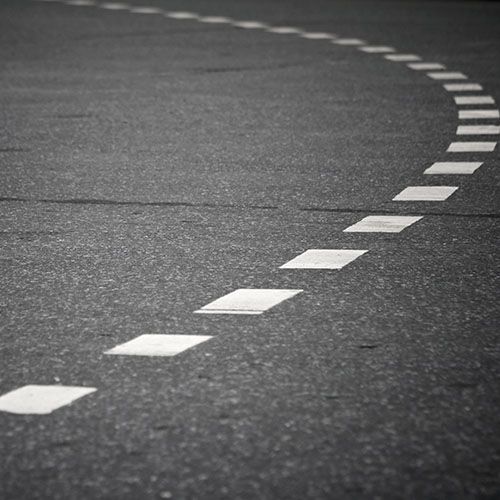 SWARCOMARK SV 210 is a high-solid solvent borne paint used in road markings. It is characterized by good bead embedment properties, excellent covering power and good resistance against abrasion.

This kind of paint can be applied on both bituminous (e.g. mastic asphalt, asphaltic concrete) and concrete surfaces by airless and atomizing techniques.
SWARCOMARK SV 210 contains aromatic solvents.