1120 SERIES - 1C
Alkyd Zone Marking Paint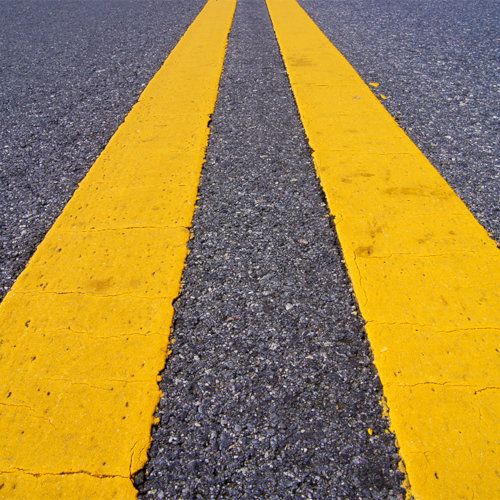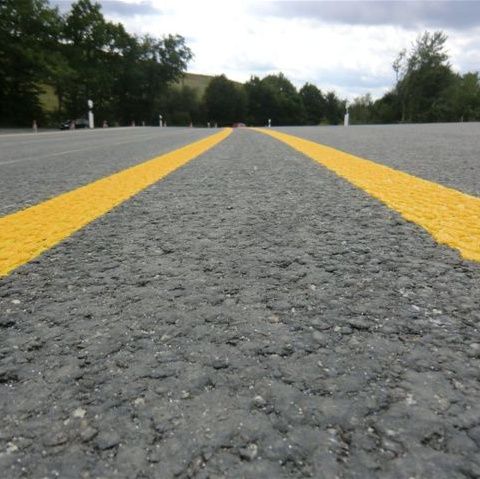 1120-Series Alkyd Zone Marking Paint is based on soy-derived alkyd resin blended with an acrylic material to provide the best balance of long- and short-term performance. It offers excellent durability and film flexibility and is manufactured to meet the highest quality standards. Slightly longer open time and lesser viscosity guarantee outstanding flow and levelling.

This traditional product can be applied when the climatic conditions do not permit for the use of water-based paints. The paint produces highly visible lines and is recommended for traffic markings on parking lots and all other asphalt and concrete roadway surfaces.
ADVANTAGES
Volatile Organic Compound (VOC) content < 450 g/L
Formulated without lead or other toxic heavy metals
Great flexibility
Excellent adhesion to the substrate for extended life.
Fast drying under a wide range of climatic conditions.
Cures and dries under exposure to oxygen.
Can be applied with conventional or airless spray equipment.
Shake or stir and use - no thinning required.
Very good flow and leveling.