STOLLREFLEX D 1249
2-C Cold Plastic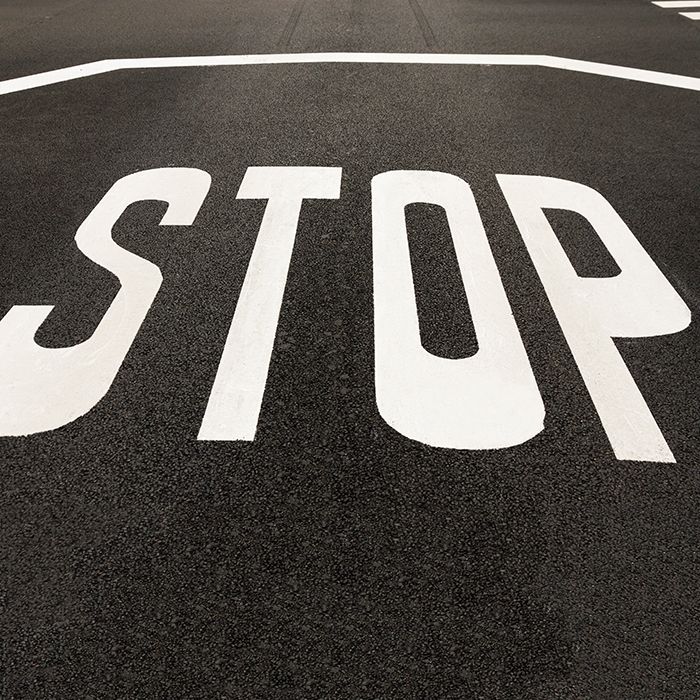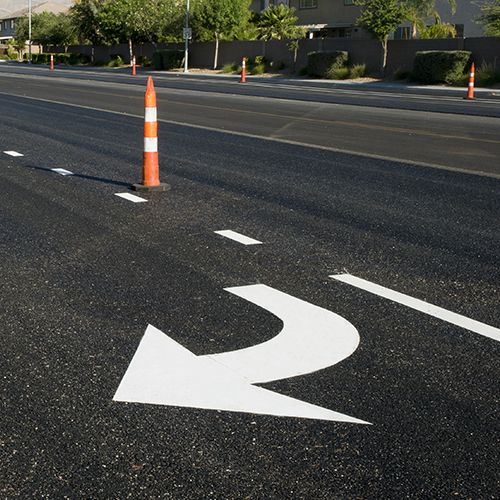 STOLLREFLEX D 1249 belongs to the group of solvent-free and multi-component reactive systems. This product is suitable for all bituminous surfaces as well as for concrete pavements (primer required). The application can be carried out with all currently used cold plastic laying machines for plain markings, also manually, or also as agglomerate marking.

STOLLREFLEX D 1249 is particularly suitable for road markings with high traffic requirements (e.g. city markings).
This product is approved by the Federal Ministry of Transport, Innovation and Technology for the marking material class D in Austria.