MFUA 12 SERIES
Polyurea Two-Component Pavement Marking Materials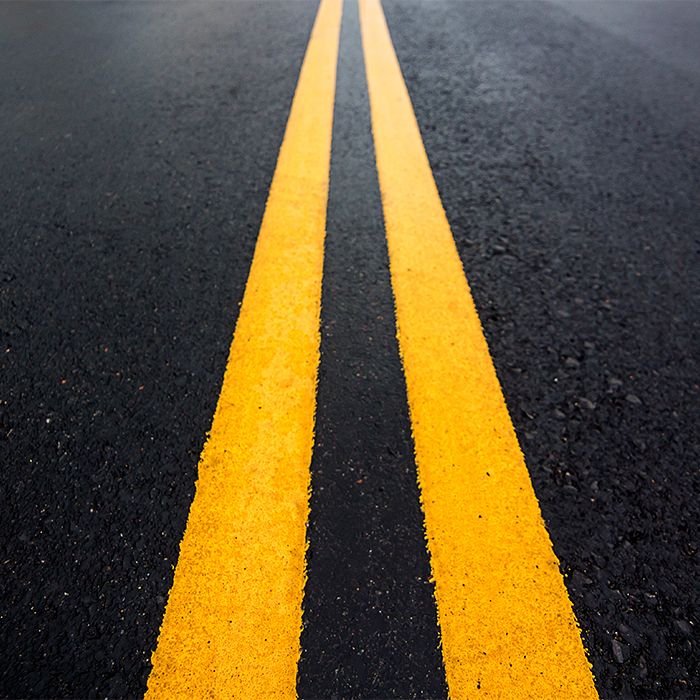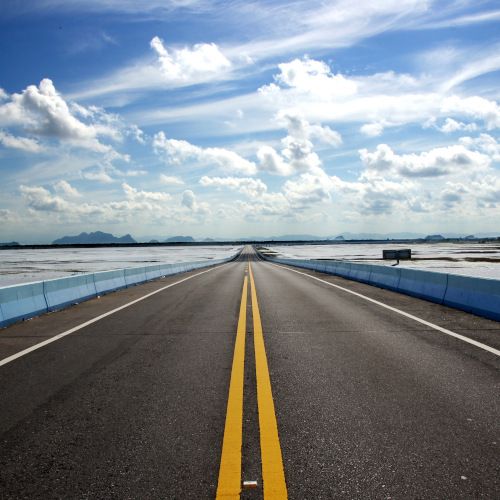 MFUA-12 is a 100% solid, two-component reflective Polyurea system designed for rapid-setting cone free application highway pavement marking. It provides excellent weathering durability, flexibility and abrasion resistance.

MFUA-12 system can be applied to Portland Cement Concrete (PCC) and asphalt surfaces as a highway long-lasting striping material for both edging and center line markings. MFUA-12 can also be used for streets, crosswalks, symbols, and legends.

MFUA-12 can be applied using the 2:1 mix ratio two-component traffic paint application equipment.

MFUA-12 is available in white, yellow and black and can be reflectorized with glass beads.
ADVANTAGES
100% solids, 2:1 by volume mix ratio
Low viscosity for smooth application.
Fast curing for coning free application.
Special chemistry for rapid set at a wide range of temperatures.
Outstanding long-term abrasion resistance.
Excellent wet & dry night time reflectivity.
Excellent daytime visibility.
Excellent flexibility.
Excellent weatherability & U.V. stability.
High reflective qualities.
Snow plow resistance