1180 SERIES
Epoxy Traffic Paint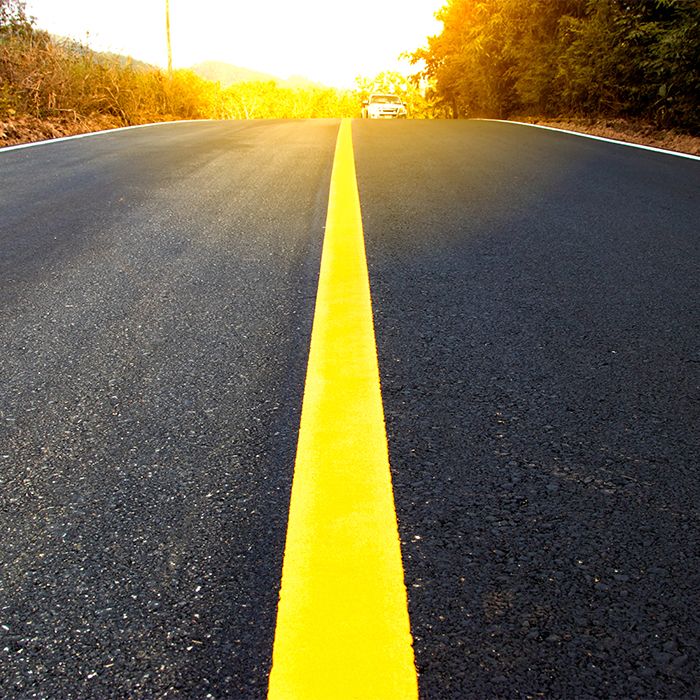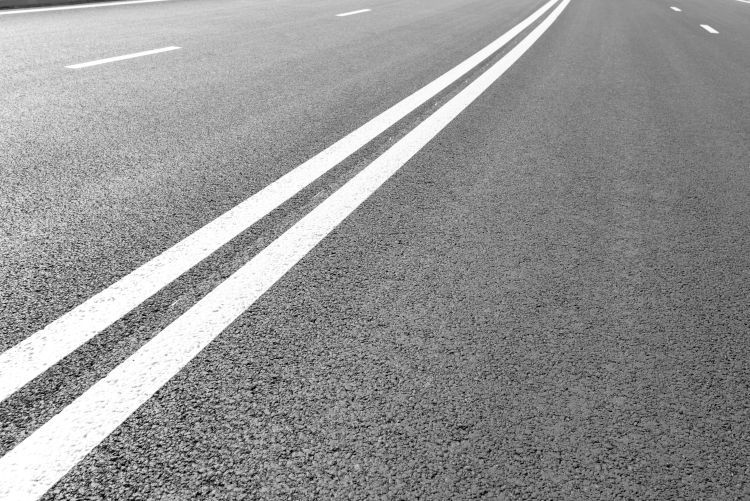 1180 Series is a two-component epoxy based pavement marking system suitable on both asphalt and concrete roadways that provides outstanding durability and long-term performance. The 100% solids formulated with heavy metal free pigments makes 1180 Series not only durable, but environmentally friendly as well.
1180 Series is ideal for spray application to Portland Cement Concrete (PCC) and asphalt surfaces. Applications include centerline, edge line, lane line, chevron and intersection markings.

1180 Series is available in white, yellow and black and can be reflectorized with glass beads.

PRODUCT FEATURES
100% solids, 2:1 by volume mix ratio.
Good UV stability.
Exceptional adhesion to concrete and asphalt.
Low viscosity for smooth application with minimal overspray.
Outstanding abrasion and corrosion resistance.
Excellent bead adhesion for better reflectivity.
Excellent moisture resistance.