SKIDATA FLEX.GATE 'EVENT'
SWARCO is an Official Partner of Skidata People Access Solutions in the UK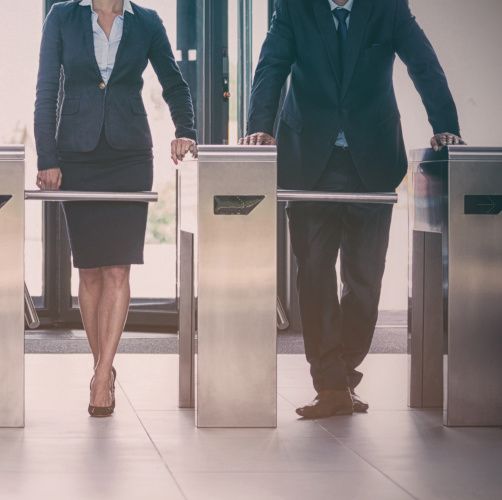 All Ticket Types Welcome. The unique "Single Point of Reading" allows you to check any data carrier at the same reading point, from barcode to RFID and many other formats. Even authorizations on mobile devices such as smartphones or tablets are easily read. Convenient for your visitors, economical for you.
Make a Great Entrance. Start your events off with the right look. The new, ergonomic design with an extra-large display enables intuitive, user-friendly interaction and provides a direct communication channel with your visitors.

Superior Reliability Rest assured: Flex.Gate 'Event' is offlinecapable, so you are prepared in case of network failure. Proven security and reliability: best in class components have been thoroughly tested across different environments. Our proven quality is our commitment to you.

Flexibility in your Operation Modularity and easily retrofitted components means Flex.Gate can adapt to new or changing requirements at any time. Uniquely support your company identity and brand with a matching display, or with other tailored prompts. Flex.Gate adapts when you do.