COLUMNS for entries and exits SKIDATA®
SWARCO is an Official Partner of Skidata® in the Nordics and UK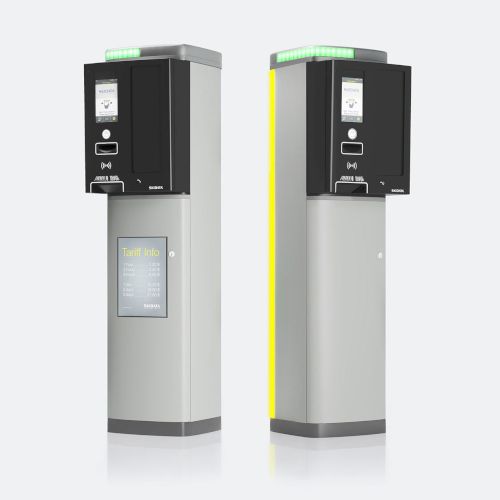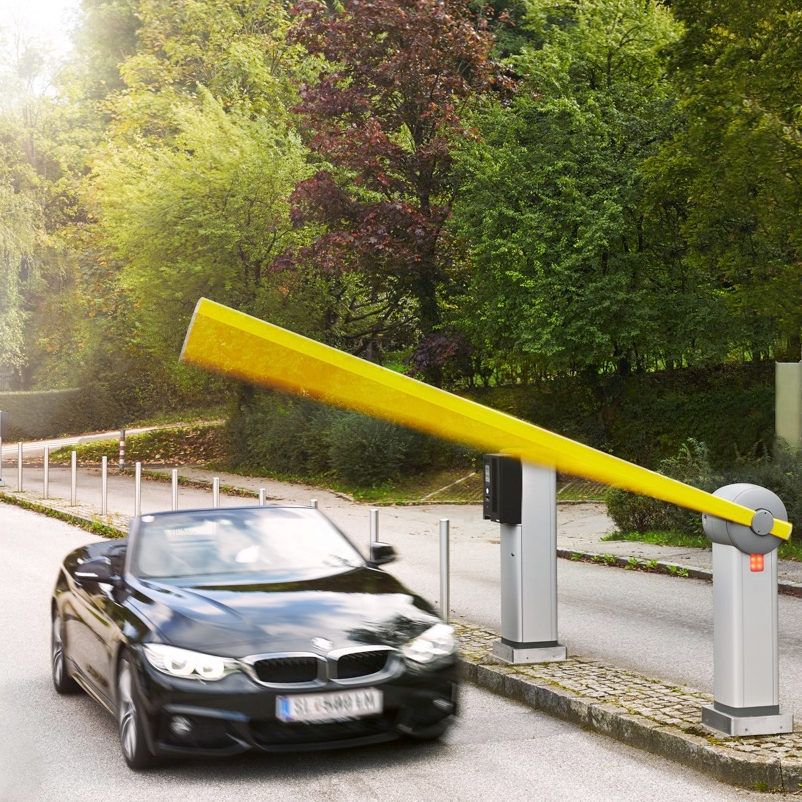 SKIDATA® POWER.GATE has been used in our market for many years. It excels with excellent stability and comprehensive functionality.

The SKIDATA® entrance- and exit column has been popular in the market for many years. They are reliable, functionable and are of high quality. This SKIDATA® device, which is placed at the entrance and exit of the car park, is commonly supplied with:
built in payment terminal,
magnetic stripe reader,
proximity card reader,
barcode reader,
and in recent times it is often combined with a camera for license plate recognition, tag readers, QR codes or other types of identification.

Payment terminal:
INTEGRATED PCI-certified EMV SOLUTION
SWARCO are in cooperation with NETS developing new solutions. This close collaboration helps to give operators more security by introducing new technologies and requirements for both current and future system solutions.
In the past we have created great solutions using Chip and PIN, EMV approvals and e-receipt.