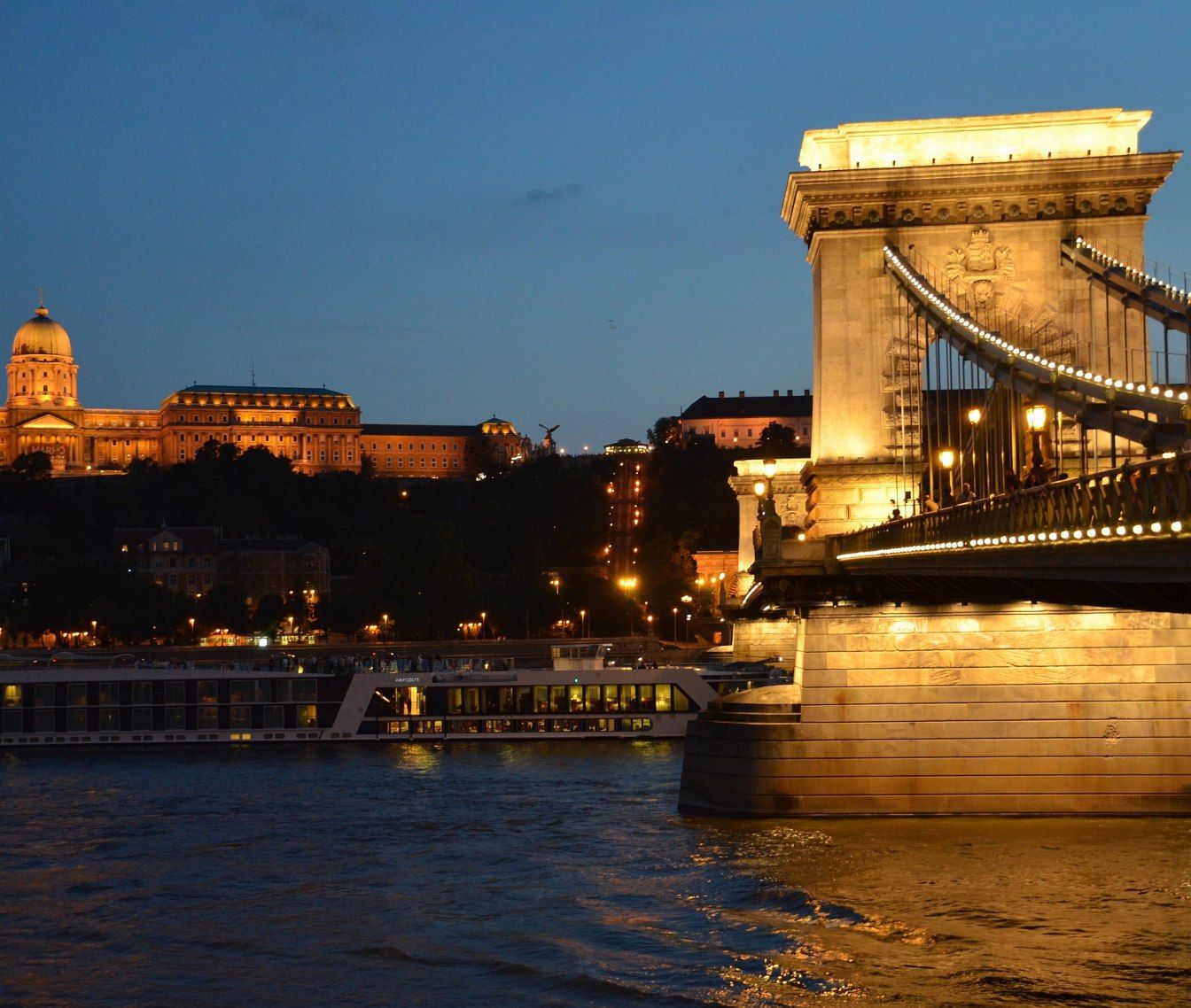 SWARCO TRAFFIC HUNGARIA Kft.
SWARCO Traffic Hungaria Kft. has been formed by the merger of two companies, which had already been the market leader in the production, installation and servicing of traffic technology and parking systems. The united know-how and the common goal also predicted the success of the years to come.
Our company is specialized in developing, supplying and maintaining a wide range of products and services and providing the best solutions for traffic management problems, regarding both urban and interurban traffic. SWARCO Traffic Hungaria Kft. is well known and acknowledged by our partners regarding the traffic management but our wide range of parking solutions and car access systems enabled us to succesfully participate in the most important Hungarian tenders.
If we say that SWARCO is the market leader in parking in Hungary, it is important to mention that we also would like to achieve this with e-mobility solutions. This is part of our strategy; our goal is to provide the best solutions for public and private sectors with e-chargers and the according backend solutions too.
In our point of view the smart city solutions are based on the success oftraffic management, public transportation, parking and e-mobility solutions. SWARCO Traffic Hungaria Kft. has all the necessary experience to be successful in the future and provides a wide range of smart city solutions.
SWARCO TRAFFIC HUNGARIA Kft.
Gyömrői út 150
1103 Budapest
Hungary
T. +36-1-883-0999
IMPRINT
SWARCO TRAFFIC HUNGARIA KFT.
Address
H-1103 Budapest, Gyömrői út 150.
HUNGARY
Postal address
H-1475. Budapest, Pf. 171.
HUNGARY
T.: +36-1-883-0999
F.: +36-1-883-0960
E.: office.sth@swarco.com
Company registration:
Cg.01-09-070703
Registry court:
Fővárosi Bíróság
Tax ID:
10429257-2-42, VPID: HU-0000001119