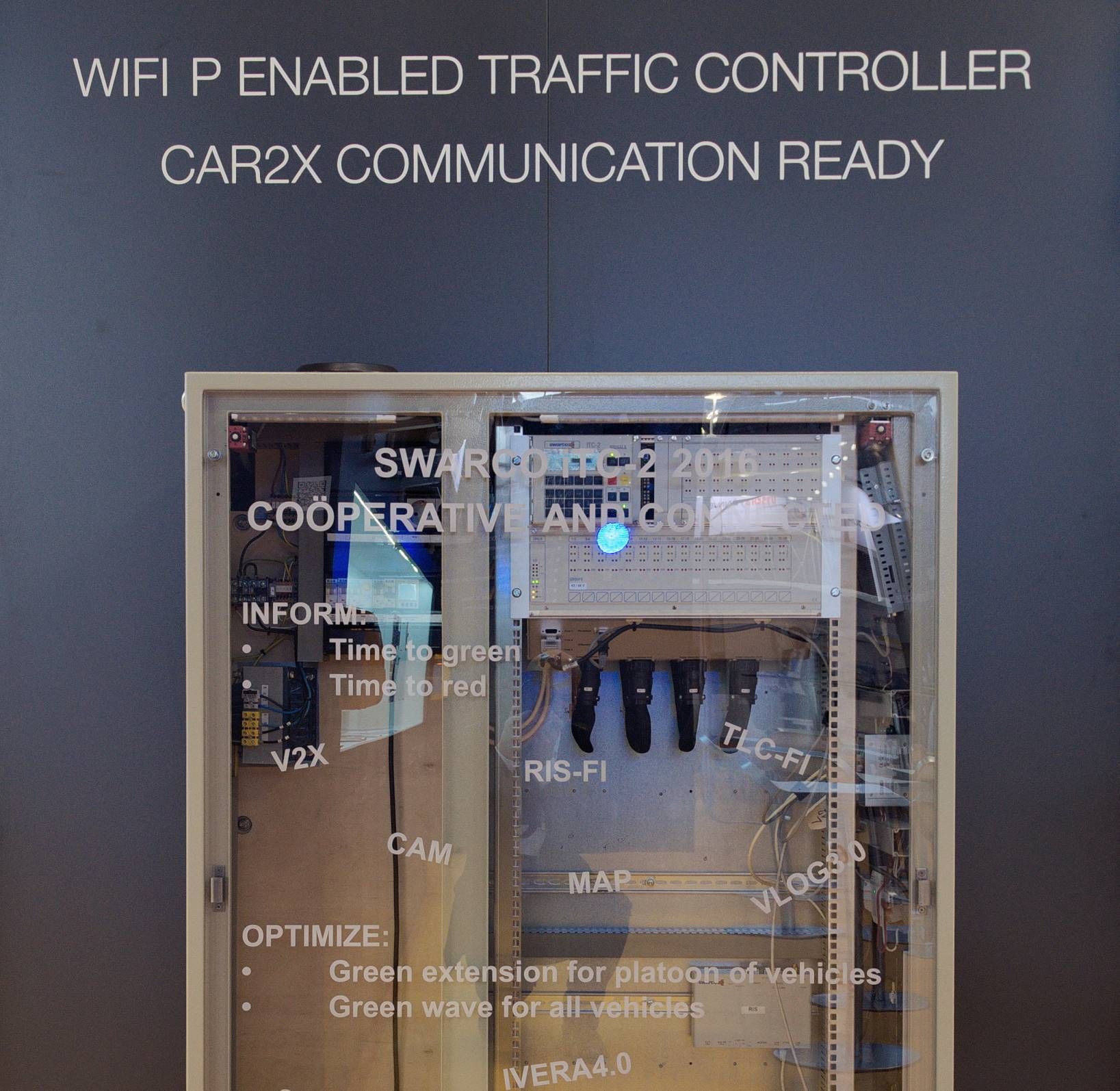 SWARCO NEDERLAND BV
​​​​​​​
Our system integrator in the Netherlands
SWARCO NEDERLAND B.V. was established on 1 November 2010. The company is part of the SWARCO region Benelux. The market is managed from our Amsterdam Office at the Airport Business Park. A team of professional and experienced employees, led by Managing Director Freek van der Valk, provides technologically advanced solutions for the Dutch market.
As a company of the SWARCO Group we can deliver complete traffic management solutions in the fields Urban, Interurban, Parking, Public Transport and Infomobility.
SWARCO NEDERLAND BV
New Yorkstraat 14
1175 RD Lijnden
The Netherlands
T. +31-20-4303040
IMPRINT
SWARCO NEDERLAND B.V.
Address
New Yorkstraat 14
NL-1175 RD Lijnden
Nederland
T.: +31-20-4303040
F.: +31-20-4303049
E.: office.nederland@swarco.com
KvK nummer: 51067536
BTW nummer: 823073816B01