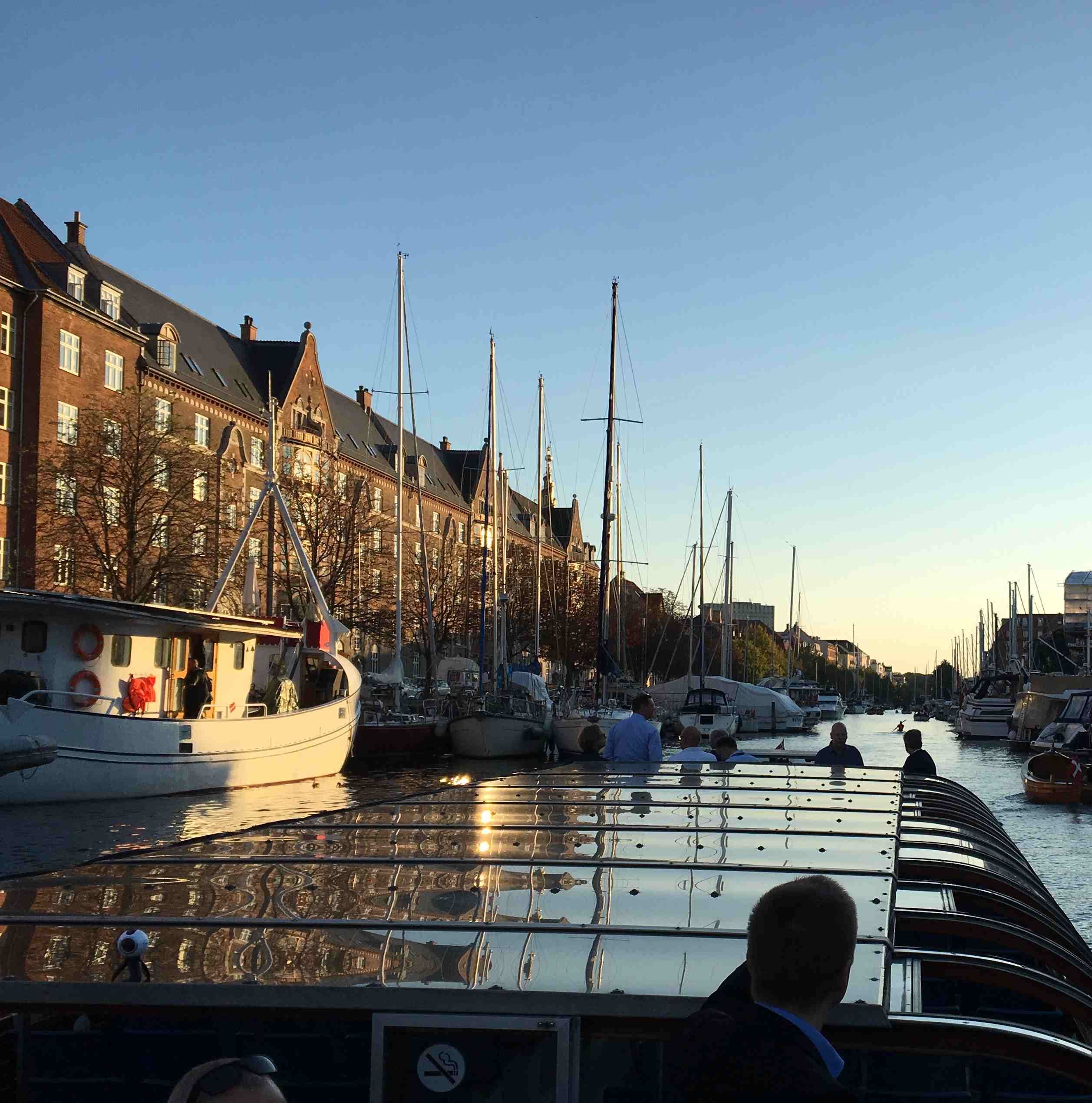 SWARCO DANMARK A/S
SWARCO Denmark A/S has 75 highly qualified and motivated employees, who together with their Nordic colleagues represent a very competent and strong organization.
The company's main focus is in sales, projects and services – with emphasis on proximity to the market and customer needs.
SWARCO Denmark A/S is headquartered in Skovlunde. Furthermore, we also have an office, production and warehouse, in modern premises in Odense, shared with our sister company Swarco Technology.
SWARCO DANMARK AS
Tonsbakken 16 - 18
2740 Skovlunde
Denmark
T. +45 36 8888 88
Opening hours
Mon. - Thur. 08.00-16.00
Fridays 08.00-15.30