Internships for Students
Apply What You have Learned.
Are you still in the middle of your training and would like to gain your first professional experience? With an internship of one or more months or a working student job at SWARCO, you are turning in the right direction. From day one, you'll be part of the team and get involved. You will not only gain your first experience, but also your first contacts in the professional world.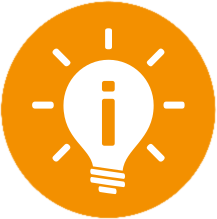 Have you included your motivation?
Please tell us in a covering letter why you want to be part of SWARCO and what personal qualities you can bring.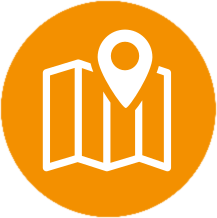 Your CV is your business card
Use it to clearly set out all of your qualifications, experience and skills that are relevant for the position you are applying for.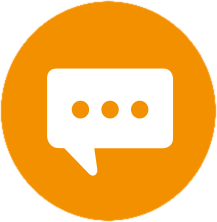 Avoid grammar mistakes
Please check your application for spelling and grammar mistakes; maybe get a friend to help you with this.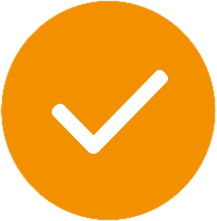 Make sure your application is complete
Before you send your application please make sure it is complete; we need to get a clear picture of you and it will help us to process your application more efficiently.