Josephine |
My Insights.
Gaining insight into the daily routine at SWARCO was quite versatile and varied.

My journey at SWARCO began in Customer Care. From the very beginning, I dealt with customers from Germany and had the opportunity to develop my communication skills. After this successful introduction, I had the opportunity to look after a number of customers more intensively and supported one of our Area Sales Managers with inquiries. Parellel to this, I started my new job in the marketing department in December. Here, I learned a lot about the internal exchange of information via SharePoint while also gaining insight into external communications, especially the creation of company and product presentations. I was also involved in the annual customer survey process. The third department I worked in was Portfolio Management. Here, I gained an overview of the entire SWARCO product portfolio. I particularly liked working with the configurator for variable message signs. This experience significantly increased my enthusiasm for our products in this segment. In the last three months, I supported my colleagues in the sales department and assisted the team in the preparation of offers and in the creation of price lists and helpful Excel tables.
I am very grateful for the opportunity that SWARCO has given me to get to know and experience the many sides of this company. One of my personal highlights, for example, was the guided tour through our production site in Neutal at the beginning of my time as a trainee. Seeing how and where our signal heads and variable message signs are produced was very impressive.

Thanks to my friendly colleagues and my understanding superiors, who were always happy to help me, I was able to quickly settle in at SWARCO. Today, along with my two other (now former) trainee colleagues, I am part of a strong team that complements and supports colleagues at the individual departments.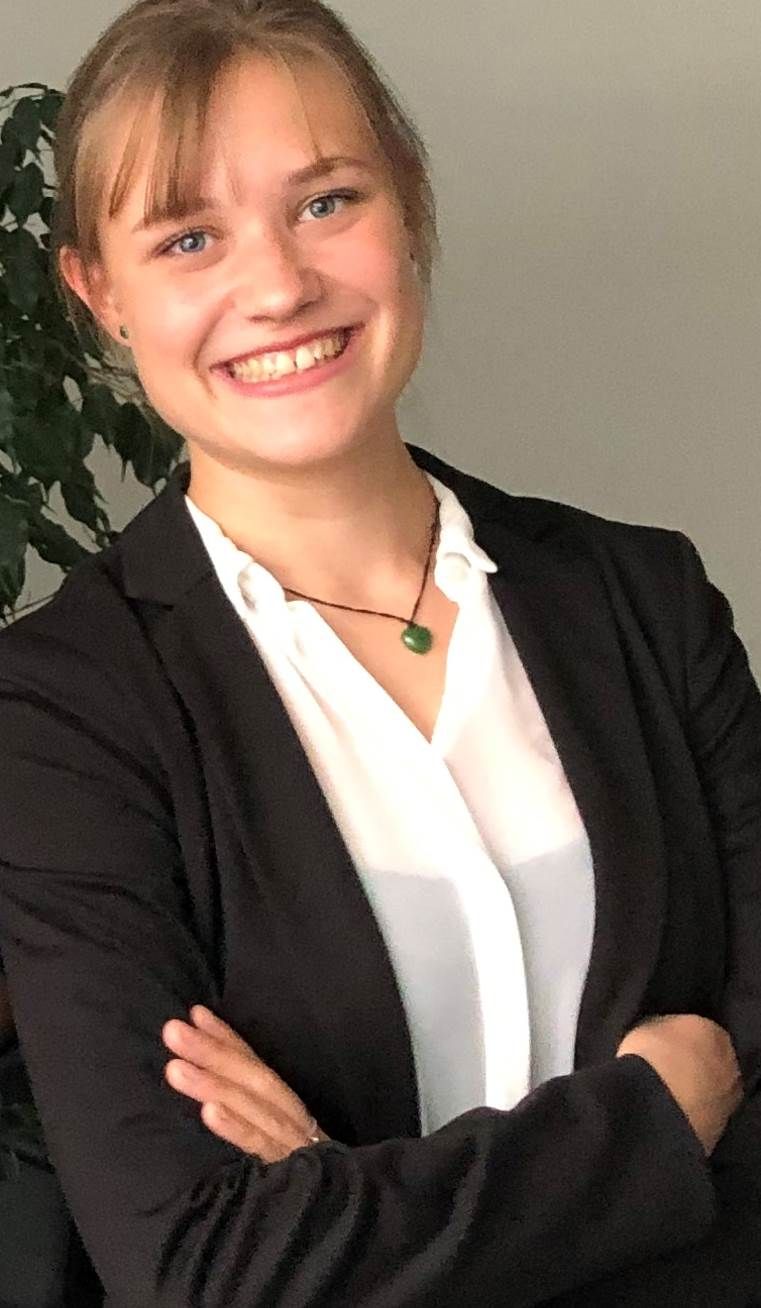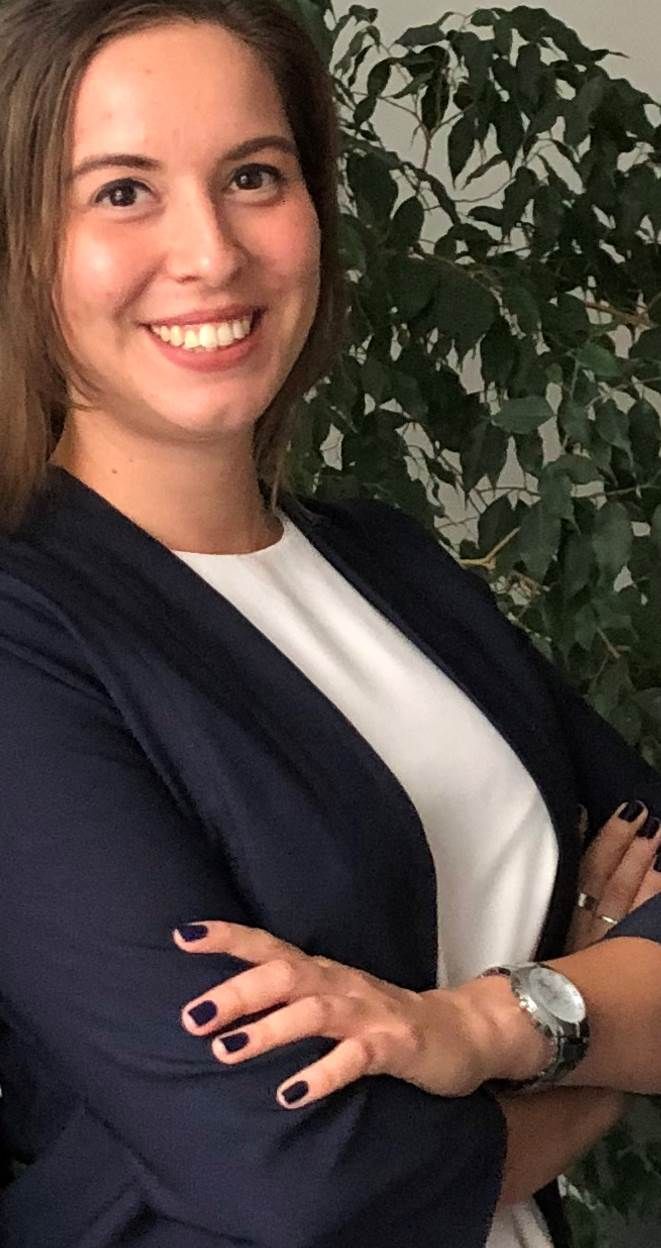 Loana |
​​​​​​​My Insights.
During my traineeship time, I was able to have an overall view into the daily business of SWARCO. All my colleagues gave me a warm welcome and I participated in different tasks held by the departments of Portfolio Management, Marketing, Customer Care and Sales.

I had the opportunity to gain a deeper understanding of the products, especially of Variable Message Signs, with the amazing support of my dear colleagues in Portfolio Management. They were happy to share their knowledge with me and were patient whenever I was in doubt, answering to all my questions. I learned to use tools, such as CRM and SAP and obtained a better understanding of the process behind tenders. At the same time, I broadened my client skills, supporting my colleagues in Sales with the Latin-American market. Their feedback and encouragement were invaluable for my professional improvement. Finally, I truly felt supported by my colleagues and therefore I take the opportunity to say how much I appreciate their time and help.

Overall, the experience was exactly the learning curve I was searching for, and the working environment exceeded my expectations. I entered the program with the intention of learning more about the process within Sales and the surprising outcome was, that I enjoyed the work within Portfolio Management the most, which is the department where I find myself today, as Junior Portfolio Manager.
Start your career at SWARCO now.