Once again last year,
many events and in-person meetings could not be held due to current coronavirus regulations. Nevertheless, things did not stand still and we were forced to find flexible solutions in many areas. Our consistent motto has been: do what is possible without taking any risks.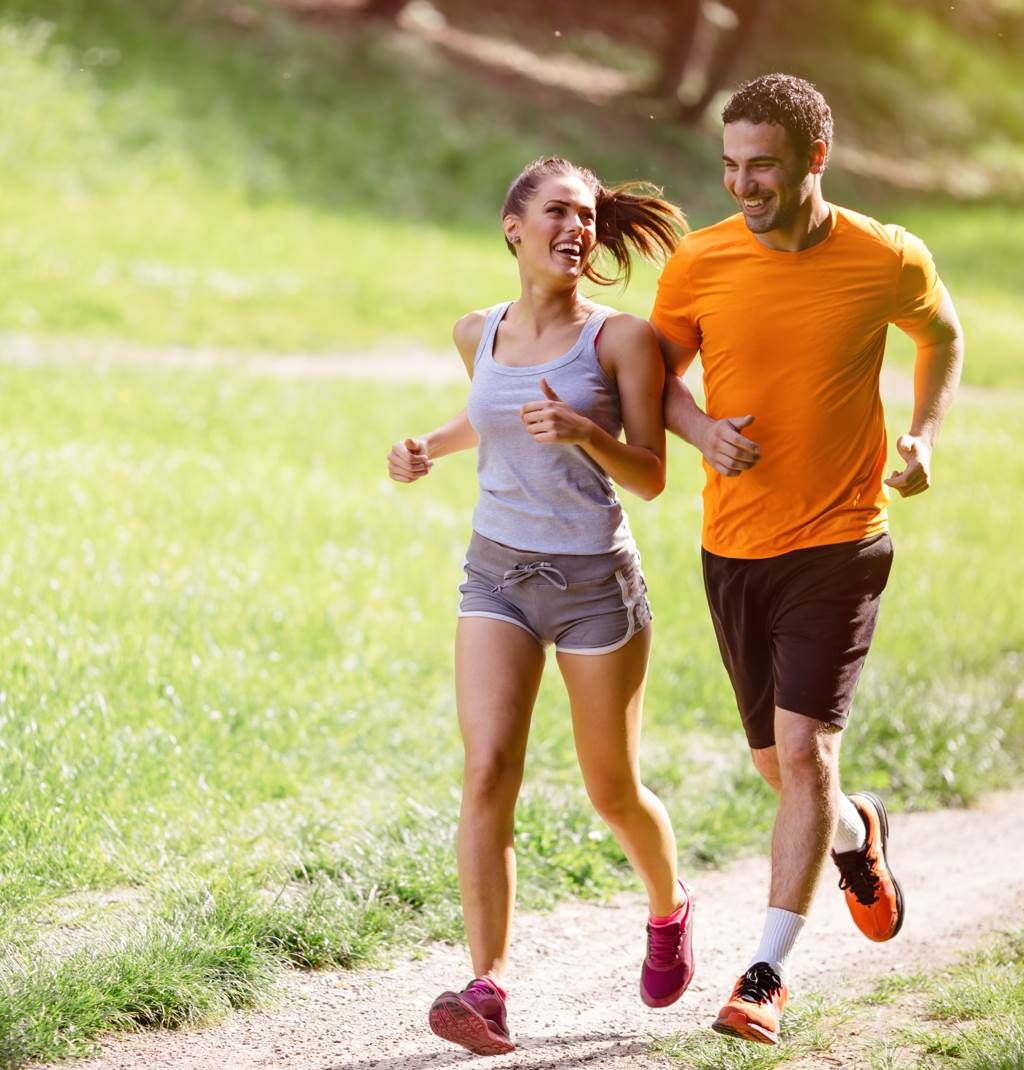 #HealthyEmployees
Employee health is very important at SWARCO. We happily support initiatives that have a healthy purpose.

In Amstetten, SWARCO was pleased to receive the BGF (Workplace Health Promotion) seal for its company's health initiatives. Several different sites in Austria and Germany have also committed themselves to a joint fitness program that includes, for example, participation in team running events such as the Wings for Life Run in May. The company was also strongly represented at the 20th Wien Energie Business Run and the Tyrolean Company Run. As part of the SWARCO Connect Challenge in Germany, employees could walk a virtual route and pay a digital visit to all German SWARCO sites for 30 days.
All total, 5,512,345 steps were walked and converted into a donation, raising a total of €11,397. This benefited those affected by the disastrous flooding in western Germany. Read more about this unique challenge here.
#CareerFairs
In March, SWARCO participated in the "Karriere 2021" digital training fair(WO). In June, we were fortunate to be able to attend the Networking & Career Day at the University of Applied Sciences in Trier.
SWARCO employees were also on hand for the company vacation campaign, the taster days for schoolchildren aged 13 and over in the Esslingen district. SWARCO didn't miss out on the digital career fair in July of 2021 in the Esslingen area, nor did it miss making a first appearance at the "Ausbildungsmesse Last Minit" career fair in Munich from 10-11 September.
SWARCO was also well represented at Job i/o-, the virtual job fair for talented IT professionals in October. Although holding online events is better than nothing in times like these, everyone agrees that interacting face-to-face at career fairs is irreplaceable and a valuable networking opportunity.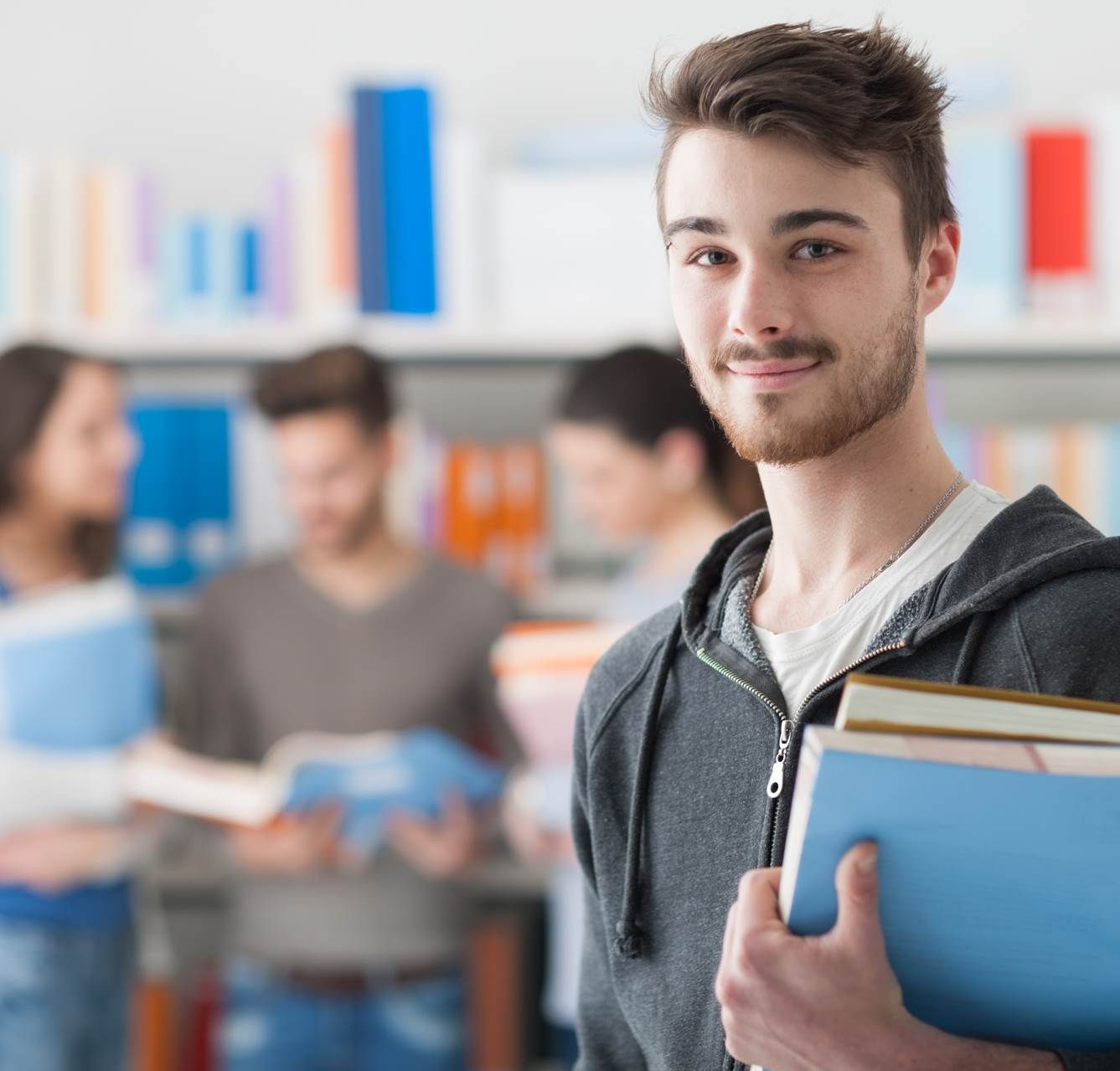 #Videoshoot
Moving images are a powerful and irreplaceable means of providing deep insight into any topic. SWARCO's Human Resource department has produced several new videos this year. In February, the job of a lane marker was featured in a video. In August, filming began on the new HR video at the Unterensingen site, which we are proud to feature in this newsletter.
A new HR video was also completed in Cologne in October. This video also concerns the field activities of a service technician. In terms of video shoots, there is still plenty more to. Stay tuned.
#Education
#Training
SWARCO believes in training and further education. Employees have the opportunity to deepen their knowledge or acquire new expertise in a wide range of programs, training courses and academies. A little insight into the past year:
Partly in person, partly remotely due to Corona restrictions, the SWARCO local Leadership Programs, as well as the International Leadership Program and Leadership for Business Experts, commenced in January.
Additionally, sales Advanced Training was held at the German STH companies in spring.
In April, we held a digital SWARCO Academy on our new product 'My City' to ensure that all participants were well informed about this urban mobility management solution, which is sure to make urban mobility smarter and greener.
Basic and advanced communication trainings were held at the Wattens site at the beginning of the summer.
The first apprentice as an electronics technician for industrial engineering, Jeremy Dieck, started at the Schönborn site in August.
Meanwhile, the Project Management Basic training course was offered in fall at the Wattens site.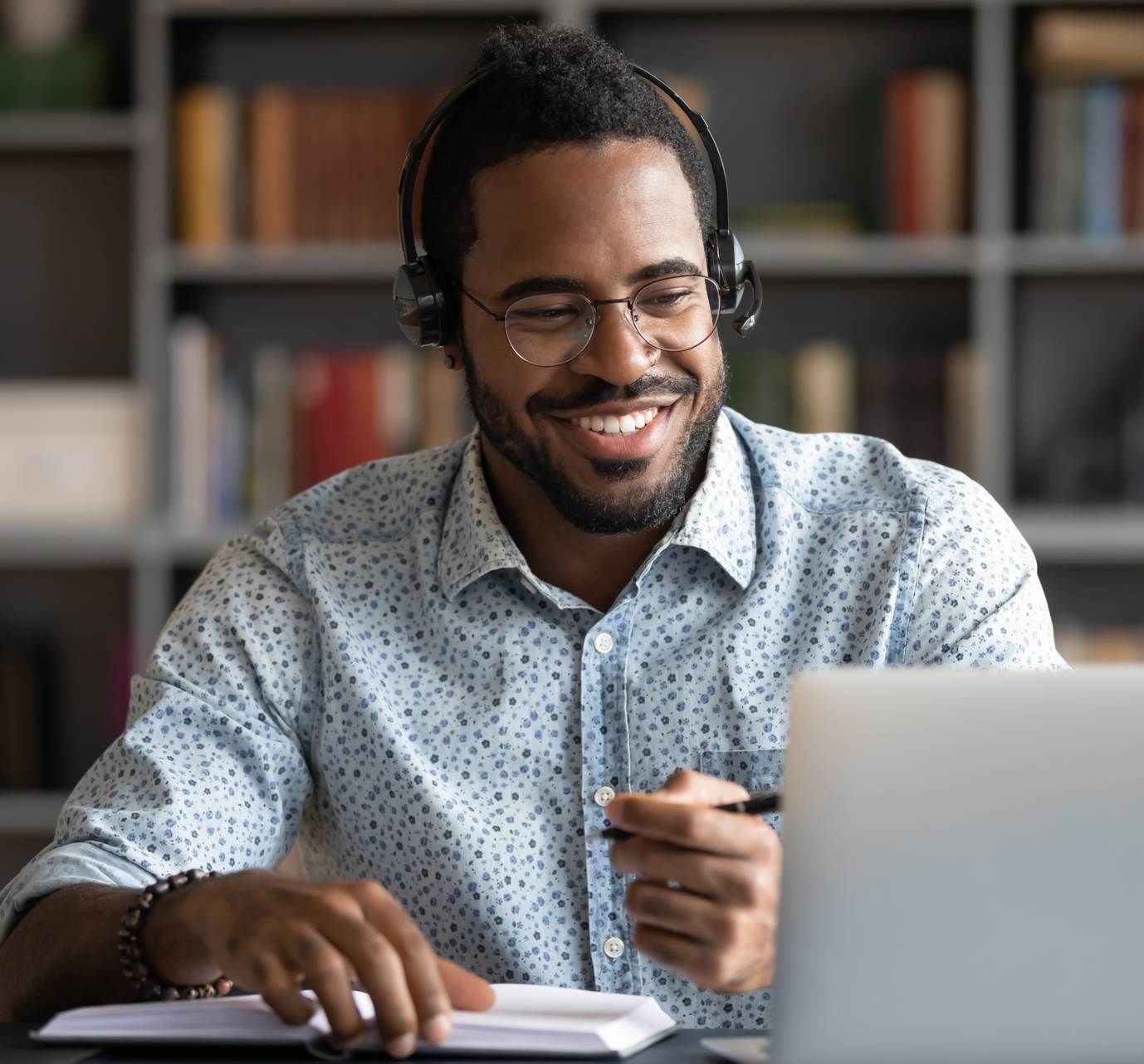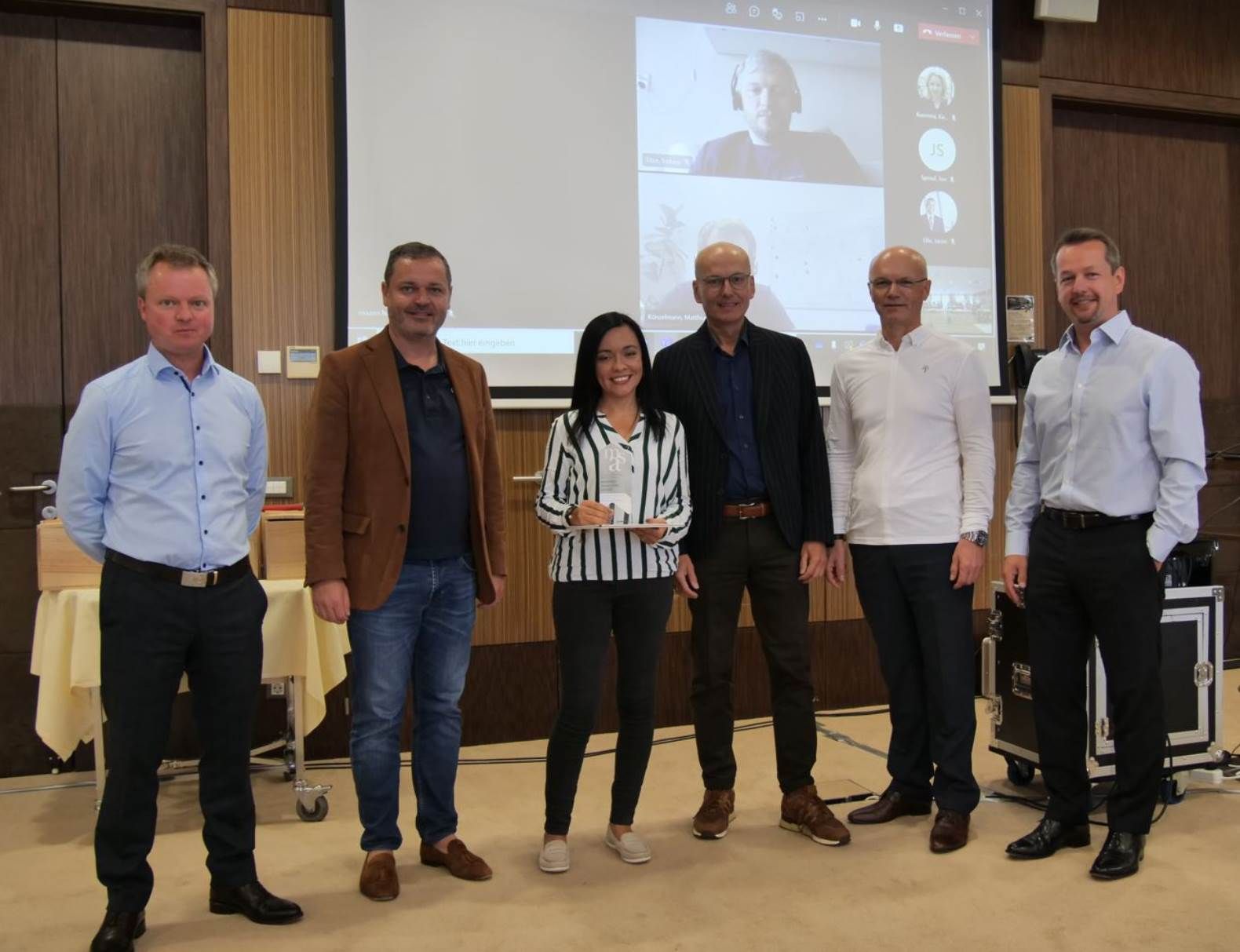 #ManfredSwarovski
Award
In October 2021, our Manfred Swarovski Award winners were announced. We had the pleasure of congratulating the 'Bogotá' team members who worked together for the past 3.5 years on a project that was finalized in June 2021.
In addition, colleagues from SWARCO Andina, SWARCO Traffic Systems and Schlothauer & Wauer, who completed a joint project together, also won an award. You can read more about the projects here.
Persons from left to right: Günther Köfler (CAO), Marcus Anders (MD SWARCO Traffic Systems), Diana Rodriguez (MD SWARCO Andina), Tilmann Wauer (MD Schlothauer & Wauer) , Günter Kitzmüller (CFO), Michael Schuch (CEO)