Our SWARCO TRAFFIC WORLD
at the Wattens site has acted as a permanent forum for the presentation of transport technology solutions that improve the quality of life for travelers in the 21st century since 2014. SWARCO TRAFFIC WORLD embodies the SWARCO spirit. It is a meeting place for all those interested in modern mobility with the aim of informing, educating, training, exchanging views, and networking. As users of the road, we are all familiar with everyday traffic situations. However, everything is constantly developing and becoming more complex as a result of increasing digitalisation, urbanisation, and new forms of mobility. These changes also have an impact on the guided tours through the SWARCO TRAFFIC WORLD.
SWARCO TRAFFIC WORLD - Top 3 finish at the Tirolissimo
As part of an upgrade project ...
lasting several months, SWARCO TRAFFIC WORLD is now in line with the very latest technical and media standards. In addition to integrating the latest SWARCO hardware and software into the showroom, the project team also thought about how to explain complex interrelationships between traffic infrastructure and the vehicles even more clearly in the age of modern traffic management and automated driving. The solution was developed in cooperation with the Innsbruck-based media company MEDIASQUAD. With the aid of an augmented reality app, the TRAFFIC WORLD traffic landscape is truly brought to life.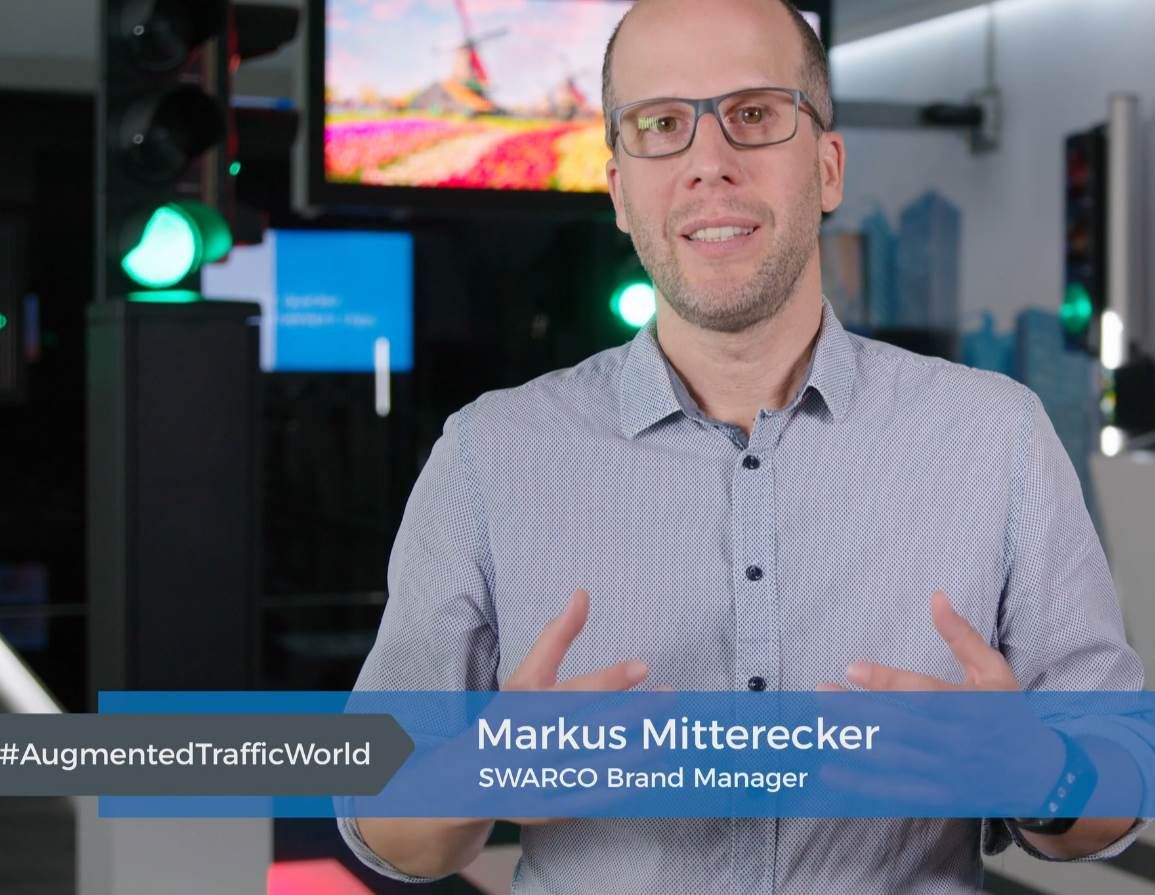 Think of it like this:
Cars coming out of a tunnel drive through the room. Traffic congestion builds up after an accident and drivers are advised to head to a Park & Ride parking lot, to change to public transport and travel the last mile to their workplace by e-bike. The traffic control center manages traffic flow and air quality with state-of-the-art measurement and control technology as well as intelligent software. By means of augmented reality, the real architecture of SWARCO TRAFFIC WORLD can be experienced. As a result, visitors feel right in the middle of the action and can experience how SWARCO technologically aids their daily journeys from start to finish.
"With examples from everyday life, we are able to perfectly illustrate how our systems are implemented into a multimodal travel experience. Thanks to complex software systems that interact with each other and respond to current conditions, this means that we're able to help get you to your destination quickly using different modes of transportation." Markus M. | SWARCO Brand Manager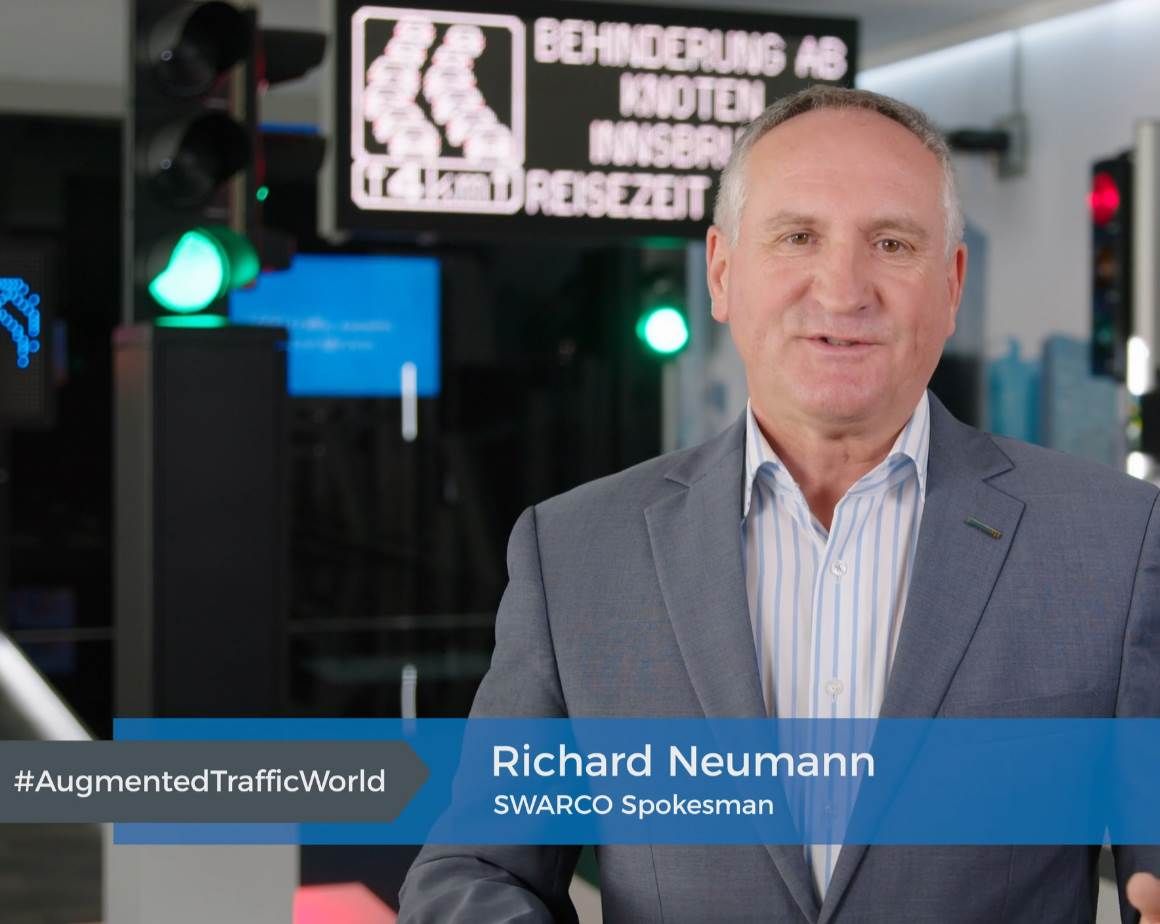 Nominated for the Tirolissimo award

In cooperation with MEDIASQUAD in Innsbruck, SWARCO was able to demonstrate its innovative strength through the use of augmented reality and offers TRAFFIC WORLD visitors a special added value by promoting an understanding of modern traffic technology from SWARCO in an entertaining way.
For this innovative communication approach, SWARCO was nominated in two categories at TIROLISSIMO, the most important Tyrolean advertising award, and achieved a top-3 finish in each category.
"At SWARCO Traffic World, you can experience modern, complex traffic technologies firsthand." Richard N. | SWARCO Spokesman