Workplace Health Promotion
We are pleased that we are once again one of the companies awarded the BGF seal of approval in 2021 and that we will carry the seal of approval for another 3 years! Together we want to shape and actively live the topic of health/health at work. The 4 pillars of nutrition, exercise, community and well-being are the foundation for our activities.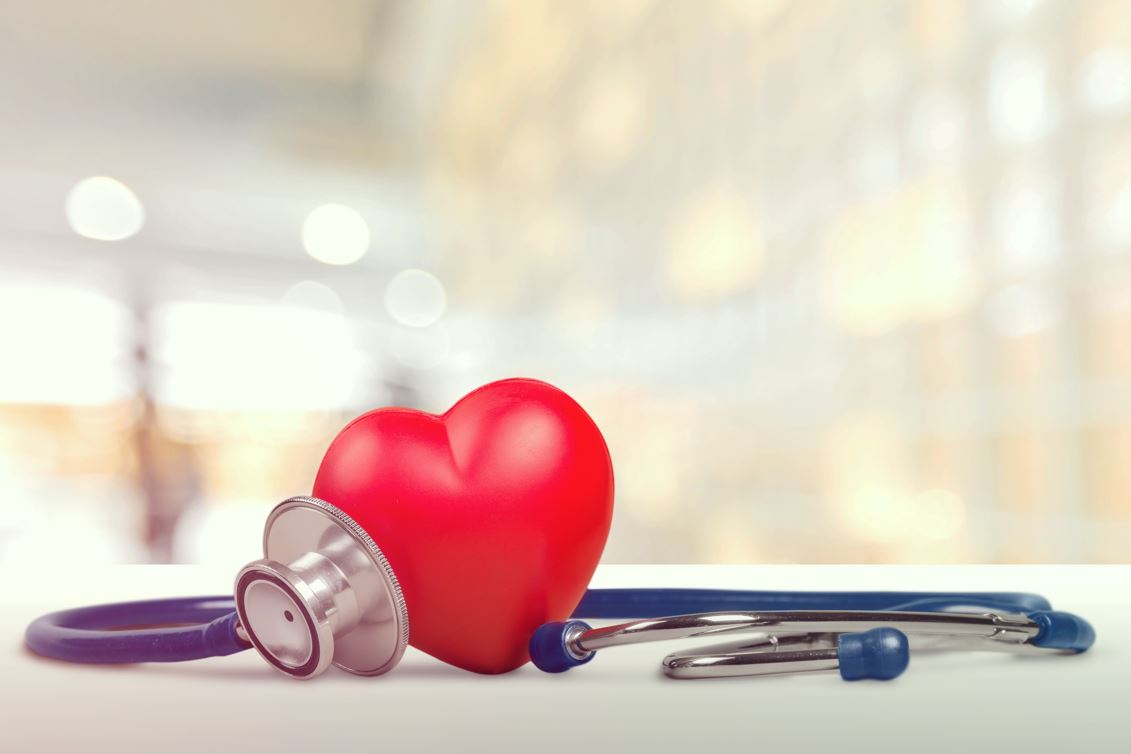 We plan to focus on one topic per quarter and want to start with the topic of exercise in combination with community in the 3rd quarter. In preparation for the regional running events in autumn, we would like to offer joint training sessions and also give beginners the opportunity to get tips and tricks from our running enthusiasts. The well-being pillar stands for mental health and is on the programme in autumn.