Apprenticeships / Dual Study
Have you just successfully completed school or are you interested in a training position at SWARCO as a second chance student? Do you love technology? Would you like to help develop products? Do you like working in an international environment? If you've nodded at least once, you've come to the right place.
Here you can see what our apprentices tell you about their training. Roll the film!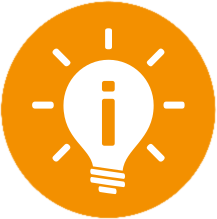 Have you included your motivation?
Please tell us in a covering letter why you want to be part of SWARCO and what personal qualities you can bring.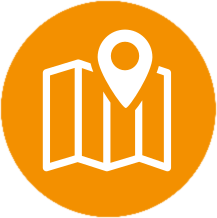 Your CV is your business card
Use it to clearly set out all of your qualifications, experience and skills that are relevant for the position you are applying for.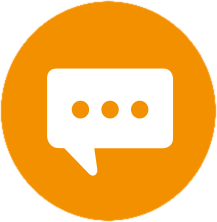 Avoid grammar mistakes
Please check your application for spelling and grammar mistakes; maybe get a friend to help you with this.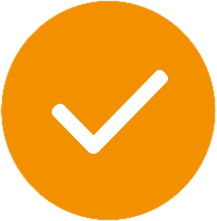 Make sure your application is complete
Before you send your application please make sure it is complete; we need to get a clear picture of you and it will help us to process your application more efficiently.