SWARCO TRAFFIC Ltd. Appoints New Managing Director with Proven ITS Expertise




SWARCO Traffic Ltd. has appointed John Pickworth, an experienced Chartered Engineer with proven Intelligent Transport Systems (ITS) expertise, as its new Managing Director.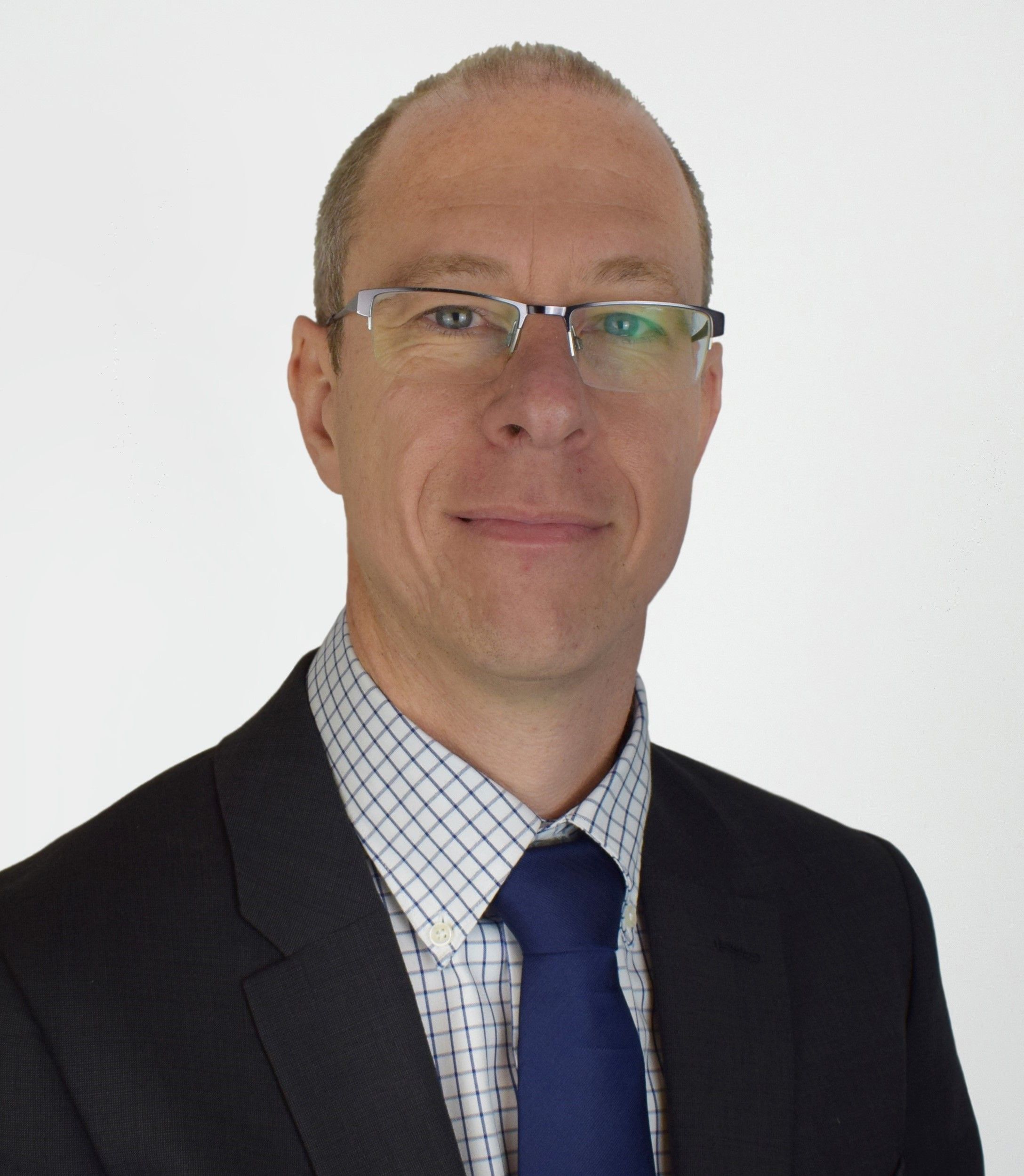 John, who has worked at a senior level in the industry for almost 20 years, will be bringing his wealth of experience to deliver further strategic focus to the business.
Jeremy Cowling, SWARCO Vice President, says he is delighted that John is joining the team: "John will position the business for further growth through exploring new market sectors, and introducing new technologies to our extensive portfolio. His considerable experience in the sector, along with his drive and enthusiasm, make him the ideal candidate to lead the company in the next phase of our journey."
John says he is similarly excited about the challenge ahead: "I believe my experience in delivering strategic focus in a range of different ITS related businesses can really help SWARCO Traffic with future successes, be they relationship, product or solution focussed.
"I see this as being particularly important in the delivery of SWARCO MyCity and the future world of ITS, from V2X to smart mobility. This is a relatively new journey for SWARCO and our customers, but something that has the potential for immense customer value, and an absolute must for our future as we build more service-focussed solutions to build on our established product base."
John succeeds Berony Abraham, who is stepping down after driving two successful years of growth for the business.




SWARCO TRAFFIC Ltd.
Western House Business Park,
East Road, Melsonby,
Richmond,
DL10 5NF, UK
E: office.stl@swarco.com
T: 01748 824624