SWARCO to build EV Charging Infrastructure to Support Wales' Zero Emission Taxi Targets
SWARCO eVolt, one of the UK's leading providers of electric vehicle charging infrastructure, has won a contract from Cardiff Capital Region (CCR) to install electric vehicle charging infrastructure across multiple local authorities to enable taxi drivers in south-east Wales to charge their vehicles. It will also help meet the Welsh Government's target for zero emissions from taxis by 2028.
CCR's taxi EV infrastructure plan will create 31 charging locations across 10 local authorities throughout the region to enable taxi drivers to charge their vehicles at local taxi ranks. A total of 34 50kW chargers will be installed at the 31 sites by SWARCO, who will also manage the subsequent operation and maintenance of the infrastructure. The installation work is expected to be completed by June 2021.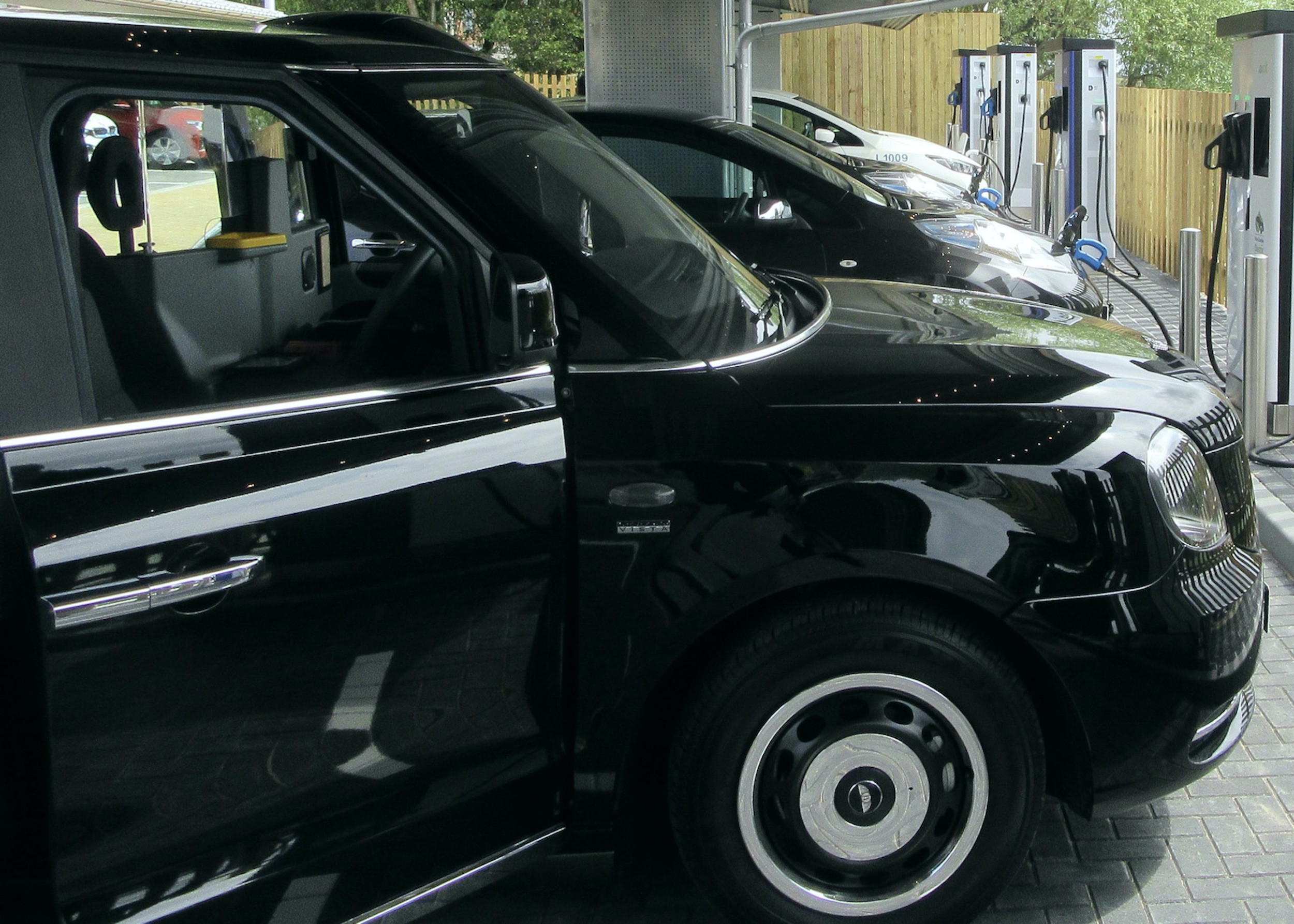 Justin Meyer, Managing Director of SWARCO eVolt is pleased that SWARCO's expertise and knowledge is contributing to an initiative which will be transformational for the region. "CCR's well thought-through and strategic approach to building a network of charging infrastructure that is reliable and convenient for taxi drivers, combined with the tangible support it is giving taxi drivers and operators through a 'try before you buy' scheme and educational webinars, will make this initiative a success.

"We share CCR's commitment to a zero emissions future and look forward to working in partnership with them to identify other opportunities to support its Ultra Low Emission Vehicle Strategy."
The funding for this project comes from Welsh Government (WG) which in May 2020 awarded £1.296m from its Ultra Low Emission Vehicle Transformation Fund to the Cardiff Capital Region (CCR). The award constituted the highest award made in Wales and is going towards delivering a number of initiatives intended to assist WG reach the targets of zero emissions from buses and taxis by 2028.