Simply clever parking with PARCO!
Together with the technology company ParkHere GmbH, SWARCO has developed the innovative parking app PARCO.

PARCO enables cities and municipalities to manage their parking spaces digitally and efficiently. The app integrates parking data from different data sources across cities. It contributes to the reduction of emissions by reducing traffic searching for parking and by distributing road users to the parking areas. Besides, the app is white-label-compatible and can be integrated into existing city apps.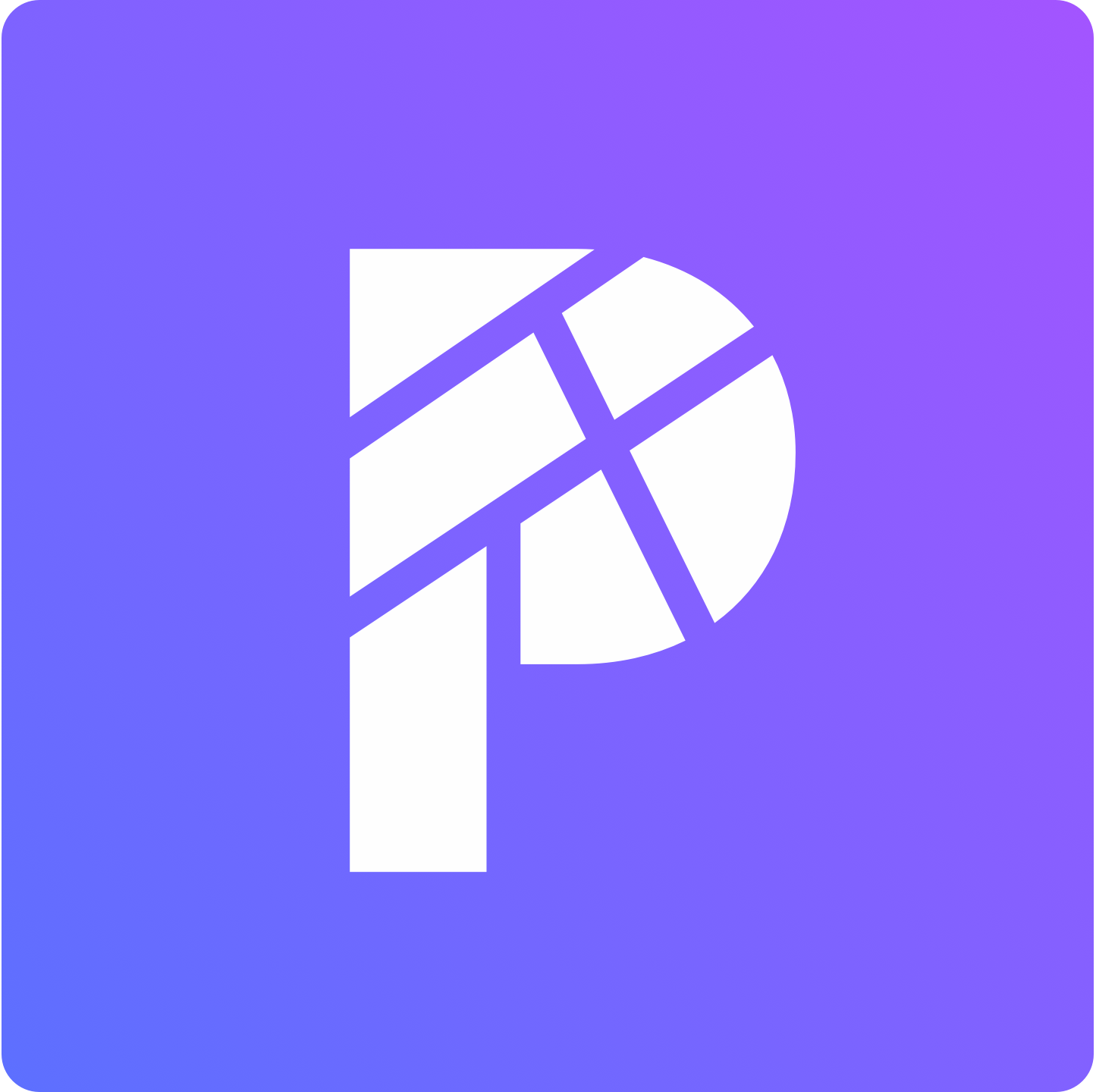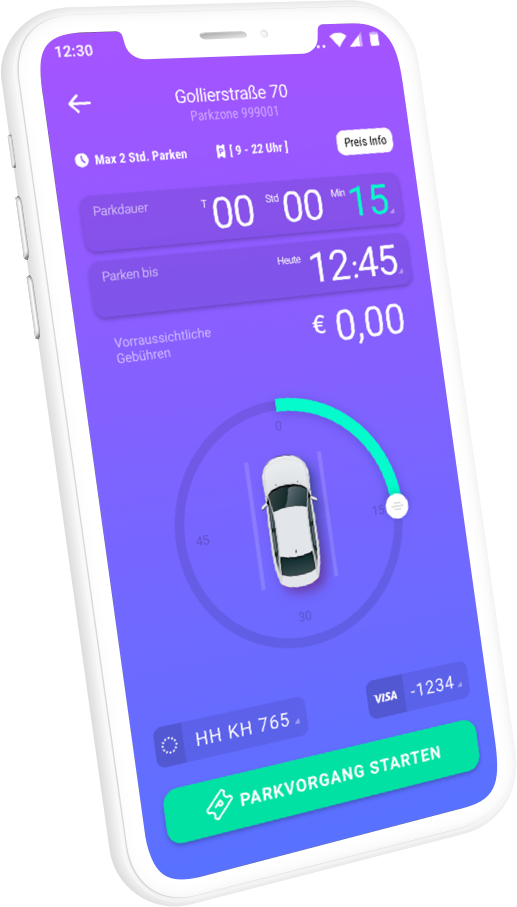 Goodbye to searching for parking spaces and using small change. Hello PARCO app.

For end-users, PARCO is an holistic solution to find, reserve and pay for parking spaces and e-charging spaces in the city in a convenient and stress-free way. The app provides extensive information such as occupancy status, price and availability of parking spaces. In addition, PARCO enables both ticket- and cashless parking space reservation and payment as well as navigation to the parking lot and destination.

The smart parking app can be downloaded from the Apple App-Store and Google Play-Store since 01 April 2020. So far PARCO is operating in nine German cities - many more will follow.

https://parco-app.de/