Signs Selected for US Smart Corridor
McCain Inc. Variable Speed Limit Signs Chosen for PennDOT I-76 Smart Corridor Initiative
Deal represents one of McCain's largest variable message sign deployments on the East Coast
Vista, CALIFORNIA, November 14, 2018
— McCain Inc., the largest U.S. subsidiary of the SWARCO Group and a leader in the supply of advanced intelligent transportation solutions, today announced that the company's
Variable Speed Limit Signs
(VSLS) have been chosen for the new Interstate 76 (Schuylkill Expressway) smart corridor initiatives. The comprehensive, multi-modal transportation management plan aims to decrease congestion, reduce crashes, and provide real-time information to drivers. McCain distributor, M.H. Corbin, was awarded the contract for 76 VSLS, powered by SWARCO, that will be installed over the next year to enhance travel along nearly 50 miles of the I-76 between King of Prussia and Philadelphia.
Interstate 76 is a major commuter and long-distance route with access to downtown Philadelphia and the surrounding suburban communities. The new signs will allow traffic managers to reduce or increase speed limits to better maintain traffic flow and safety across the spectrum of conditions including heavy traffic, bad weather, accidents, and other emergencies. Deployments of variable speed limits in other areas have been shown to reduce crashes by as much as 30 percent.
McCain's Variable Speed Limit Signs are powered by SWARCO's innovative precision-optic technology, developed and proven in Europe and across the globe, and recently certified in the U.S. market. Also available in McCain variable message signs and lane control signs, precision-optic technology offers distinct advantages over competing lens technology and delivers extremely sharp and vivid images, graphics, and text. Focusing and increasing the light output, SWARCO precision-optics are proven to drastically boost legibility under the most severe weather conditions; characteristics that align with the overall safety goals of the smart corridor project.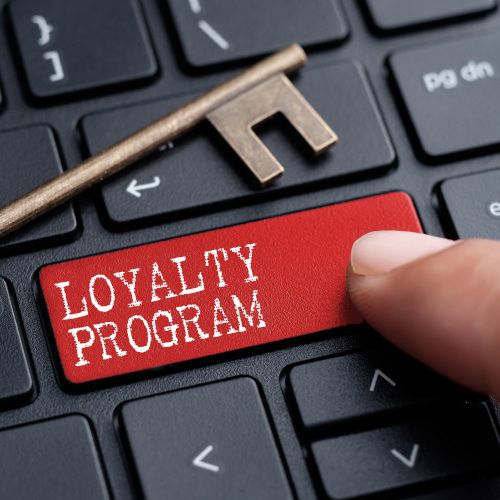 "This is a major contract and these signs will have a profound and immediate impact on I-76," said Randy Bobo, McCain VMS sales manager and longtime SWARCO sign project manager for the US. "Frequent travelers along the route are accustomed to congestion but we believe these signs will help traffic managers reduce the frequency and duration of slow-downs as our equipment comes online."
This agreement represents one of McCain's largest digital sign deployments outside of California. "We are excited to work on this project with PennDOT, one of the nation's most prestigious departments of transportation, and we're looking forward to bringing the advantages of McCain's Variable Speed Limit Signs to other East Coast communities," said Greg McKhann, Chief Operating Officer for McCain. "We are expanding across the country, and we are confident that once transportation agencies get a taste of this technology, they won't want anything else."

About McCain Inc.
McCain Inc., a Company of the SWARCO Group, develops products used by millions of people around the world each day. A manufacturing powerhouse since 1987, the company's brand portfolio includes advanced traffic control equipment and intelligent transportation systems to create safer, more mobile, and more livable communities. Team McCain is comprised of more than 500 employees at operations in the United States and Mexico.
For more information, visit www.mccain-inc.com.