Integration SWARCO Mobility Nederland and SWARCO Nederland
One year after the succesful integration into the SWARCO family, a new milestone has been reached today, with the integration and name change of SWARCO Mobility Nederland and SWARCO Nederland. With this step, the Austrian technology company SWARCO strengthens its presence and organization in the Netherlands.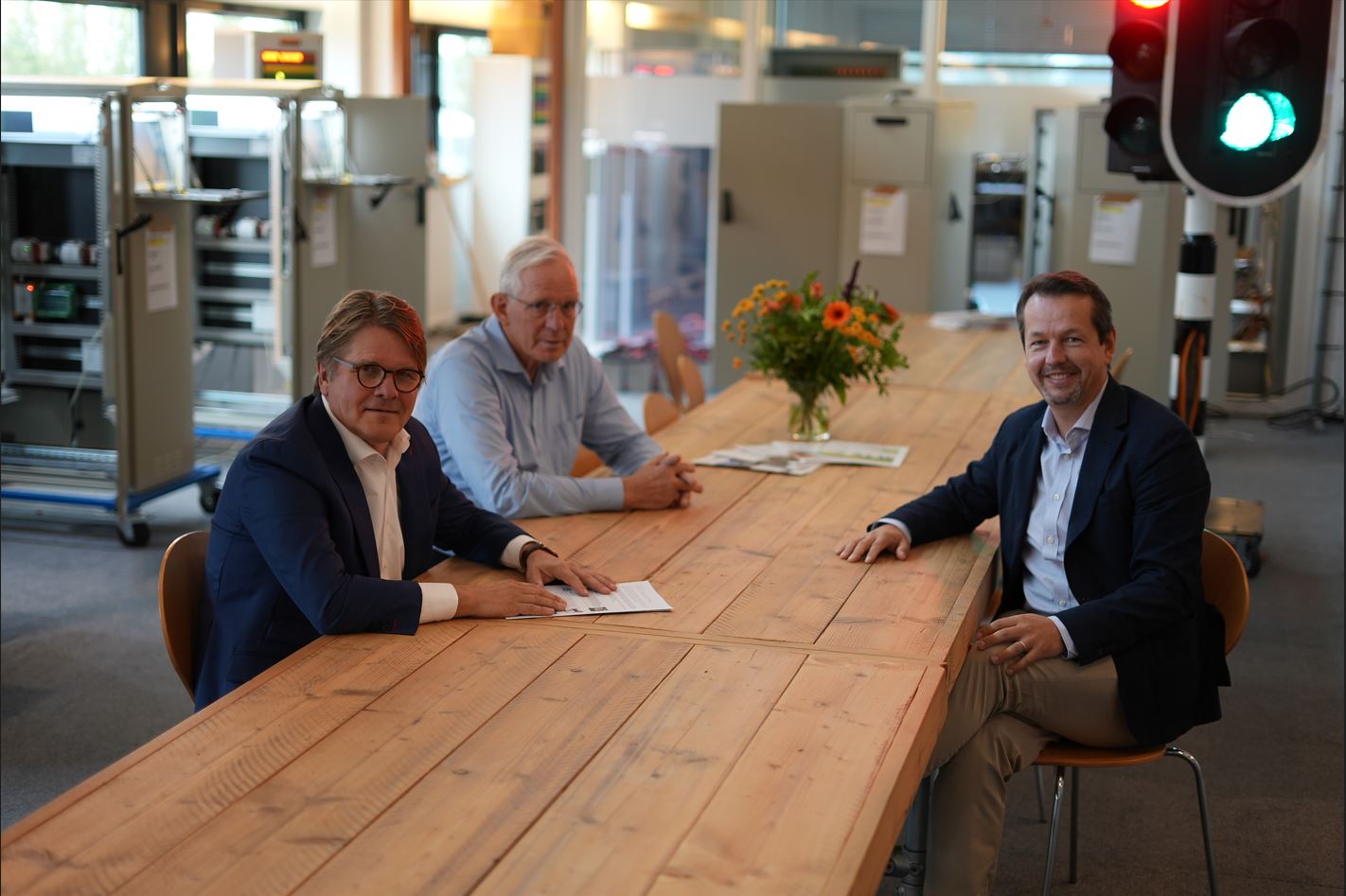 1 October, 2023
By integrating our companies in the Netherlands, we provide a more customer-focused, integrated offering of smart mobility services, products and solutions, with the benefit of a broader portfolio and a strong support network in the Netherlands and globally.
Our strong market position and unmatched portfolio enables us to be the driving force behind key global innovations and trends such as automated driving, C-ITS solutions and urbanization, to name a few. With a global presence and more than 200 in-house R&D experts, we can respond to the rapidly changing landscape and drive innovation in our industry. This is how we improve the travel experience for road users, prevent road accidents and reduce CO2 emissions together with our customers and partners.
We look forward to continuing our successful collaborations and entering into new partnerships under the name SWARCO Nederland B.V.