Dynniq Nederland and Peek Traffic formally rebranded
20 June, 2022

After eight months of successful integration into the SWARCO family, today marks another milestone with the renaming of Dynniq Nederland to SWARCO Mobility Nederland and Peek Traffic to SWARCO Peek Traffic. With this step, the Austrian traffic technology group enhances their country organisation in the Netherlands and strengthen its presence worldwide.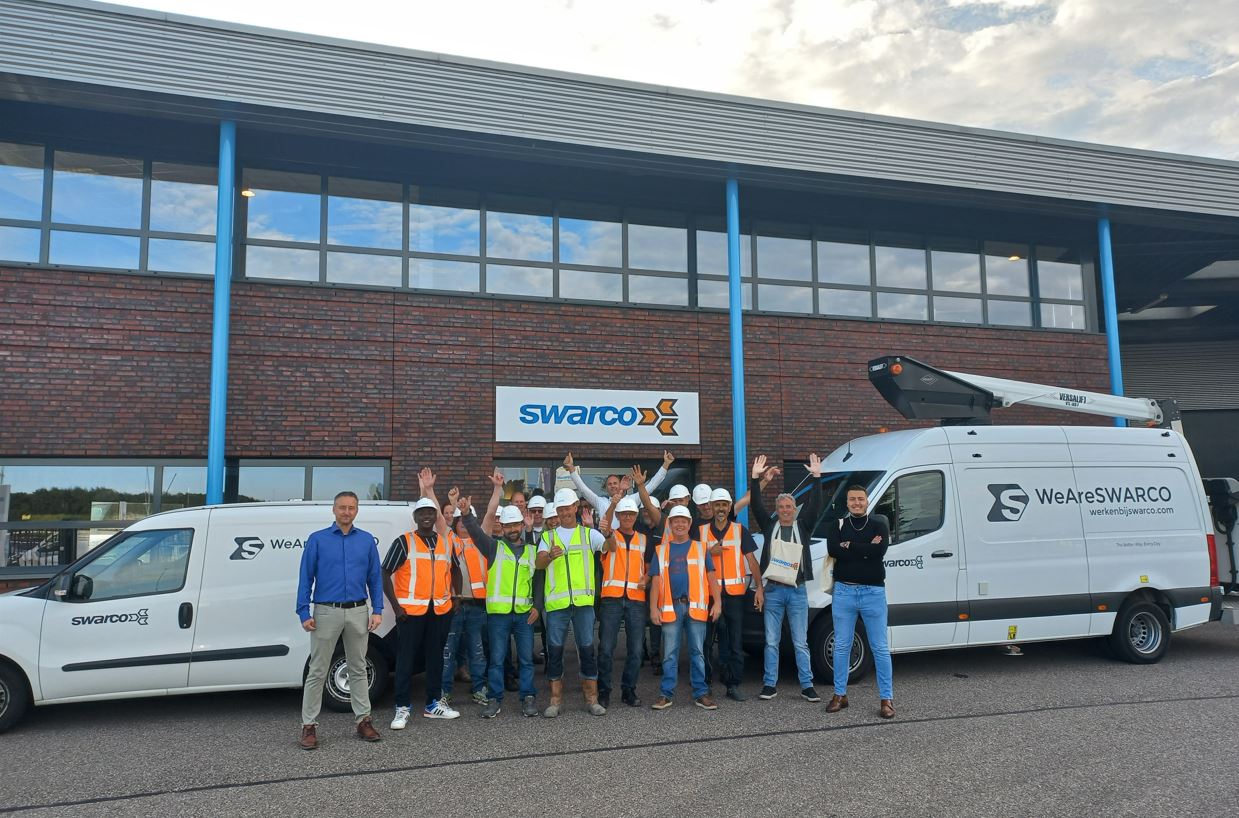 Joining Forces
According to Jan Vos, Head of Region Nordics & Benelux and Managing Director of SWARCO Mobility Netherlands: "Finalizing the rebrand of Dynniq Nederland and Peek Traffic is a significant milestone in our integration process. Our teams have been working closely together for a few months now and we're already seeing the first successes of this joint venture. We're excited to support the future ITS needs of our customers and partners under the leadership of SWARCO."
All of the former Dynniq locations in the Netherlands will be rebranded to SWARCO.
The Better Way. Every day.
Our strong market position and unparalleled portfolio enables us to participate in and further drive major upcoming global trends, such as automated driving, cloud-based service offerings and many more. With a globally extended footprint and more than 200 R&D domain experts in-house, we will continue to address the rapidly changing landscape and accelerate adoption and usage of ITS solutions to reduce road fatalities and CO2 emissions and improve the travel experience in general.