SWARCO Drives Traffic Fluidity with a Holistic Approach
Congestion is a factor in the number of traffic accidents, it significantly increases travel times, and results in many lost hours stuck
in traffic jams. This costs cities millions per year and makes road policies more complex.
The Challenge
Building more roads will lead to an increase in traffic.
Urbanisation will result in more movement in less space. By 2030 the population in cities will increase by 35%. 
Each year more than 3 million cars are added to the existing car fleet in Europe alone.
Road authority policies are becoming more complex as a result of the changing state of daily traffic and the long-term increase in vehicle numbers.
SWARCO's eco-system of mobility collects and analyses data coming from traffic sensors, floating car data, apps, 3rd-party data as well as from parking data, and more. The data is sent to SWARCO's Mobility Management System where it is stored, processed and analysed. The data is visualised in real-time and allows different reports to be made to acquire an overview of what is happening on city streets and roads. This will help to improve traffic flows and plan future investments.
With an overview of current or expected traffic conditions, automated, scheduled or manual actions can be performed. For example, adaptive network control automatically predicts and adjusts traffic signal controls to maximise throughput and reduce traffic jams when it is known that traffic will be extra heavy, as for instance, during a major sporting event. Drivers can also be re-routed and directed away from congested areas to avoid traffic jams. Roadside speed controls can be adjusted automatically.
The constant feedback from our Mobility Management System means that the results of these actions can be seen in real-time to verify that the desired outcome is being implemented, i.e., improved traffic flows through city roads and streets and reduced congestion.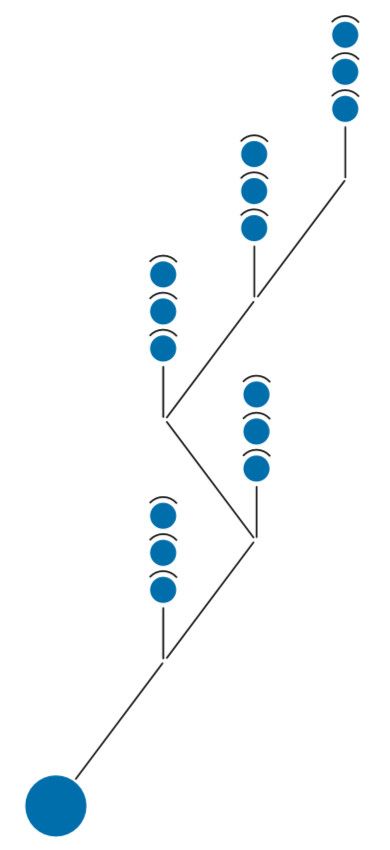 the cost-effective modernization solution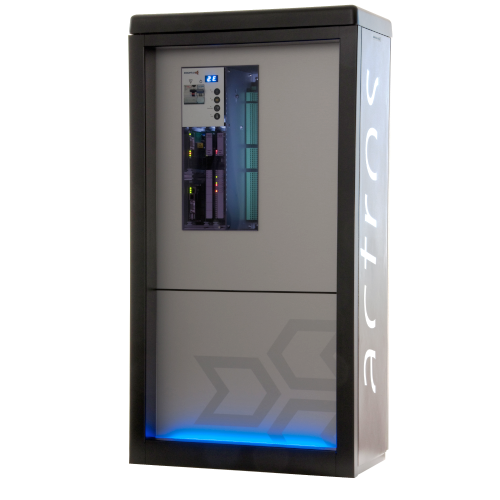 the cost-effective modernization solution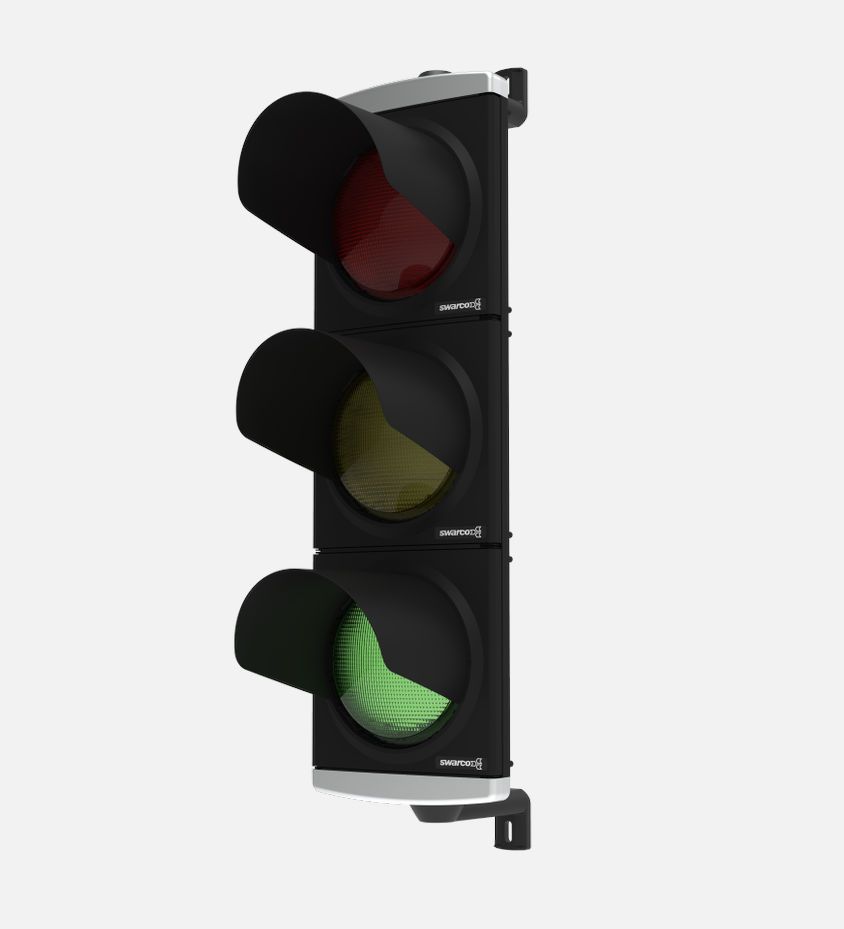 The smart LED traffic light family
Holistic Urban Mobility Management by SWARCO
GET IN TOUCH!

Would you like to further develop your urban mobility management, increase efficiency and make cities more liveable for everyone? Whether it's about fundamental questions or a specific project, whether you want an informative meeting or a demo, we are at your disposal with our know-how. Just fill out the form below and we will get back to you promptly.

The European Green Deal is a bold and ambitious plan to make Europe the first climate-neutral continent by 2050. To achieve this goal, it aims to transform our mobility habits, reduce greenhouse gas emissions, and thus protect the environment and biodiversity. As part of this effort, SWARCO is committed to supporting cities in becoming part of this european initiative and securing a more sustainable future.