LARGE SIGNS
Alform System - The Smart Sign Solution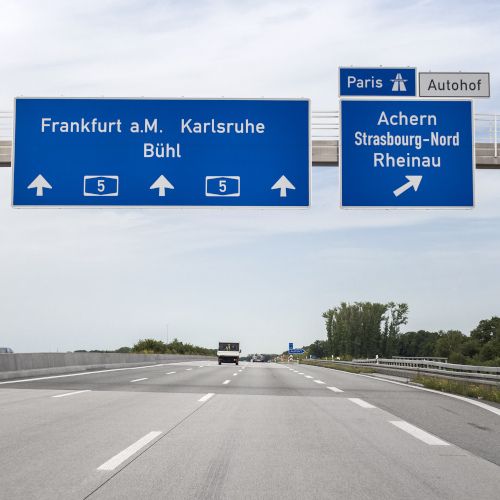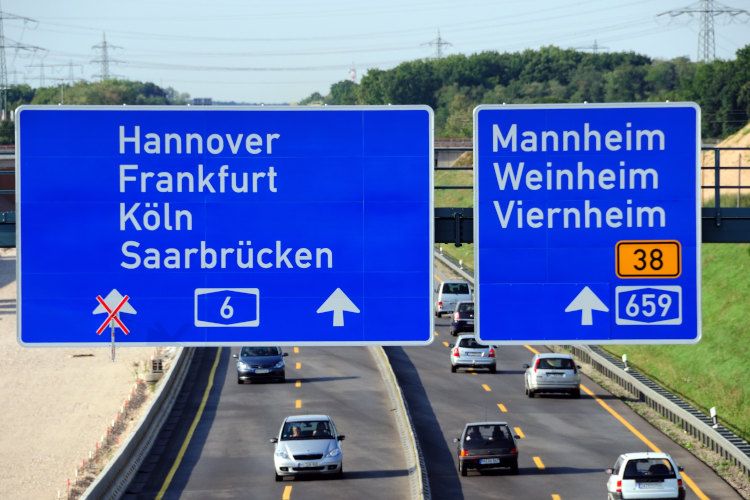 Choose ALFORM and you get the smart and secure solution for mounting of traffic signs.
ALFORM stands for the concept of combining traffic sign, post(s), and clamps into a single unit made of the same material.
CONSTRUCTION:
Signs made of 2 mm aluminum are reinforced with an aluminum ALFORM I edge profile.
Signs larger than 1.1 m2 are made of 3 mm aluminum and reinforced with an ALFORM-II edge profile.
ALFORM stands for cost effective stability, ease of transport, lasting value, and an eye pleasing appearance.
Signs larger than 6 m2 are reinforced with an ALFORM-III edge profile.
ALFORM I:
Suitable for signs up to 1.1 m2 in size ( such as all Road Traffic Regulation signs with fixed dimensions). ALFORM I signs consist of only one item, with the edge profile surrounding the message area.
ADVANTAGES:
High stability
Protected edges
Rear attachment using ALFORM clamps.
ALFORM II:
For signs with fixed and variable sizes up to 6 m2, with a larger reinforcing edge profile. ALFORM II signs are mounted using the same clamps as ALFORM I.
ALFORM III:
Road side or overhead signs exceeding 6 m2 in size. To realize a uniform surface, these signs are assembled of several segments on site. Edge and rear reinforcement profiles are dimensioned accordingly.