STEEL GANTRIES
The Solid Way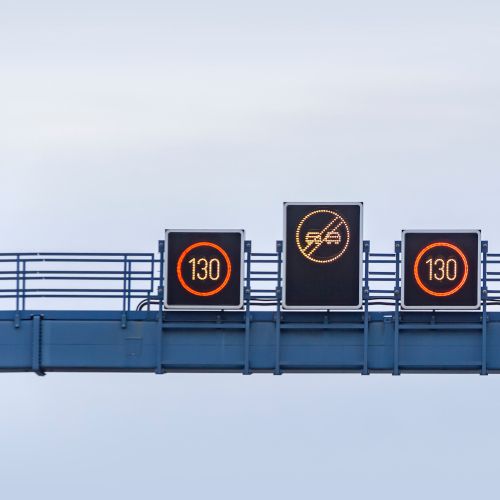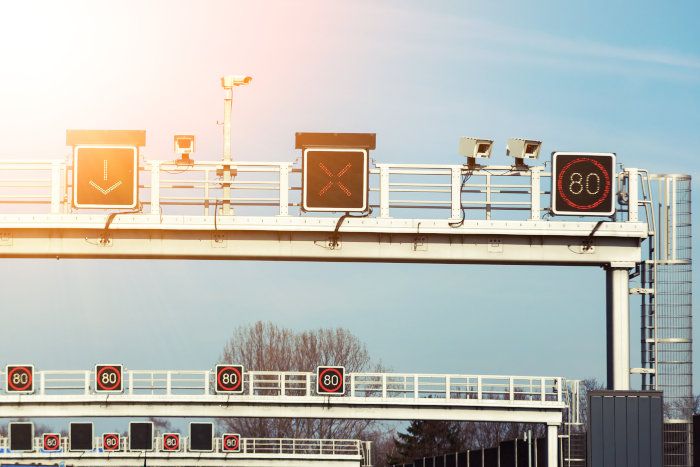 Based on the guidelines of the German Transport Ministry and directives of the individual German states with static calculations available for verification.
GANTRIES AND CANTILEVERS
Available in almost any width
With or without catwalks
Design
Columns and crossbar are hollow boxed constructions with rounded ends.
Individual design and colouring.
Dimensioning of material thickness according to static requirements.
Quick assembly based on latch-style connections.
Manufacture
Made of round or square steel tubing
Corrosion protection
Hot-dip galvanised in accordance with DIN EN ISO 1461
Corrosion layer acc. to ZTV – ING T 4
Pre-treating with sweep blasting acc. to DIN EN ISO 12944 T4