ALUMINUM GANTRIES FOR OVERHEAD TRAFFIC SIGNS
The Lightweight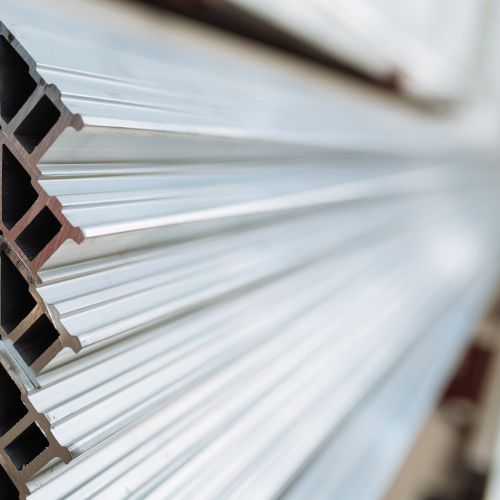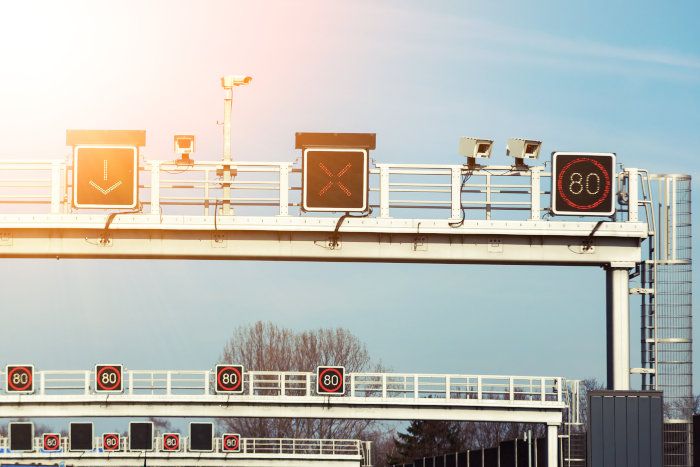 SWARCO offers the full range of aluminum gantries and cantilevers.
Their construction is based on the guidelines of the German Transport Ministry and directives of the individual German states. Static calculations are available for verification.
GANTRIES AND CANTILEVERS
available in almost any width
with or without catwalks
made of aluminum, substantially increasing life span (up to 50 years) and drastically reducing maintenance
CONSTRUCTION
Pylons and crossbars are made of a hollow boxed constructions with rounded ends (50 mm radius). The cross-section is formed from two edged aluminium sections.
ASSEMBLY
The crossbar/pylon connection is designed for rapid assembly. The installation of a crossbar will typically only take a few minutes, minimizing the need for complete road closures.

Materials

SWARCO gantries and cantilevers are made of EN AW-5083H11 aluminum

Retrofitting

Retrofitting is possible any time, taking structural statics into account

Maintenance free

Rust proof
No preventive maintenance of e. g. zinc coating

Weight

Easy assembly of the entire construction

(only 1/3 of the weight of a comparable steel construction)

Lifetime

Lifetime of up to 50 years without maintenance

Hot-dip galvanisation

Not required

Environmental impact

Aluminum does not require any surface treatment, thus imposes no environmental impact after installation