Smart Plan
OPTIMIZE AND PLAN YOUR TRAFFIC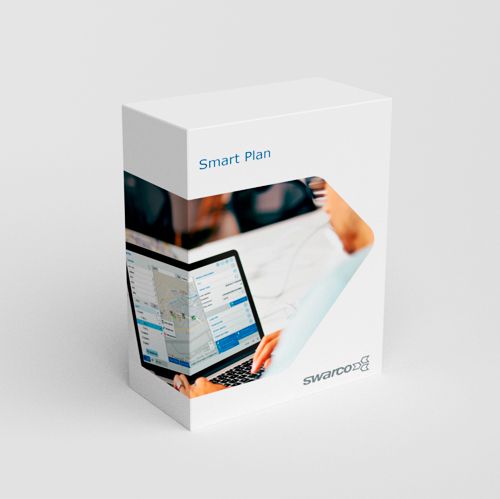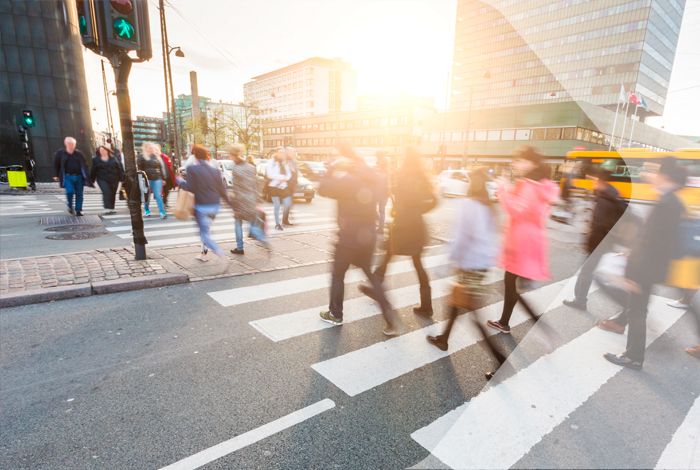 Easy-to-use Plan Selection System
Observing a city's traffic is a fundamental task of traffic management. Information about the traffic network comes from sensors and detectors, e.g. loops and traffic cameras, video cameras, and other sources. Smart Plan is a selection system with cloud access. Set up a full urban environment for plan management.
Smart Plan is an easy-to-use plan selection system with cloud access, which synchronizes the plans for the traffic controllers in each area to create more efficient traffic flow.
This is done by sharing a shared calendar logic for the selected controllers and letting this logic control the plan selection.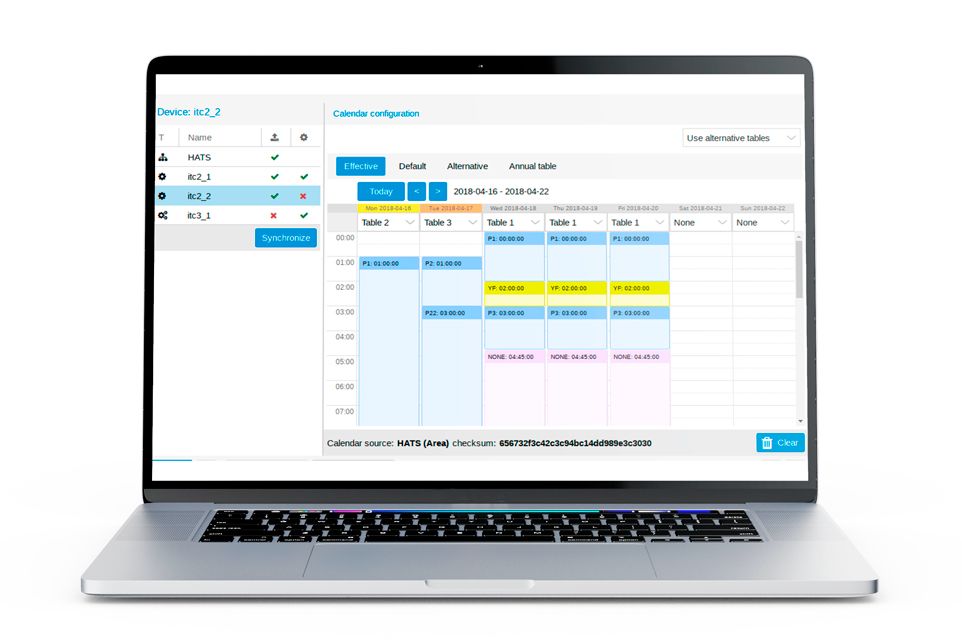 Key Benefits
Optimize traffic
conditions
Minimize air pollution in your city by optimizing traffic flow
Instant feedback on
performance
Easy set-up and configuration