2110 SERIES
Super Ultra High Build Acrylic Latex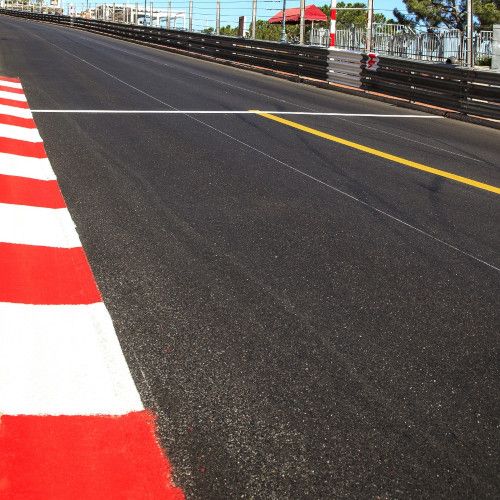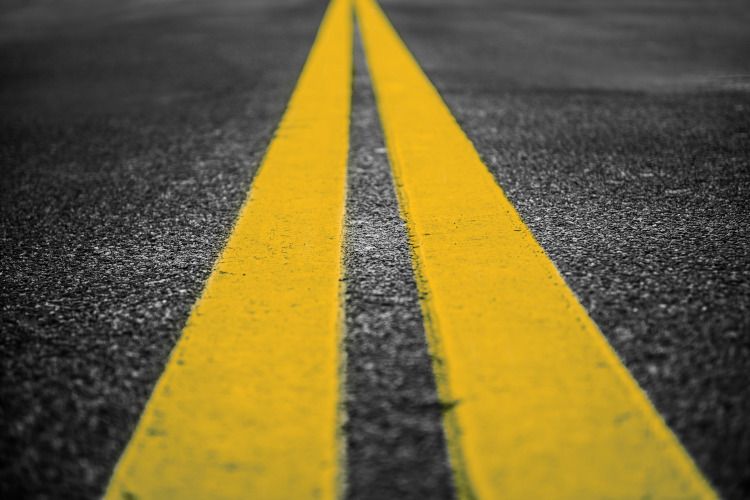 2110 Series Super Ultra Waterborne Traffic Paint is an ultra-durable latex striping paint ideal for high traffic areas. This product is specifically engineered to have better wearability than conventional and high build striping products.

2110 Series is recommended for striping long line traffic marking on roads, highways or other traffic surfaces including parking lots, driveways, sidewalks, bike lanes, runways and racetracks. It may be applied over asphalt and Portland cement concrete surfaces. 2110 Series is available in white, yellow, black, red, blue and green.

ADVANTAGES
Exceptional durability
Maximum film build and multi-layering
Improved adhesion for longer life applications
Fast-drying under a wide range of climatic conditions
Excellent glass bead retention
Can be applied with conventional or airless spray equipment
No thinning required for application
Please refer to the Technical Information and Safety Data Sheet for more information.