1190 SERIES
Low Temp 100% Acrylic Latex Traffic Paint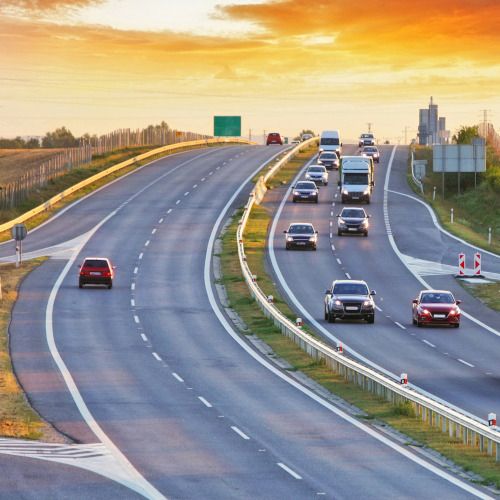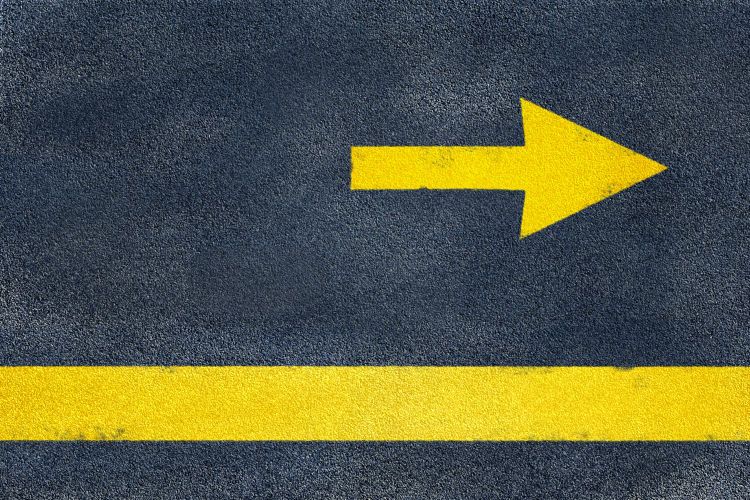 1190 Series is a low temperature, 100% acrylic waterborne traffic paint that can be applied at temperature as low as 35°F. This product is designed to offer quick dry at low temperature application where standard paints would not.

1190 Series is recommended for striping long line traffic markings on roads and highways, or other traffic surfaces including parking lots, driveways, sidewalks and runways. It may be applied over asphalt, Portland cement and concrete pavement.

1190 Series is available in white, lead-free yellow, black, red, blue and green.

ADVANTAGES
Can be applied at temperature as low as 35°F.
Extended striping season for increased productivity.
Good performance.
Quick dry at low application temperatures.
Improved adhesion to oily surfaces.
Exceptional flexibility.
Can be applied with conventional or airless spray equipment.
No thinning for application