1258 Bonding Primer
Specialty Products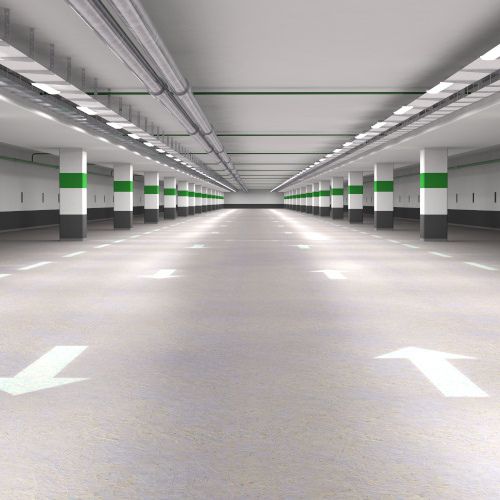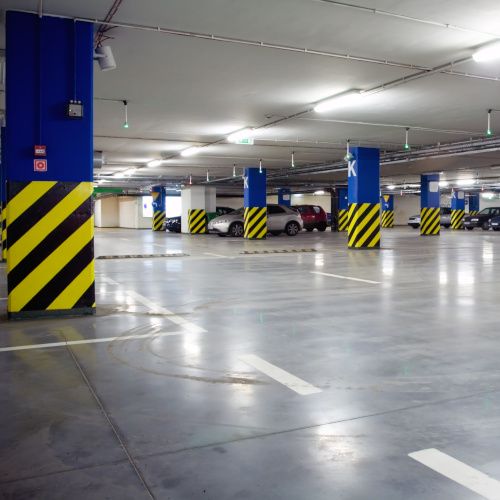 SWARCO 1258 Bonding Primer is a single-component, self-crosslinking epoxy fortified bonding primer designed to promote adhesion over porous substrates such as concrete, masonry and brick. It may be used as a first coat under a variety of coatings, including water based, solventborne, or 100% solids systems topcoats.
1258 Bonding Primer penetrates porous substrates, which helps anchor topcoats to the coated surface. It is especially designed to promote adhesion under striping paints for use in parking structures, and may help extend the service life of those markings.
ADVANTAGES
Promotes topcoat to substrate bonding
Helps extend the service life of applied coatings
Penetrates porous surfaces
Dries to a clear finish
Can be applied using brush, roller or airless spray equipment
For more information, download the Technical Inormation sheet.