SWARCO SOLIDPLUS
The next generation of glass beads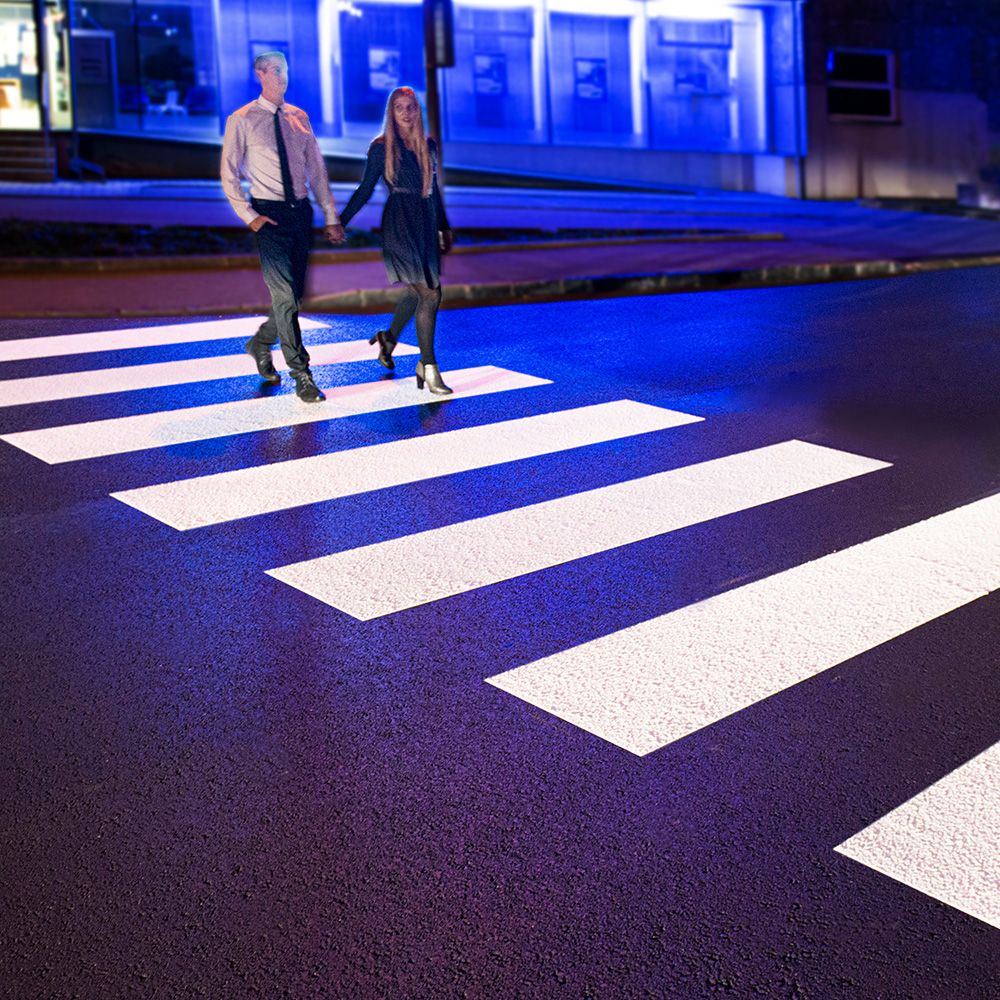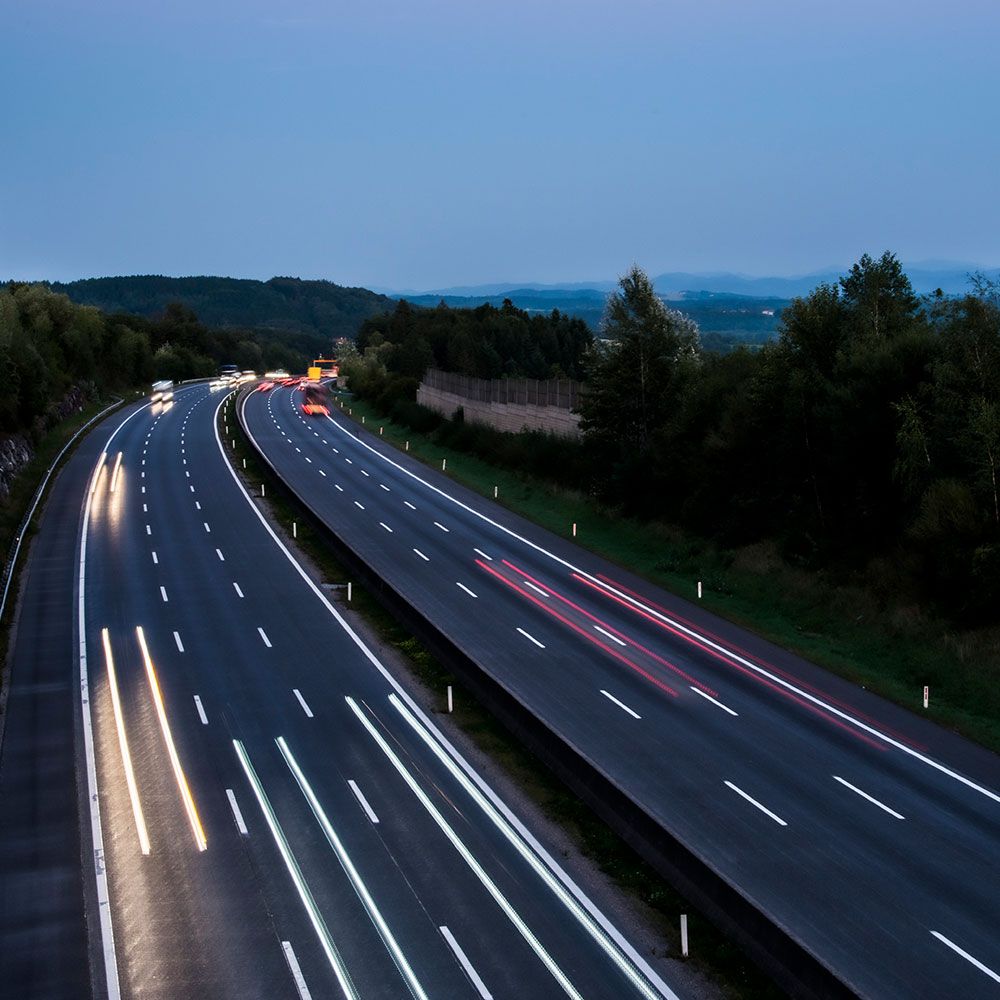 SWARCO SOLIDPLUS
Our high-performance glass beads SWARCO SOLIDPLUS achieve excellent retroreflection values of over 1000 mcd/m2*lx and the special glass composition creates exceptional robustness. The standard values required by the norm are thus by far exceeded, even after the markings have been exposed to traffic for several years.
SWARCO SOLIDPLUS BLENDS are glass bead blends of standard glass beads SWARCOFLEX or MEGALUX-BEADS with SWARCO SOLIDPLUS.
SWARCO SOLIDPLUS The next generation of glass beads.